A strategic marketing partnership agreement can help your firm boost awareness and build long-term client relationships. Whether you own a small or large business, partnering with another company on an exclusive promotional campaign can boost sales and brand awareness.

That's why understanding the basics of creating an effective strategy and utilizing the right partnerships is critical for successful marketing initiatives. Let's explore how forming a strategic alliance through this agreement can help grow your organization!
What's a Strategic Partnership?
A strategic partnership is an agreement between two or more businesses to achieve a common goal. This type of collaboration can benefit both parties, as it allows them to leverage each other's resources and expertise.

It also helps create new opportunities that would not have been possible without the partnership. For example, if a company has a fantastic product but no marketing skills, it could partner with a marketing company.

A strategic partnership often entails an exchange of resources, knowledge, ideas, and sometimes financial capital to promote mutual growth and gain long-term rewards.

Strategic partnerships have become increasingly commonplace in today's ever-dynamic business landscape, providing companies with unique opportunities for profitable innovation and increased market reach.
Importance of a Strategic Marketing Partnership Agreement
A strategic marketing partnership agreement is a key document for any business. It outlines the specific roles and responsibilities of both parties involved in the relationship. A partnership agreement ensures that all obligations are clearly defined and mutually beneficial is essential.

Having such an agreement ensures that each party understands what they must do to fulfill their bargain.

A well-drafted contract can help minimize misunderstandings and reduce disputes down the line. If done correctly, these agreements can provide businesses with more opportunities for growth and development through creative collaborations and joint ventures.

With the right language, legal knowledge, and attention to detail, a marketing partnership agreement can prove invaluable in helping to create successful partnerships. Strategic deals are especially crucial when it comes to marketing collaborations.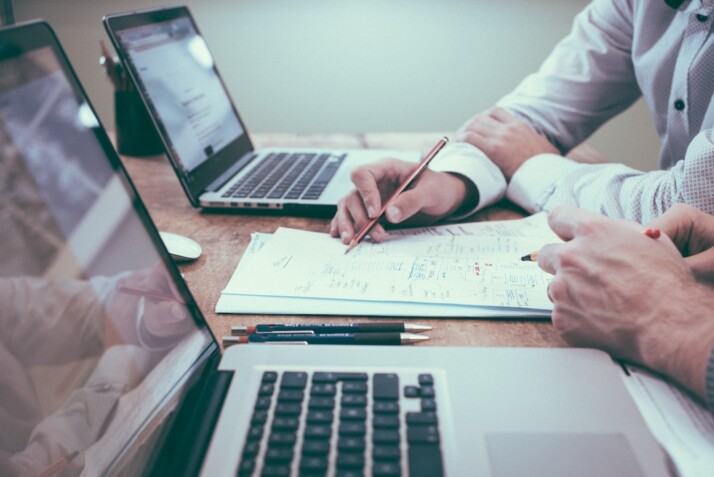 Essential Elements of a Strategic Marketing Partnership Agreement
Elements of a partnership agreement refer to the formal agreement between two companies, outlining the legalities of the relationship and their respective duties.

The marketing partnership agreement is used when a company commissions another company to provide consulting or marketing services. The two companies begin the agreement with the mutual objective of enhancing their respective businesses through collaboration.

When creating a marketing partnership agreement, several elements should be included, such as:
The specific goals of the partnership
A description of each partner's responsibilities
Any rules or restrictions that both parties must follow
How decisions will be made and who is responsible for the implementation
A timeline of when certain goals should be achieved
An agreement regarding the sharing of profits or other benefits
There should also be guidelines that specify how performance metrics will be measured to ensure that both parties get a fair investment return. The agreement should clearly define the roles and responsibilities of each party, as well as the length of the agreement.

Finally, it should address potential issues such as financial compensation or dispute resolution in case of disagreement.

By including these elements in the document, both partners will clearly understand their roles and responsibilities. This can help ensure the partnership is successful and beneficial to both parties.
Conclusion
A strong and comprehensive strategic marketing partnership agreement provides security and clarity to all parties. It sets out clear expectations and objectives, helping to avoid misunderstandings down the road. It's an essential part of any successful marketing collaboration. s
Explore All
Write Partnership Agreement Articles