Studying English as a Second Language (ESL) does not only focus on the concept of writing. It also means you have to engage on ESL conversation practice to help you improve your English conversation skills.
All You Need to Learn About the ESL Conversation Practice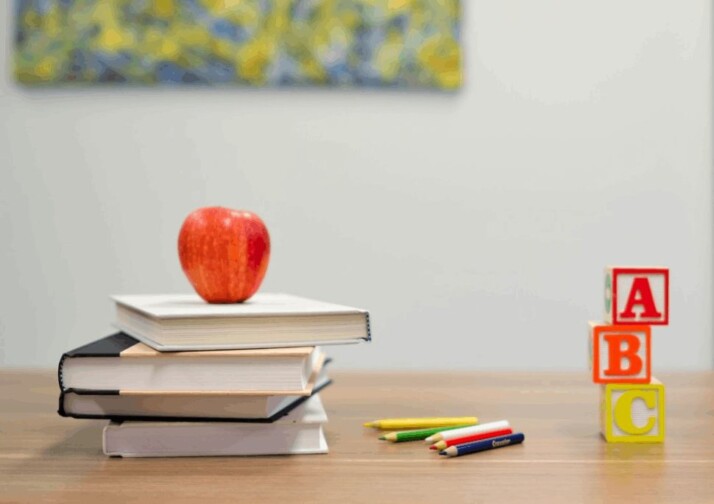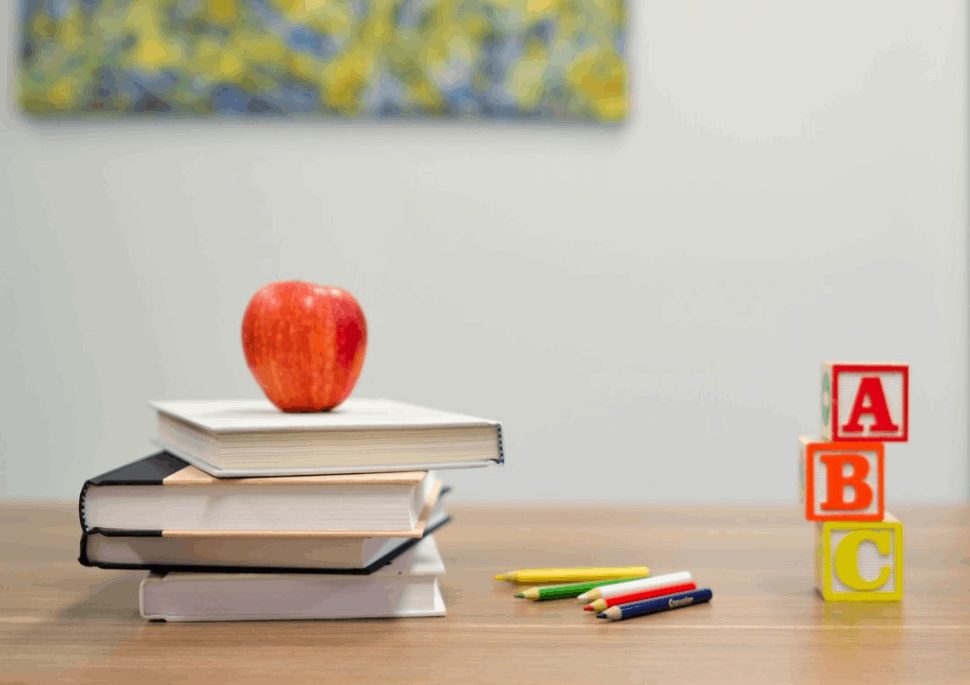 What is ESL?
ESL means English as a Second Language. Foreigners who don't speak English study this level of language. Individuals whose society's speak English as a main or second language practice this.
The program intends to support learners of English. The focus of ESL teachers is to develop conversational and job-related communication skills for their students. Students enroll in such programs to learn the language at work, school, or in another country.
In all countries, students study English as a Second Language, from Japan to Spain. English-speaking teachers in countries such as the United Kingdom, the United States, and Australia travel abroad to teach English. Many ESL teachers visit countries such as Vietnam, Spain, China, South Korea, Japan, and the UAE.
It's taught as a subject in many schools with students who have a different native language. ESL teachers will help students with speaking, reading, writing and listening.
Different ESL Conversation Practice
Talking Point Conversation Worksheets
These Talking Point conversation worksheets are designed to promote English fluency by providing stimulating discussion questions for students. Talking Point conversation worksheets are made for students who have reached pre-intermediate level, but have also worked well with intermediate and advanced students.
Use these worksheets in conjunction with the English Club Talking Point Discussion and Homework forums. It can be found on the English Council home page via the Talking Point icons.
Grammar-based 'Getting to Know You' Worksheets
Grammar-based Getting to Know You worksheet is aimed at practicing correct word-question answers, speaking, and listening.
18 conversation cards and a vocabulary bank with different tools (and some pictures) are included in this worksheet. The cards can be cut out if desired.
Other Ways to Practice ESL Conversational Skills
Technology
How do you use technology to practice speaking English? There are a number of ways, depending on what kind of resource you use, whether it's a social app or a language learning program.
The option "speak" is available when you use Google. A microphone is something you can use easily when you have a device, such as a smartphone or computer.
Get Google to read what you said and add the correct words to your text.
Mimic Lecture Videos
This is a method for mimicking native speakers featured in YouTube English videos. An interactive subtitle is provided in each clip that shows how words are translated and how they are used.
Find Online Conversation Exchange Forums
On a website that provide you an opportunity to talk to other people you can practice with an online conversation exchange partner. You can work together to improve each other's language skills.
CONCLUSION
The ESL Conversation Practice is a series of worksheets that can be used for language, grammar, and more. These are all done in order to facilitate discussion and thought about various topics related to each other. Every conversation practice offers tools and resources that people can use to improve their conversational skills. Some even offer helpful worksheets and tools, while others provide informative and thought-provoking conversations and reading passages.
Explore All
English as Second Language Articles