Teaching English as a Second Language (ESL) requires you to think of creative lecture strategies. You have to know different creative ESL Methods to do so.
Everything You Need to Know About ESL Methods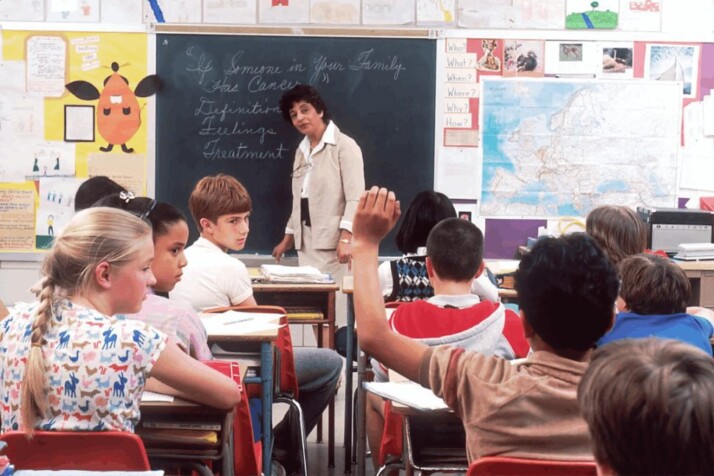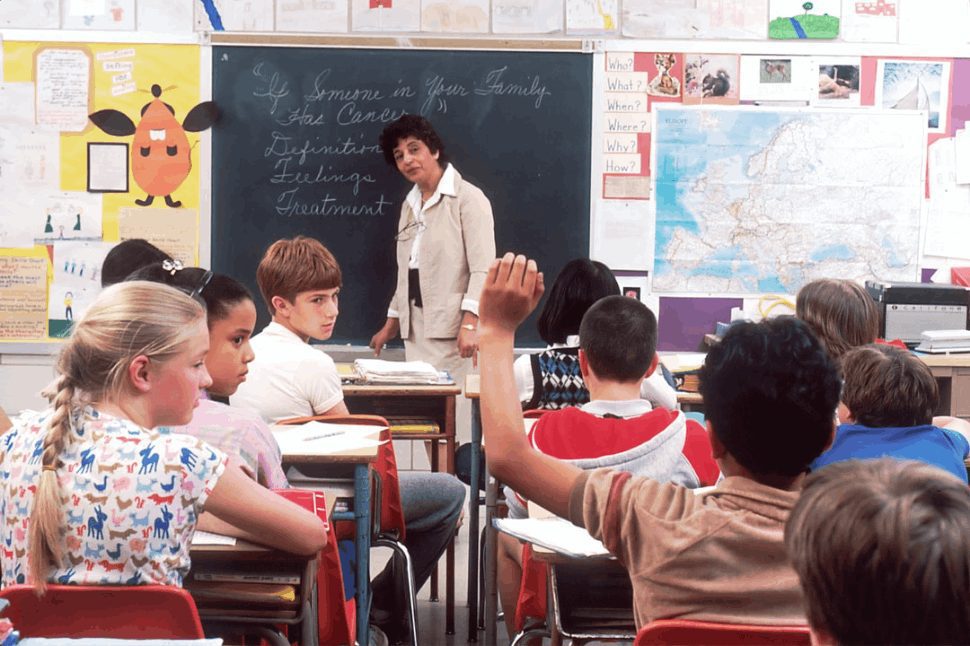 What is ESL?
ESL means English as a Second Language. Foreigners who don't speak English study this level of language. Individuals whose society's speak English as a main or second language practice this.
The program intends to support learners of English. The focus of ESL teachers is to develop conversational and job-related communication skills for their students. Students enroll in such programs to learn the language at work, school, or in another country.
In all countries, students study English as a Second Language, from Japan to Spain. English-speaking teachers in countries such as the United Kingdom, the United States, and Australia travel abroad to teach English. Many ESL teachers visit countries such as Vietnam, Spain, China, South Korea, Japan, and the UAE.
It's taught as a subject in many schools with students who have a different native language. ESL teachers will help students with speaking, reading, writing and listening.
These teachers can be native speakers, who move abroad to teach English, or local teachers who are fluent in English. In many countries, ESL is a public school subject. It's taught in private schools, international schools, graduate schools, by private tutors, and through online learning platforms.
ESL education can take place in a variety of settings in reality. Some students learn English talking to friends, playing video games, or even on the radio.
However, in most cases, ESL is taught in a formal setting, normally taken at a school, a college, university or a library.
What are ESL Methods?
An ESL teacher must teach a few basic concepts, both for new and experienced teachers. Here are some reasons why learning the most popular methods of teaching English can help you as an English teacher.
Although this teaching strategy can sometimes be considered part of CLT, it emphasizes independence and individuality. Across the globe, inquiry-based learning is becoming a popular technique.
A knowledge of these ESL teaching methods and strategies makes you more marketable.
Using these approaches to teach ESL students during a lecture will enhance your chances of teaching quality teaching to your students.
The ESL classroom can be enriched by many techniques.
Understanding pedagogy makes your ESL materials and lessons more effective as you can strategically select activities and use learning objectives that benefit your students.
If you are new to teaching, you should get an initial training and certification with TEFL. You can learn more about TEFL courses!
What are the Different ESL Methods?
Direct Method
As a direct method, all teaching is done in the target language. Translations are not allowed in class and the emphasis is on speaking instead of grammar. It is this approach that has gained popularity in recent years as a student-centered strategy.
Students need to learn the target language naturally and instinctively, which is why the direct method is called natural approach. Every activity where mistakes occur is corrected and teachers reinforce the correct use of the language.
Virtual ESL companies require teachers to speak English only during class, so this method is frequently used when teaching English online.
You can improve your grades by taking Bridge's 20-hour micro-credential course: Error Correction in the EFL Classroom.
Communicative Language
Today, communication language teaching is the most popular way to teach English language. Students learn how to express their feelings and preferences and make requests in real-life contexts with CLT.
Since CLT emphasizes practical tasks and problem-solving, it is less concerned about grammar accuracy than it is about fluency.
Get in front of your classroom with these ESL speaking activities.
Task-Based Learning
Although this teaching strategy can sometimes be considered part of CLT, it emphasizes independence and individuality. Across the globe, task-based learning is becoming a popular technique.
As a teacher, student motivation and participation in tasks and projects are thought to increase in the absence of questions and solving problems.
Learn more about task-based learning.
Total Physical Response
TPR, or total physical response to teacher, has been becoming very popular. It's where students react to the teacher with movement, such as miming, gesturing, or acting out the language.
In order to learn the word "sad," for example, the teacher and students might exaggerate their frown and pretend to cry. The TPR suggests that students learn the target language best by physical response rather than analysis.
Teaching English online and to young learners is often done through TPR, where not only is it used to help students remember vocabulary. But also serves as an outlet for energy and helps them maintain focus while sitting for long periods of time.
Drama
If you enjoy TPR, you might also like using drama as an ESL teaching method.
Many teachers choose from humanistic approaches (the TPR approach) and communicative approaches (direct methods and CLT). They also look for many other teaching strategies to teach ESL learners, and use what works best for them.
Teachers who use mainly the direct method may occasionally do a lot of grammar explaining in their preparation classes. However, CLT advocates may borrow aspects of the direct approach or use TPR.
Using a journal, you can often reflect and develop teaching styles. This includes comments, note adjustments, and brainstorm how you can change certain methods or procedures if necessary.
Tips on Choosing ESL Methods
Verbal Learners
Generally speaking, verbal learners are excellent teacher's helpers and thrive in groups where there are lots of interactions and words to say.
Social/interpersonal learners benefit from group learning. They are verbal-speaking and eager to apply what they have learned across interactive settings.
Learning a foreign language requires different types of learning, processing, and storage. Traditional papers and pencils may be successful for some students, but for others, collaboration and even hands-on activities are preferable.
The majority of auditory learners have a strong base of music and sound. Verbal lectures, discussions, and mini-presentations are often the best way to gain information.
Value Communication
No matter what they communicate in speech or in writing, these students learn best through words. Students who belong to this category prefer a detailed explanation rather than a physical demonstration when learning something new.
The intent of communicative language learning as one of the ESL methods is to enable learners to function effectively. It also helps them to react appropriately in the many situations they're likely to encounter.
In order to learn fluent English, one must build receptive vocabulary through repetition and schema building. Also, use gestures to demonstrate comprehension and read choral text. A student might read structured dialogues in order to practice fluency or practice short phrases or sentences repeatedly.
Engage in Writing
As one of the most powerful language learning tools, engage in every step of the writing process. Although not every piece of writing must go through this multi-step, multi-lesson process. For example, students may keep journals and do brief assignments that do not require intensive editing.
Students write a first draft using graphic organizers, as well as guided research done in class. Students then write out their work individually, with a partner, in a small group, and/or with the teacher, so they can revise it.
Improve Culture
As your home probably reflects your culture and personality, your classroom should reflect the background and interests of the individuals represented in your class. Some culturally important items include books in a student's home language or maps or flags from their homeland.
To Wrap Up
There are a wide variety of ESL methods for teaching. Knowing the different methods and their purpose is vital in choosing the most effective method for you and your students.
Knowing what to expect when using a different method of teaching. It will help you to avoid a frustrating experience and make your teaching experience as fulfilling and enjoyable as possible.
In addition to the list above, you can create your own ESL methods. Combine several strategies for teaching students, or develop your own methods and techniques.
Explore All
English as Second Language Articles