Learning English as a second language is not an easy thing to do. It becomes even more challenging when trying to teach English to students. With the proper teaching method, you can help students learn English and use it as their own language. Let's have a look at the different teaching methods of ESL learning.
What Is ESL Learning?
English as a second language, or ESL, is the teaching of students who are not native English speakers. ESL learning resources and methods are designed to prepare students to be independent learners in the academic environment.
They typically improve students' academic achievement and self-concept by increasing English.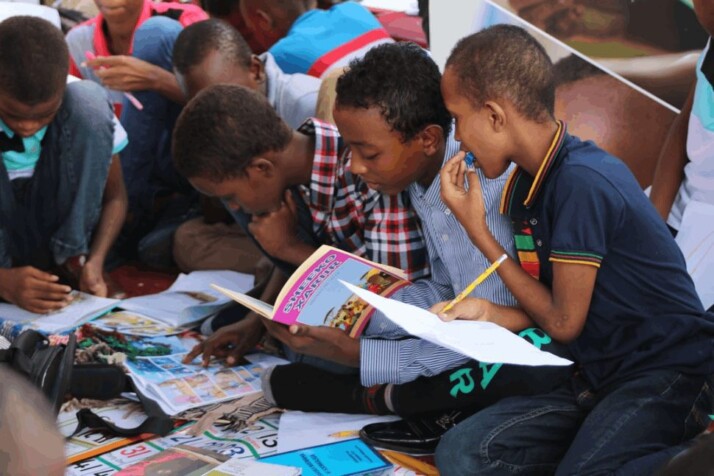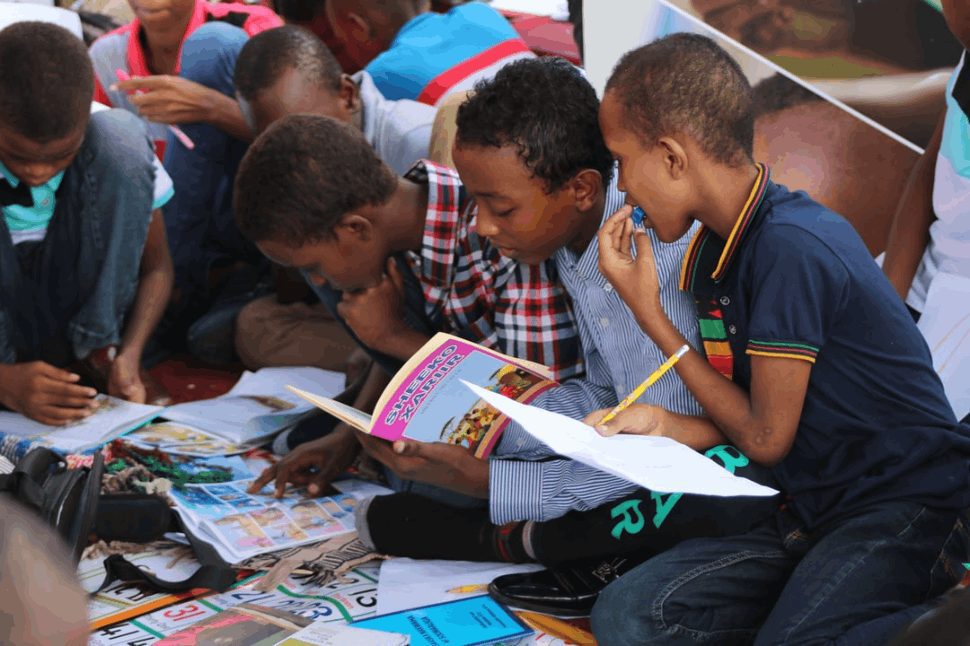 The 5 Popular ESL Teaching Methods
Learning a second language can be challenging for anyone, no matter how fluent they might be in their native language. There are popular ESL teaching methods to better accommodate those who struggle and want to learn to speak a new language.
English-language schools worldwide present five particular teaching methods to help students learn English faster and better.
1. Direct Method
The direct method involves teaching in the target language and doesn't allow translations in class. The emphasis is mainly on speaking rather than grammar in the direct method.
Therefore, the direct method is a very student-centered strategy. This method is also known as the "natural approach" since students are expected to acquire the target language naturally and instinctively.
2. Communicative Language Teaching (CLT)
One of the most popular approaches to teaching ESL in today's world is communicative language teaching (CLT). This method focuses on real-life context and teaches students to make requests, explain things, and express their opinions and preferences.
CLT is less concerned with grammar accuracy and more concerned with fluency since it focuses on teaching language through real-world assignments and problem-solving.
3. Inquiry-Based Learning
Inquiry-based learning places a strong emphasis on the students' independence and uniqueness.
Students are encouraged to take part in assignments and projects by asking questions and addressing issues with the teacher. This modern technique of teaching is gaining traction in schools around the world.
4. Total Physical Response (TPR)
Total Physical Response (TPR) is a technique for teaching language or vocabulary topics that involve physical movement in response to verbal information. Students respond to the teacher by miming, gesturing, or acting out the words in this method.
For example, students and teachers pretend to laugh and smile when learning the word 'happy.' TRP suggests learning the target language is easier through physical learning rather than analysis.
5. An Eclectic Approach
Many teachers combine communicative techniques, the direct method, and a variety of other ESL teaching strategies.
The eclectic approach is a fusion of multiple ways to teach language based on the learner's goals and ability. It ensures a learning environment that works best for the students.
To Wrap Up
Teaching an ESL student is similar to teaching a student who speaks English as a first language. But the most crucial aspect of the experience is the teacher-student interaction quality.
ESL teaching utilizes a plethora of teaching methods, each with its strengths and weaknesses. So it's important to be informed about them before you invest your time and energy.
Explore All
English as Second Language Articles