It is crucial to plan a lesson before teaching an effective ESL lesson. The planning process can vary depending on the experience of the teacher and the nature of the lesson.
What Are ESL Lesson Plans?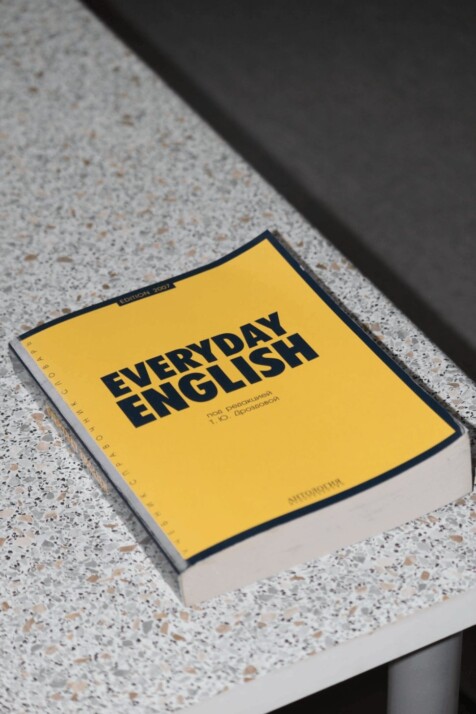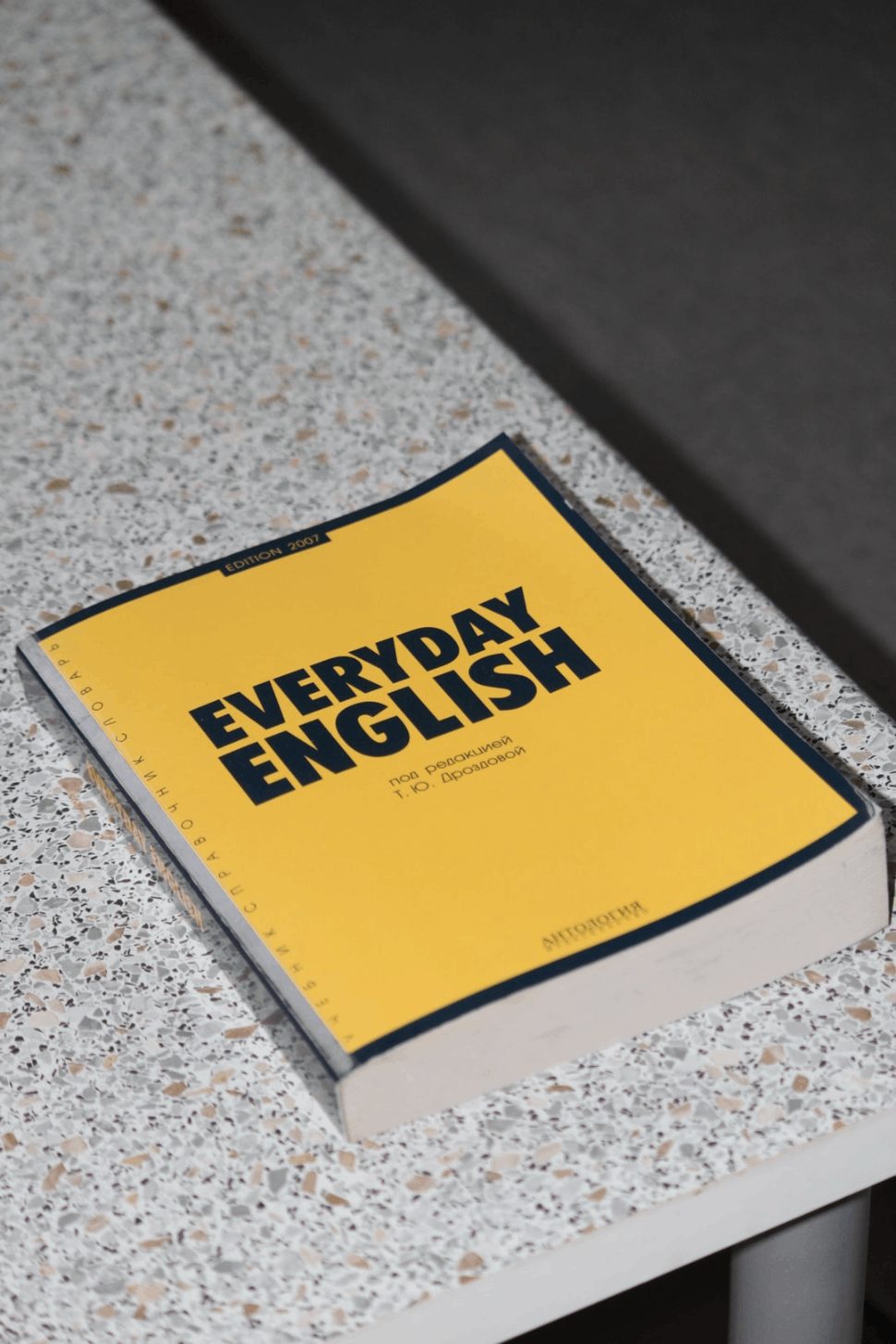 ESL lesson plans outline the contents of what you intend to accomplish during class time. A lesson plan must be carefully prepared in advance and ensure that it has a purpose and advances the overall curriculum and class goals.
It is essential to plan a lesson prior to teaching to give an effective lesson in ESL. The planning process can vary depending on the experience of the teacher and the nature of the lesson.
Less experienced teachers should have detailed lesson plans with one or two variations of tasks and exercises in case things don't go to plan. At least they should have organized lists of activities in order. The more experienced teachers have, the simpler their lesson plans become.
ESL instruction plans keep you on track as you teach and help you fill class time with relevant and appropriate activities. If you don't know how to fill leftover time in class, repeating activities until students lose interest.
Additionally, planning encourages the teacher to think about the process of teaching, which gives them confidence that they are ready to instruct.
Teachers also rely on lesson plans to predict class pace. Teaching English online is a bit different. Since many virtual platforms will end automatically at a designated time, it is important that teachers begin and extend class on time.
Planned lessons shouldn't limit their influence. Teachers must nevertheless use their creativity and improvisation skills.
Writing The Best ESL Lesson Plans
If you create your own lesson plans from scratch, you do not need to reinvent the wheel! You are not the first teacher to try to get a room full of young learners to understand a concept. Consider learning frameworks for your lesson plans, and research what methods are most effective for different levels, learners, and situations.
Planning a lesson should take into account many factors. Consider, for example, students' learning preferences, their level of proficiency, class size, seating arrangements, etc.
In order to create effective yet realistic plans, teachers should anticipate and prepare for what can happen during a lesson. At least the best they can.
There should be a direct connection between language focus and the lesson's objective. Your aim should be what you want your students to be able to do by the end of the lesson. The language focus should specify the elements of the language they need to use to accomplish the goal.
You are prioritizing aims that focus on achievement and providing lessons that are student-centered. This means you want students to have learned and gained more knowledge than when they started a lesson.
The language focus should be directly related to the lesson's aim.
Should I Use Ready-Made ESL Lesson Plans?
You may still want to access free, pre-made plans that will also save you time. Creating an entire structure and hundreds of lesson plans from scratch can be very time-consuming for freelance teachers starting their own businesses.
A lesson may not be suitable for another group because no two students and classes are the same. Could your lesson be the same for a group of teenagers and adults alike?
Adapting your lessons will foster more engagement and interest among your students, which is very important to successful language acquisition.
So even if you use other free plans that you find on the Internet, make sure you change them accordingly.
Explore All
English as Second Language Articles