Vocabulary is of great essence in speaking and writing. Work on your vocabulary every day to keep yourself learning new words with the valuable ESL vocabulary tips provided in this article.
What is Vocabulary?
Vocabulary is a set of expressions, words, and morphemes used to communicate. It is a critical skill and a useful tool for making correct sentences. Proper vocabulary makes it possible for you to express yourself and help others better understand you.
Vocabulary is a big factor in communication and an excellent way of being able to understand a language correctly.
In all areas, vocabulary is essential. It is what allows you to speak clearly, make sense of words, and understand what you read. Learning vocabulary is a great tool in enhancing your understanding of a language.
Vocabulary helps in building confidence and the ability to express your thoughts. It is important to achieve basic communication and confidence in all kinds of linguistic situations. A new language requires that you master its basic vocabulary to be effective.
ESL Vocabulary List
Vocabulary words and phrases
Phrasal verbs: Break out, bring about, come along, come on, get over.
Antonyms: external – internal; above – below; fall – rise.
Abbreviations: Gal. – Gallon; Prof – Professor; Bike – Bicycle.
Synonyms: Attractive – appealing, enjoyment – fun, quiet – silent
Slang words: Break a leg – good luck, mate – a friend, cheesy – tacky
Idioms: up in the air – still to be settled, flat broke – having no money at all
Word Forms
Suffixes: -wise (otherwise, likewise, clockwise)
Prefixes: co- (coworker, cooperation, coexist)
Contractions list: aren't – are not; can't – cannot; shan't – shall not.
Informal contractions: alotta – a lot of; tell'em – tell them; hasta – has to
10 Tips to Improve Vocabulary
Read and listen more attentively
Practice
Have a word of the day
Write down new words
Use flashcards and dictionaries
Use the vocabulary you learn in your way.
Apply the new words you learn in daily conversations.
Associate a new word you learn with people, places, or events
Make a vocabulary list and put it on the wall
Create a list of special vocabulary.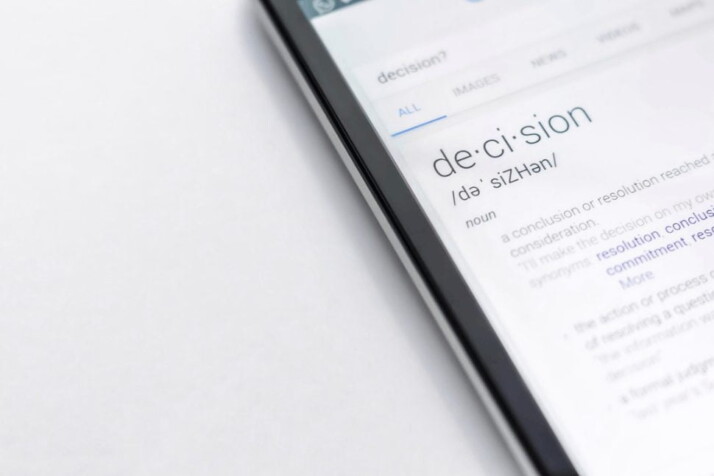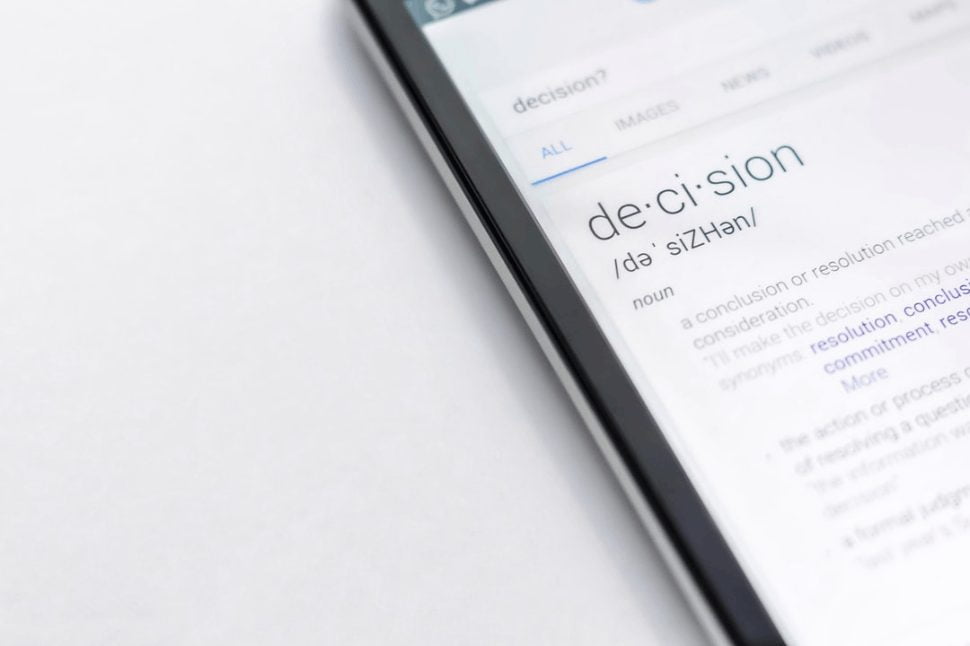 To Wrap Up
Every language has an inter-relationship between words and phrases, which explains why vocabulary is so important – to understand the idea behind a statement. While the improper use of vocabulary can lead to misunderstandings, the correct use can make it easy for you to communicate and be understood.
Explore All
English as Second Language Articles