You might be given an assignment of 2000 word count that you'll need to assign to pages.
The first question that'll probably come to mind is, "how long is 2000 words?" Read this article if you're looking for a guide to how long a 2000-word essay is.
Writing an essay that is 2000 words in length can be challenging. How long is 2000 words in an essay? For a standard essay, 2000 words is about 8 pages.
Factors That Affect Page Length
The type of font, font size, spacing elements, margins, and paragraph length determine the number of pages needed for a 2000-word essay. If an assignment specifies a 12-point font size, the page will contain more words than if it suggests a 13-point font.
With the standard text format of a Word processing software, (1-inch margins, 12-point fonts, and single-spaced settings), 500 words will fit in a page. Using double-spacing, an estimate of 250 words will.
This is not to rule out the importance of font type and font size in determining the page number. A rule of thumb is to use the standard document settings of a typical Word Processing software – (12-point font, Times New Romans, 1-inch margin). However, don't forget the specifications your professor gave you when you are writing an essay for school.
Page Length for 2000-Word Essay
A 2000-word essay will require four pages for a single-spaced document, and eight pages for a double-spaced document following the specifications listed above.
As a result of the large variation in the number of words needed to fill a page, essays are assigned according to word count. The following tips will guide you in understanding the length of a 2000-word essay.
Page length – 4 pages (single-spaced document)
Page length – 8 pages (double-spaced document)
Paragraphs – 10-20 paragraphs
Sentences – 100-134 sentences.
Duration and Quality of Writing a 2000-Word Essay
Duration of writing : 50 minutes at a typing speed of 40 words per minute.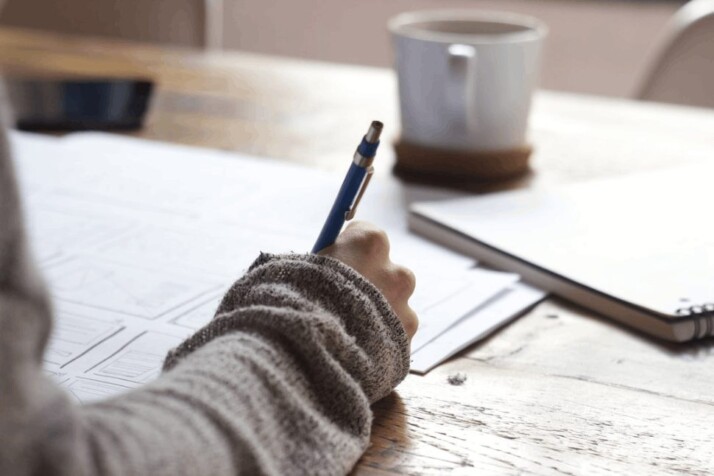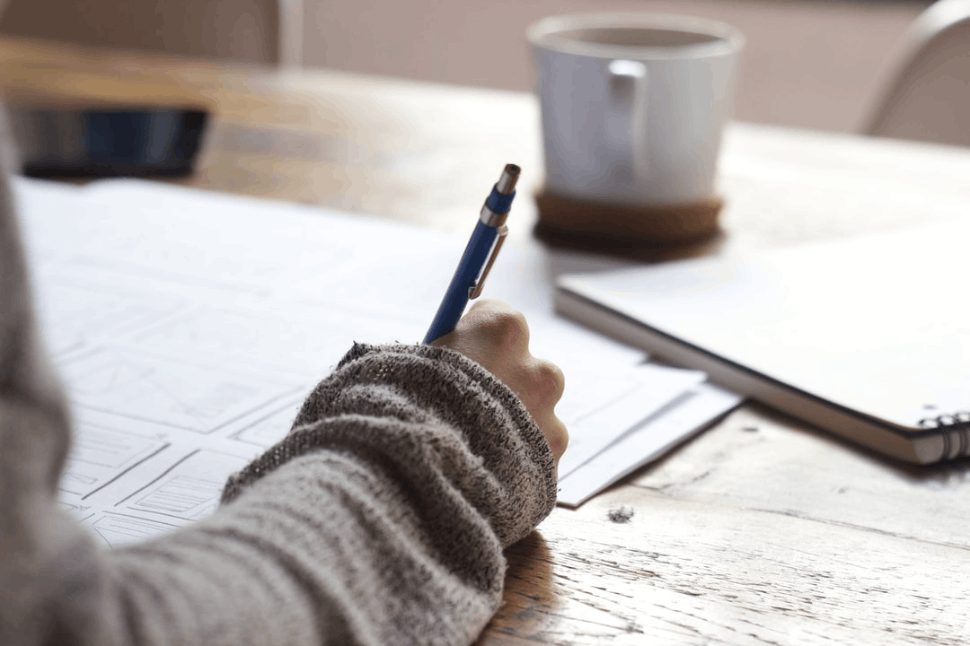 It is essential to prioritize quality over quantity when writing your essay. No matter the word count specified, it is vital to use a compelling structure.
Focus on making a solid argument that'll keep your readers hooked. Writing an essay according to a specified length is possible without compromising quality.
Conclusion
Due to variations in font type, spacing, and paper margins, it is hard to say how many pages a 2000-word essay will require. However, this article provides you with information that will help you understand the length of a 2000-word essay.
Explore All
Long-form Articles