How long should a blog post be is an often asked question. The answers are different according to whom you ask.
Overall, research shows that the ideal blog post length varies. Most sources report between 1,500 – 2,500 words, with 2,450 being ideal. If you stay within this average, your articles rank higher in search engines, get more social media shares, and get more backlinks.
The length of a blog post will depend on a few other factors. One of these is the keywords you want search engines to rank you for. The audience also plays a role as blog posts appeal to particular niches. Another important factor is your reader's search intent. The purpose behind your blog content also matters.
Let's examine each of these in greater detail.
Having visitors for widely searched keywords increases your traffic and leads to more conversions and business opportunities. This is why it's a good idea to spend time creating additional length for your blog.
Longer pieces allow you to go into greater detail with your subject matter. Good writing will enable you to reuse the keywords naturally. The more keywords included this way, the more opportunities you create for your content to rank higher.
That said, do not stuff your blog posts with keywords. Google's algorithm, in particular, penalizes blog posts that are loaded with keywords but lack actionable information. As the algorithm improved over time, it learned to recognize informative posts through logical structure and natural keyword usage.
Keyword stuffing is one of the significant factors that cause a blogger's pages to rank low in search engines. Moreover, Google's algorithm is being updated every three to six months due to new features in search-optimization technology. Because of this, your blog content needs to be of high quality and focused on your niche.
When considering how long should a blog post be, you must ask yourself, "who is my target market?" Each niche has different needs, so it's up to you to know who is reading your content and what they need from you. By answering this question, you'll be able to create targeted, quality content.
Here are a few helpful pointers to remember as you're planning your blog content: Your blog should answer your clients' questions and concerns. You need to develop a solution for their issues. Your answers should inspire trust and help your readers feel heard.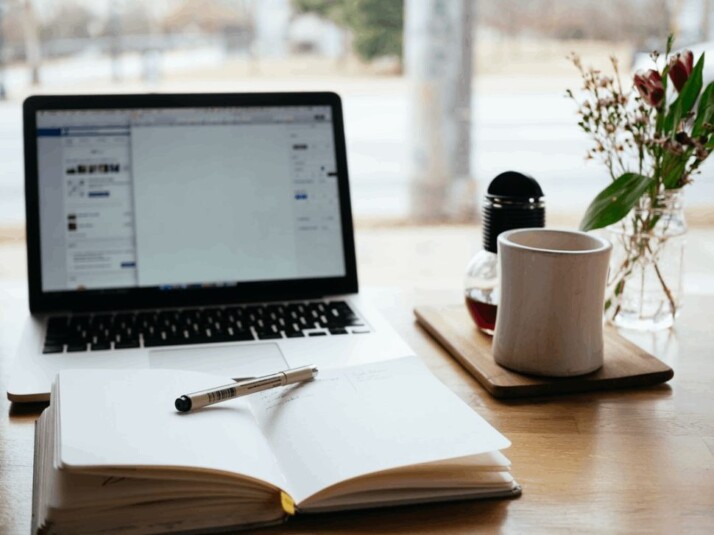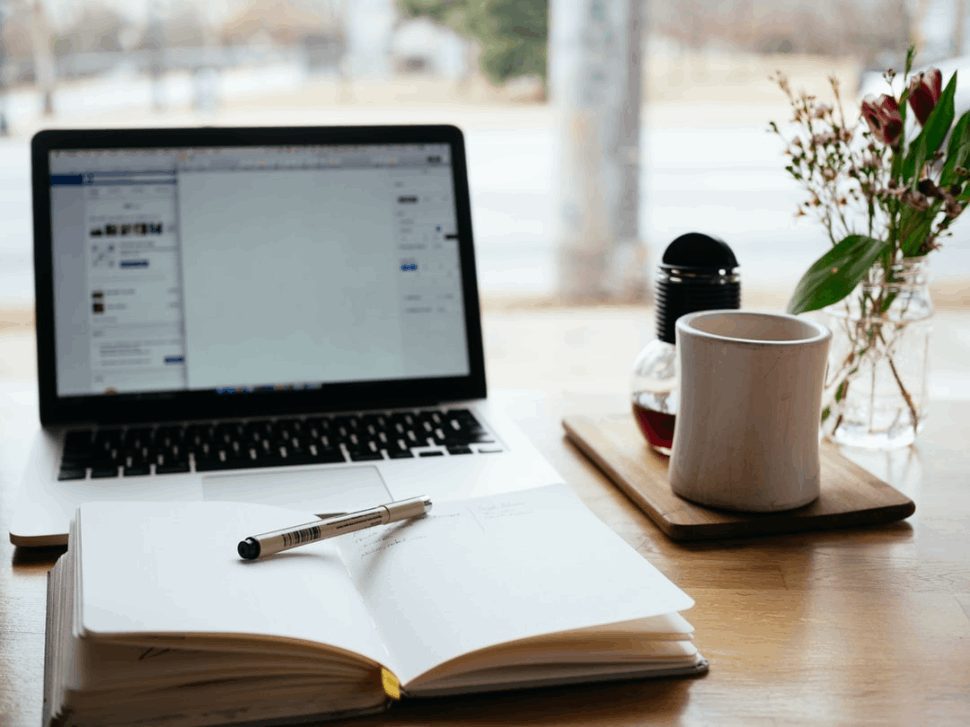 You can use your blog to build authority in your niche. Writing longer content will benefit your blog. The perception of your authority on a subject increases when you have longer content. This is especially true if it is specific to your audience.
Wix.com says long-form content between 1,000 and 2000 words generates 77% more backlinks and 56% more social shares. This is when compared to content shorter than 1,000 words. They add that a 300 to 600-word blog post is unlikely to say enough about a topic to rank.
As with everything, there is a caveat. While you want your blog to be an acceptable length, you also want it to be relevant. Writing a ton of content that doesn't answer your audience's questions or meet your marketing goals makes no sense.
Google recognizes content that contributes little to nothing to the web. That means that longer posts will hold your site back in search if they do not put anything useful.
Keep in mind that a single entrepreneur with limited resources and a small audience shouldn't spend 10 hours on a 5000-word post. In this case, the content ranking would ultimately be improved by optimizing post frequency, quality, and marketing.
Length matters more when your audience size and competition increase. Your goal should be to provide the best, most helpful version of the content for your target audience that matches their wants.
Readers come to the Internet for a variety of reasons. Often, they are looking to have questions answered.
Someone wanting to learn about becoming a chef will read a longer article than someone who wants a single recipe. If they are looking for a specific answer, your goal should be to give it to them.
Think about the articles that will give your site the most traffic. The best types of blog posts are ones that not only explain a process but will also provide information that will improve people's lives. The goal is to create posts that readers love and can't live without so that they will link to them.
You require length to do all of the above. To keep readers interested, include more than just the bare minimum of information.
For example, if you are talking about a recipe, tell them the tools you used to do it. Give directions on how to do the job yourself. Serve your readers more to chew on. If they are expecting a recipe, give them one. If a list is what they want, put it up.
As discussed above, you could be using your blog to establish yourself as an authority. But this may not be the only purpose you have for your blog. People and companies start blogs for many reasons.
First of all, a company may want to improve its visibility on the Internet. They may also want to drive more traffic to their main website. Or, they may be trying to increase new leads and sales. Raising brand awareness is another purpose of a blog.
For each situation mentioned above, a different type of blog post is needed. The length of the blog will change as well.
While length is vital, it isn't the final word. To conclude, you should aim for 1,500 to 2,500 words. This gives you the ability to provide your reader with a concise message yet offer information and insights.
Explore All
Long-form Articles