Your essay is due and despite your best efforts, you've left it to the last minute. Your teacher has given you a word limit and says it should only be so many pages. So, just how many pages is 1200 words?
Not only do you have to produce this many words, it's due pretty soon. Fear not, we'll tell you how to accomplish this feat.
You may have a hard time figuring out how many pages it should consist of. Alternatively, you can take on a task to write a 5-page assignment, without any notification of how many words to include it.
To answer the first question, a 1200 word document should be shorter than 2. 5 pages single spaced. That's almost five pages if you're using double space.
There are many factors involved in determining how many words per page you need to use. These factors include the font size, the space between lines, the margins used in the article, the structure of the assignment, etc.
With a word count of 1,200 words, you'll get 2.5 pages of A4 using single spacing, or 4.5 sheets of A4 using double-spacing. These restrictions apply when using standard 1-inch margins and fonts like Times New Roman and Arial in a size of 12pt.
If you use a standard font size, like Times or Arial 12, then you will probably be using 1. 0 spacing. On the other hand, if the entire paper consists of Times New Roman 12, you will need to use up to 2 spacing.
You do not need to calculate out the word count to figure out how many pages it will contain. The format for the paper will tell you. If you use the paragraph introduced format, then you will be able to tell how many pages to expect. If you use the bullet point format, then you can also get a rough estimate.
You can also use online word count software to determine the total page length for a set range of words.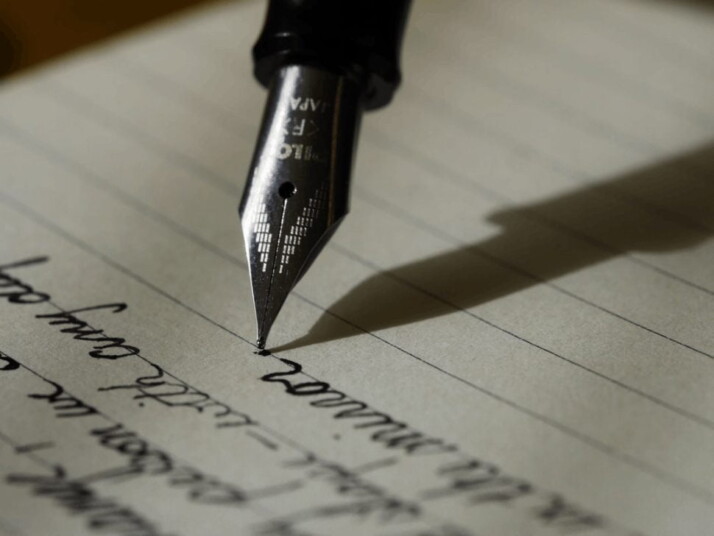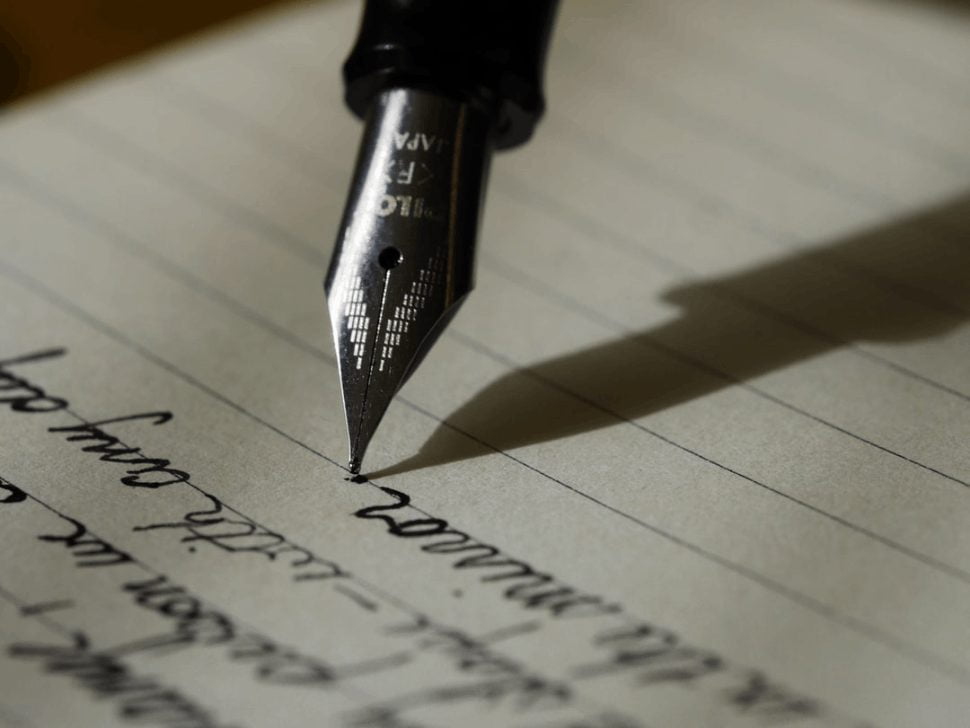 Handwritten Essay
But that's if you're typing, you may say. What if you're writing it by hand?
1,200 words handwritten and single-spaced make 4.8 pages.
On the other hand, handwriting is twice as large as words typed in 12 point Arial or Times New Roman fonts. This means that single-spaced handwritten pages are equal to double-spaced pages typewritten pages.
Therefore, a single spaced handwritten essay will be about 4 pages. A double-spaced handwritten essay will be equal to 8 pages.
Like all essays, a 1200 word writing consists of three main components: the introduction, the body and the conclusion. In order to write a 1200 word document, you must define what the contents are for the introduction, the body and the conclusion.
The Introduction: The introduction begins with a hook. It is the first part of the essay and it sets the tone and the direction of the essay. This part tells the reader what the essay is about and its theme. It should give a brief overview of all the elements of the essay.
The body: The body is the meat of the paper, and it is the content that describes your research and analyses. This section is divided according to the topic and sub-topics. It is appropriate to divide the body according to the issue that you are discussing.
The Conclusion: The conclusion wraps up the entire essay and give an overall idea of the entire paper. It should not repeat any of the material in the body. It should restate your thesis statement and put the whole paper together.
Following this formula should also result in 2.5 single spaced pages or 4.5 double-spaced pages.
Now that you know how many pages you need and how to structure it, it's time to write.
Because you need to meet your deadline, you should know it takes around 90-480 minutes to write 1200 words. This is anywhere from 1.5 hours to 8 hours.
What do you do in this time? Your first step is to gather resources. So create a list of all the study materials you will need and everything you will need to get your assignment done.
Then, you do your research and create an outline for your writing. Lastly, follow the outline you've created to craft your essay.
Conclusion
So we've learned how many pages is 1200 words. This could be 2.5 pages if single spaced and 4.5 if double-spaced. A handwritten paper would have double this number of pages. That is 4 if single spaced and 8 if double-spaced.
These estimates also depend on the spacing and margins used.
Explore All
Long-form Articles