Writing a correct essay can be tricky. Fortunately, we have you covered. Our tips and tricks can help you develop skills to check for spelling and grammar mistakes and highlight them to be fixed.
How Do I Write a Correct Essay?
Correcting your essay is very simple. For a correct essay, start by:
Rewriting your essay into neat, individual paragraphs
Reading your essay out loud
Proofreading to identify what needs to be corrected
Checking your grammar, spelling, punctuation, and your paper's layout
Ensure each section has a clear message that it aims to deliver
Checking for any needed information that wasn't in the introduction
Check to see if anything you want to add or remove
Make sure your essay is in line with the guidelines
Check to see if the title of your article is clear and concise
Make sure you've added all the necessary references
These 10 tips can help you write a quality and correct essay. One of the tips that have not been mentioned is headings, sub-headings, and bullet points. They act as a step-by-step guide to help you structure your ideas and write a good essay.
Our handy step-by-step guide can help you structure your ideas and write a good essay. Writing an essay can sometimes need a little practice. That means your essay might not be the best the first time it is written.
There are ways to check if you have written a good essay. Let's take a look at them.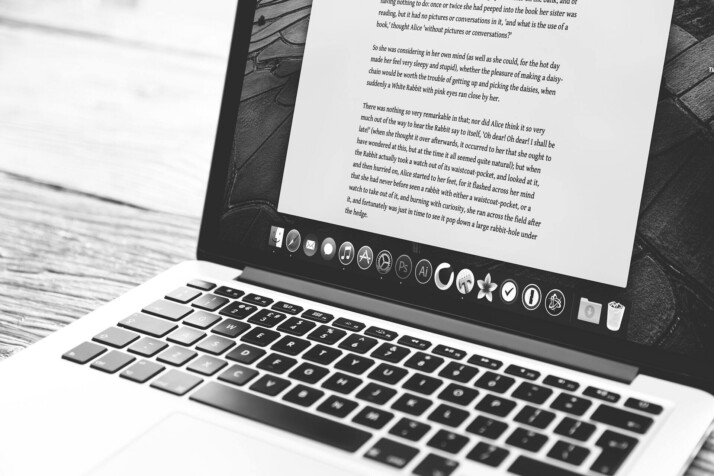 How to Know If You've Written a Good Essay?
To know if you have written a good paper, you should read it over, looking for certain aspects. For example, you can write an essay and not use commas or parentheses correctly.
When you notice this, you will know that you should double-check your writing. A correct article will be easy to spot when reading.
The questions to ask yourself to assess your writing are:
Have I used enough examples?
Are there too many examples?
Have I used too few examples?
Are there examples from all parts of the paper?
Have I used examples that are too general?
Is the writing repetitive?
Have I used examples for the essay's main idea?
Are there unnecessary details?
Are the points and paragraphs too long?
Do the facts pertain to the essay's tone?
If you cannot answer these questions, you can always ask your teacher or whoever is in charge of checking your essay to help! First, go over the article yourself, being as objective as possible.
You may find that you are a bit more critical of your writing than you should be. Or, you could find that you struggle to be objective and are biased. This is when you should ask for help.
Aside from your teacher helping you, there is help that you can get elsewhere to check your essay. Let's take a look at where you can correct your essay.
Where Can I Check My Essay to Make Sure It's Good?
To check your essay, you can find online tools to assist! These tools can help you check for plagiarism, grammar, spelling, etc. There are also online resources that you can access to help you proofread. They can edit your essay for spelling, grammatical mistakes, and diction.
Some websites have prepackaged software that can also help you fix business letters, thank you notes, and even resumes! For a correct essay, improve your writing by using an online tool to check if it's correct and ready for submission.
Can I Get an Online Tutor to Help Me Correct My Essay?
If you struggle with essay writing, yes, it is also possible to get help from an online tutor. To find an online tutor, you need to determine their qualifications first. How did they get their degree? How many students do they tutor, and what is the price of those tutoring sessions?
Ask those questions and find an online tutor who best meets your needs. When looking for an online tutor, make sure that you are comfortable with them. Some online tutors are very skilled at their job, while others lack experience or knowledge and are not as skilled.
The best online tutors will be able to help you with the whole essay writing process. They should be able to point out any problems in your essay so that you can correct them. Some of them are even willing to write the paper for you.
Final Words: Quality Essay Writing for Great Delivery
Writing is a way to express ideas and be understood by the person you're writing to. When writing an essay, it's essential to realize that your audience is not teachers.
Instead, think of your audience as publications or any other potential person that might have an interest in reading your work.
The writing should not be too complicated. Assume that the person reading your work has no idea what the topic is. They should be able to understand your work and the main message.
This produces quality writing and makes the delivery of your message so much clearer.
Do not wait until the last minute to get the essay corrected. You're more than likely going to end up putting it off. This will make it even more challenging to get back to where you should be.
Start working on it now if you believe that you can't handle this task yourself and aren't comfortable working to the deadline!
Explore All
Sentence Correction Articles