A sentence corrector can significantly improve your writing.
What Is a Sentence Corrector?
A sentence corrector is a tool powered by artificial intelligence that turns hard-to-read sentences into legible and easier-to-read ones. It uses algorithms to analyze your text and find problems. This program allows the user to enter a sentence, phrase, or word into the website, and the sentence will automatically be corrected.
It is a tool that's similar in function to a spell checker. It will correct your sentence if you input the wrong word or if you input the word in the wrong context. What sets sentence correctors apart from other tools is their focus on sentence structure.
Why Use a Sentence Corrector?
One of the first tips that will help you improve your writing skills is learning how to use the English language correctly. This is often the most challenging part for non-native speakers of English.
The good news is that a sentence corrector is an amazing tool that will help you make important grammatical corrections.
When you write an essay, you should check it for grammatical mistakes before sending it for peer review. A single grammatical error can hinder your essay from passing peer review. However, this tool gives you the ability to check your writing for structural accuracy and coherence.
How Does This Tool Work?
Sentence Correctors are software that can help create an error-free piece of writing. This can be done by finding grammar and punctuation mistakes in a piece of writing and correcting them.
This tool works by finding errors in certain words, phrases, or sentences. It goes through the content and corrects errors by analyzing the piece of writing as a whole. This tool can help correct common mistakes, such as pronouns, homonyms, and spelling errors.
It's recommended that you use one as you compose your work or proofread for others. Use them at different points in your writing, such as before starting a new paragraph or after finishing a section you expect to edit.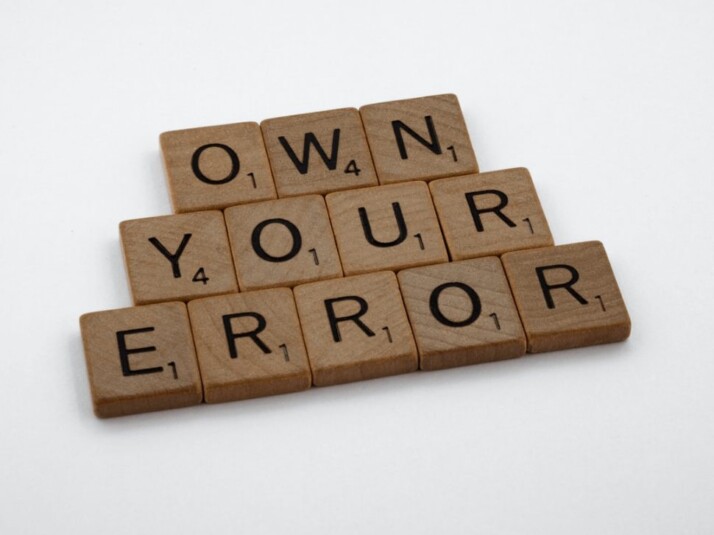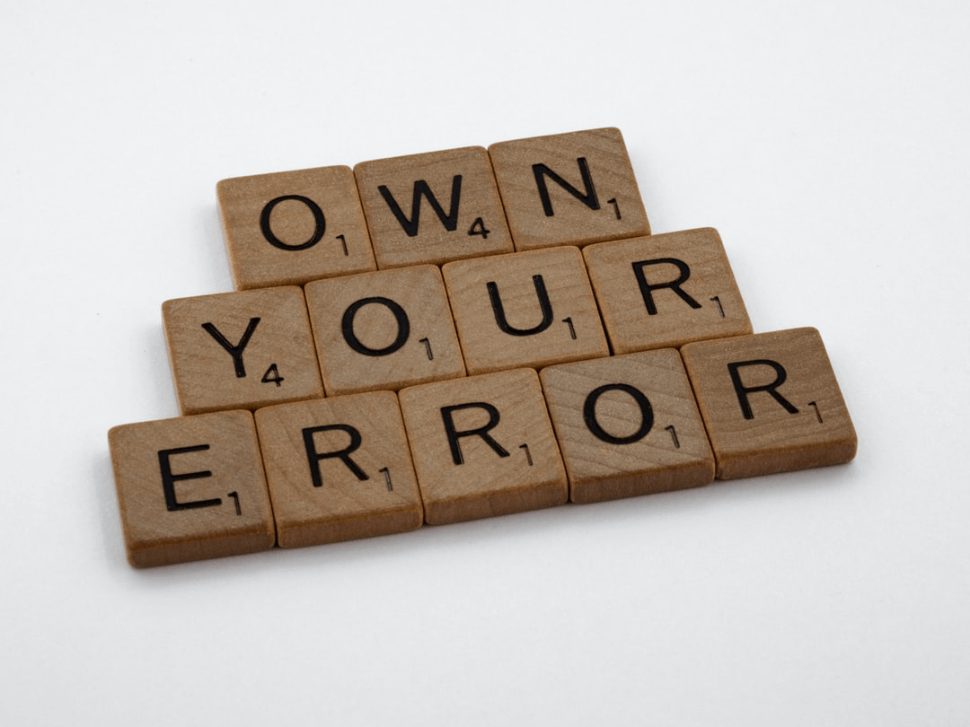 Top 5 Sentence Correction Tools Online
Writing is the cornerstone of most professional careers. It pays to get your sentences aligned with the style and tone you want your readers to take from your text.
Make sure to master writing tools that help you stay on track with what you want to say. An English Grammar checker can help you save time and maintain the quality of your work.
But you must understand the quality of the service the website offers. Here are five great online sentence correctors to help you.
1. INK Pro Editor
INK is an incredible online writing tool that is AI-powered to write unique content in minutes! This is an all-in-one text editing solution that lets you paraphrase content without plagiarism.
You can efficiently rewrite, simplify, or expand a sentence based on your requirements. Besides, this editor will check your content for grammatical errors and optimize it for search engines.
2. Grammarly
Grammarly is a prevalent choice for many. This online grammar checker works in real-time to suggest changes in style, punctuation, spelling, and grammar. It checks your content for clarity, engagement, correctness, and delivery to improve the overall quality of the writing. This tool can easily detect a wide range of errors, from misspelled words to faulty sentence structure.
3. ProWritingAid
ProWritingAid is a great online style editor and grammar checker. Content creators and writers often use this tool to solve grammar and spelling issues quickly.
It also fixes punctuation and suggests optimized word choices, and generates an extensive report on your content. As a result, you can easily enhance your work and improve your writing skills.
4. Hemingway Editor
The Hemingway App is an online editor that comes as a desktop app. This editor will examine your text, rate it according to a grade level, and help you to improve your writing style.
It primarily focuses on the overall readability of your writing without diving deep into the grammatical instructions. This app makes text improvement easier as it showcases information on weak wordings, phrases, sentence count, and more.
5. Ginger
Ginger is a proven grammar and spelling checking software that proofreads your work as you type.
It checks your content for grammar errors, punctuations, and spellings to improve your writing faster. Moreover, it offers a sentence rephrasing option to improve sentence style. It also features a dictionary to look for suitable words and provides translations in over 60 languages.
Conclusion
Writing is an enjoyable and fulfilling activity, but it can also be hard at times. That's where sentence correctors come in. These tools act as your writing coach, editing your sentences and suggesting better ones.
It is highly recommended that you try a sentence corrector out and see how it makes your writing look. They are great for refining your writing to make you sound more professional.
Explore All
Sentence Correction Articles