The ability to edit sentences is vital for creating content that wins on the web. And that's not surprising.
Sentence Editing: What it Means
A poorly edited sentence can be a detriment to a project's quality. It could lead to a misunderstanding, which can seriously affect a project's completion or other outcomes.
Sentence editing is an essential and often overlooked skill. It involves reviewing a sentence or a piece of text to eliminate common problems. Editing exercises will help improve your language use, spelling, grammar, vocabulary, sentence structure, and punctuation.
The aim of editing is to produce a more effective and meaningful sentence.
At its most basic, sentence editing involves checking your English sentence structure and trying a different way of saying the same thing. However, sentence editing can also be more complex.
For example, it could involve rearranging sentences to avoid a homophonic run-on sentence.
Steps to Editing your Sentences
When it comes to editing sentences, many people have difficulty understanding the actual process. Sentence editing is a skill that helps transform the text into something that both conveys the intended meaning and has the desired tone.
Editing is a practice done in even the most polished writing.
Writers use editing to catch errors typical of their writing. Since editing focuses on problems specific to an individual writer, they may arise repeatedly.
Sentence editing will typically involve a few steps.
Start by reading and understanding the text associated with the sentence you are editing. Even if you don't know what the words mean, read their original meanings and be mindful of their tone.
Next, fix the sentence and make sense of it by amplifying the original sentence's meaning and articulating the tone.
How to Edit Sentences: Structure, Spelling, and Grammar
Carefully edit sentences in your work to make it better. Don't just edit on a whim and make your work crumble because of your negligence in editing it.
Instead, take your time following the tips given in this article and bring out the best of your work.
1. Edit for Sentence Structure
Once you've completed your writing or proofread your original copy, you should review your sentences.
The goal is, of course, to make your sentences more assertive and more precise. To do this, you'll focus on the essential structural elements in the sentence. Structure and coherence are primary.
2. Check your spelling and grammar
Ensure that all the spellings are correct. To make it even more confident, you can use spelling tools found in your editor. You can also use the spell checker tool, a free service, to make sure your work is correct.
Check the grammar in your work. To make sure you don't make any grammar mistakes, use a grammar checker.
One or two errors are not a big concern, but make sure there is nothing more than this. Also, ensure that the proper punctuations have been used.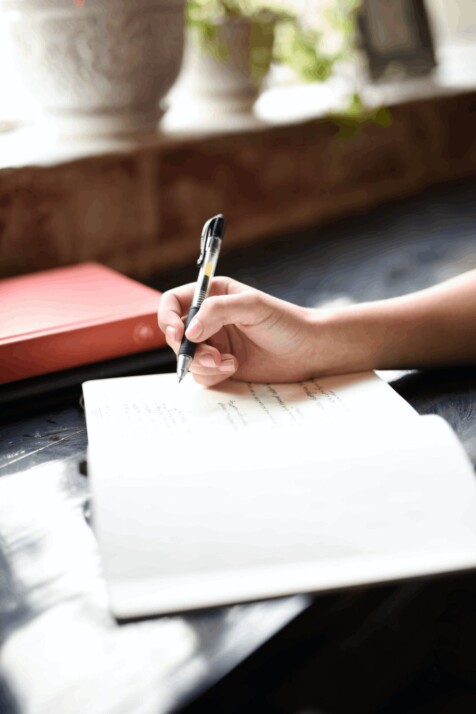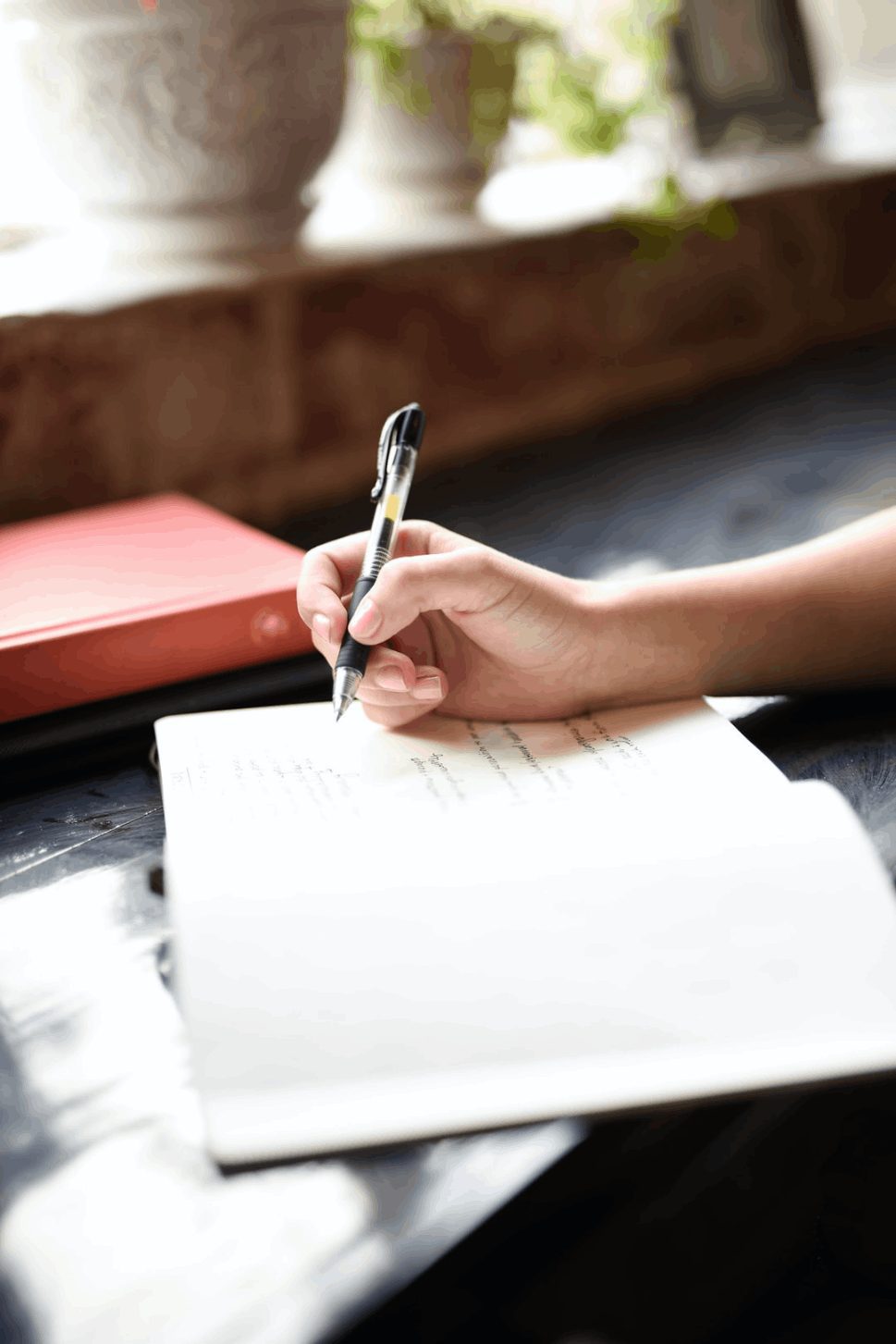 Conclusion
Making words and sentences more straightforward, precise, and as effective as possible is the goal of editing. Sentence editing involves adding, deleting, and rearranging words to eliminate the clutter and streamline the overall structure. The tips highlighted in this article will guide you through the process of editing your sentences effectively.
Explore All
Sentence Correction Articles