Kick off your customer appreciation week by sending a thoughtful customer service appreciation week letter to your employees.
We've got some great ideas to make customer service employees feel valued and essential. And we're going to share all of them with you in this article!
Being in customer service is no piece of the cake. It takes an incredible amount of patience and leadership to see your customers through the hard times as well as the good times. And for that, your employees deserve some recognition.
Appreciation letters are the perfect way to do just that.
Why Appreciating Customer Service Employees Is Important
Appreciating customer service employees is vital for several reasons. Here's a look at some of them:
It ensures customers have a positive experience with your company. Good customer service can make the difference between a satisfied customer and a frustrated one who takes their business elsewhere.
Appreciation can be a powerful motivational tool. When employees feel appreciated, they are more motivated to go above and beyond to give excellent service. This can lead to increased productivity and improved morale throughout the entire organization.
It's simply good business sense to treat those who help you succeed with respect and gratitude. By showing appreciation for customer service employees, you set the tone for how they should be treated by others in the company. This indicates that you value their contribution and sets the stage for a healthy, productive working relationship.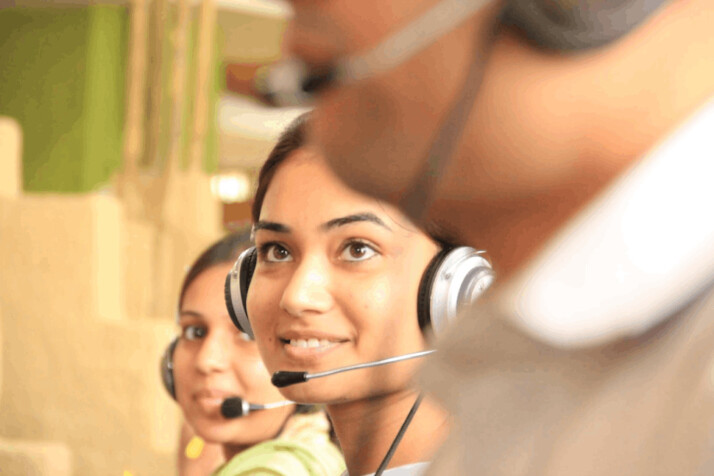 Customer Service Appreciation Week Letter
Sample 1
Dear Customer Service Representatives,
We would like to express our heartfelt thanks for all that you do. You are the face of this company and provide an invaluable service to our customers. You work tirelessly to resolve problems and ensure that our customers are satisfied. We know it is not always easy, but you always go above and beyond.
Thank you for the dedication and hard work you bring to work every single day. We are truly grateful to have a fantastic team of customer service representatives. We appreciate everything you do!
Sincerely,
[Your Name]
Sample 2
Dear Amazing Customer Service Team,
I just wanted to take this quick moment during this hectic week to let you all know how much I appreciate you. You are the backbone of our company, and without your hard work and dedication, we would not be where we are today.
Thank you for everything that you do, day in and day out. You, indeed, are the best of the best!
Sincerely,
Management
Sample 3
Hello [Employee Name]
I would like to express my sincerest thanks to all our excellent customer service representatives. This week is Customer Service Appreciation Week, and I feel that it's important to let everyone know that we appreciate all that you do.
You are the ones who keep our businesses running smoothly and efficiently, and we cannot thank you enough. We hope that you all have a fantastic week!
Sincerely,
[Signature]
Sample 4
Dear [Employee Name],
We at the [Company Name] are so grateful for your outstanding customer service. Working with you is such a great pleasure, and I am constantly amazed by your professionalism and dedication to your job. You truly embody the meaning of excellent customer service, and I am honored to have you on our team.
Thank you for the role you've played in our company's success. I sincerely appreciate your hard work and commitment to excellence. I look to witnessing even more great things from you.
Sincerely,
[Your Name]
Sample 5
Dear Customer Service Team,
I sincerely thank you for your hard work and dedication during Customer Service Appreciation Week. Every one of you plays an integral role in providing our customers with the excellent service they expect from our company. It is through your commitment and efforts that we can maintain our reputation as a leader in the customer service industry.
Thank you for your dedication to your job and for continually exceeding our customers' expectations. You are truly the heart of our company, and we are grateful for everything you do!
Sincerely,
[Your Name]
Quick Tips for a Great Appreciation Letter
Keep it short and sweet – your employees will appreciate a letter to the point.
Personalize each letter – let your employees know you value their contributions.
Be specific in your praise – mention specific examples of exceptional customer service provided by your employees.
Use positive language throughout – make sure your letter is full of appreciation and gratitude.
Keep it professional – while you want the letter to be personal, remember that it is a formal document and should be written as such.
Conclude by reaffirming your appreciation for their contributions. Let them know that you look forward to doing great things with them in the future.
Final Words
Customer service employees play a vital role in any organization. They are the first point of contact with customers and often act as the face of the company.
With their significant role in the success of your company, it's only fit to recognize them for it. A simple customer service appreciation week letter can go a long way in showing how much you appreciate their hard work.
Explore All
Customer Letters Articles