A birthday message for a customer is a short greeting sent to a customer celebrating their birthday. Birthday messages are part of an age-old tradition where people used to send hand-made birthday cards.
The main point of a birthday message is to express gratitude for a person and to show them your appreciation. Birthday messages are an easy way to brighten your recipient's day and establish a more personal connection.
The Importance of a Birthday Message for a Customer
There are many benefits to taking the time to craft a birthday message for a customer. All these benefits serve a marketing function and help nurture a company's relationship with its customers. Here are some benefits of sending birthday messages to your customers.
Higher Customer Retention Rates
Better Brand Perception
Customer Loyalty
Higher Response Rates
Amazing Birthday Message for a Customer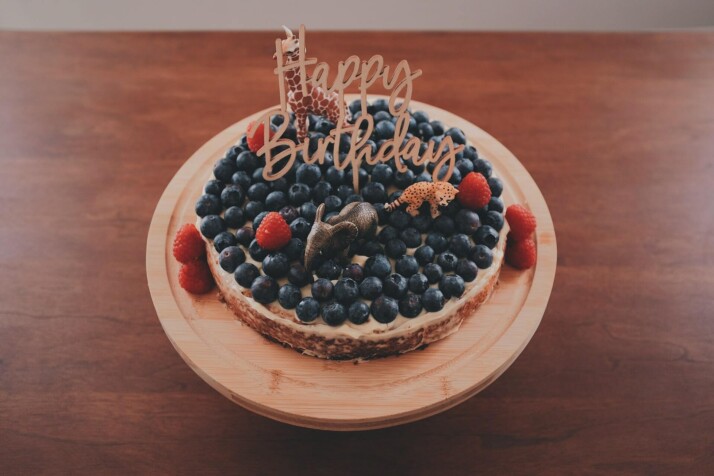 Working with you and your team has always been a pleasure. May all your biggest dreams come true! We look forward to continuing our relationship with you this year.
Dear [customer name]. We hope your birthday this year brings many opportunities to prosper. We wish nothing but the best blessings for you on your special day.
You have been one of my most honorable and dedicated clients over the years. It's a pleasure working with such a wonderful client like you. May you have a very happy birthday!
You are more than just a client to us. In reality, you mean much more to us. You are a friend whom we care deeply for. We wish you a very happy birthday!
On your birthday, we wish to express our most sincere gratitude and appreciation to you for being a crucial part of our success story. We treasure and value you. Have a great birthday!
Thank you for being a regular patron of our company. We deeply and genuinely appreciate you today, tomorrow, and forever. May you have many more birthdays.
I am grateful to you and your trust. You are one of my most dedicated clients. Clients like you are like rare gems. Happy birthday.
Wishing a cherished customer and friend a very happy birthday celebration. Thank you for contributing to the growth and success of the business.
Dear valued customer, we hope you have a fantastic birthday and enjoy every minute! Thank you for joining us on our journey to success.
Happy birthday, valued customer! Thank you for your trust, confidence, and support over the years. We appreciate everything you do for us. We look forward to continuing our relationship with you.
Your friends at [Company Name] are extremely excited for you to reach such a milestone in your life. We wish you love and life. Happy birthday!
We wish you good fortune, peace, prosperity, and success. May the good Lord bless every dimension of your life and career. Happiest of birthdays to you!
Your friends at [company name] wish you a year of peace, personal and professional growth, happiness, and accomplishment in every sphere of your life. Have a wonderful birthday celebration!
In Summary
Birthday wishes are important because they are a simple way to bring customers joy. They also yield many marketing benefits. We hope these examples give you some ideas for writing a birthday message for a customer.
Don't forget to maintain a professional and friendly tone. Birthdays are special. Remembering to greet your customer on their birthday creates a personal connection. You can also use this occasion to offer a discount, product, or service.
Explore All
Customer Letters Articles