Are you interested in unique customer welcome email examples? We have enough to get you started.
A potential client's first impression of your business could be affected by the design and words of your welcome email template. For instance, a hook in your welcome emails can convert new newsletter subscribers into paying clients.
Here, you'll find some of the best welcome email templates that will entice and delight prospective clients.
Customer Welcome Email Examples
Use these sample emails to increase your open rates, win over skeptical readers, and kick off an onboarding campaign. Start a conversation with those who might eventually become paying customers. Prepare to leave a lasting impression on your customers.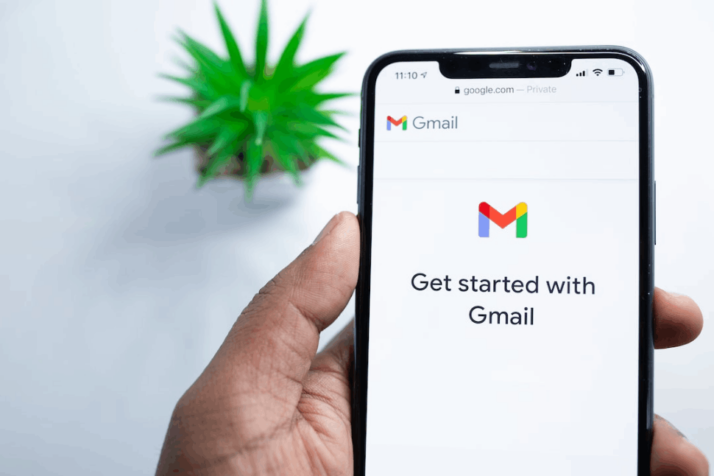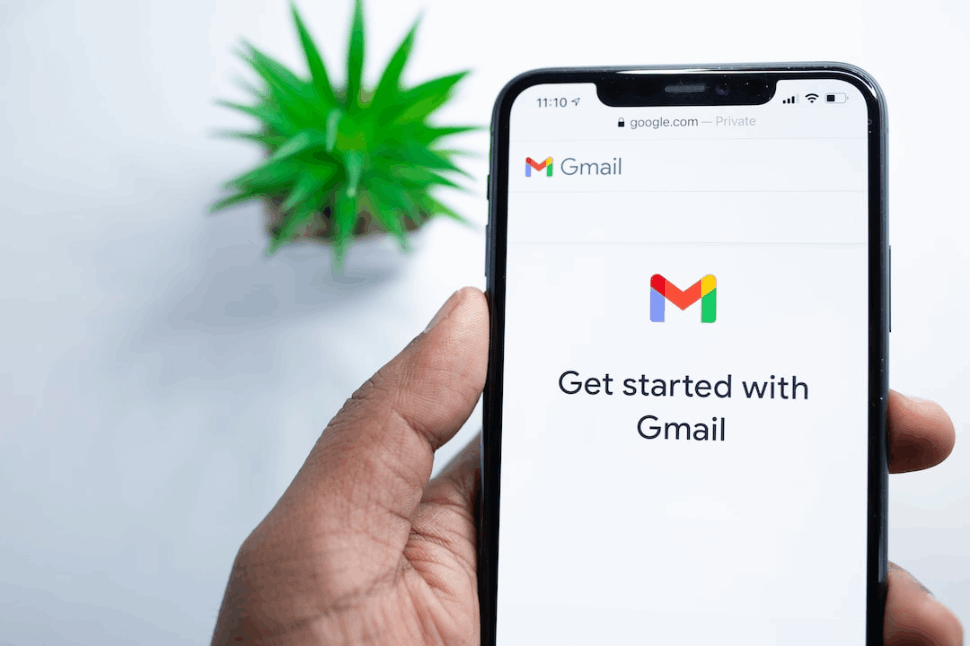 1. Onboarding Welcome Email
Send out an impressive introduction email to set the tone. To the contrary! Can one welcome message suffice to ensure a consumer base's long-term satisfaction?
Unfortunately, that's not the case. The first step in winning over your new subscribers is providing them with a personalized onboarding experience highlighting the benefits of joining your organization.
Example:
Dear Customer,
Thank you for signing up with us! We're excited to have you on board and can't wait to start.
First, we'll need you to verify your email address, so we can activate your account. Please click the link below to confirm your email address and get started.
Once again, welcome aboard! We're looking forward to helping you achieve your goals.
Regards,
[Company]
2. Introductory Welcome Email Sample
When a business treats its customers like family rather than just another number, they are more likely to keep them around. Explain who you are and what you do, or outline your plans for the company.
Example:
Hello [First Name]
Welcome to our site! We're delighted you're here and hope you'll spend some time exploring. Our goal is to provide you with the most fantastic experience possible, whether you are shopping for goods or services.
Please feel free to contact us if you have any queries, as we know that getting the information you require can be difficult. Our staff is always eager to assist.
We appreciate your business and look forward to servicing you in the future.
Regards,
[Your Name]
In addition to the aforementioned, You should also introduce the new user to the platform's support contact.
Finally, to ease any tensions that may arise, inform subscribers that they will get more follow-up communications throughout the trial time. Also supply information on the subscribe link.
3. Email Greeting for Promo Codes
Providing a discount code to entice people to sign up for your email list is smart. Offering a 10%–20% discount on first purchases is a surefire way to draw customers in. To kick off a successful e-commerce email marketing campaign, use this editable welcome email template.
Example:
Hello,
Thank you for subscribing to our mailing list! We appreciate your interest in our company and are excited to offer you a 10% discount on your next purchase. Enter the code WELCOME10 at checkout to receive your discount.
We hope you enjoy our products and services!
Sincerely,
The [Company] Team
4. Customized Welcome Mail for Email Subscribers
Your welcome email is that crucial first impression when somebody signs up for your site. These sample email welcome messages should help you create your email greetings message with your unique touch.
If none of the examples seem like the email welcome message you are looking for, remember that you can always tweak completed templates. Let's dive in and explore some ready-to-go welcome email INK examples.
Example:
Welcome to our email list!
We're excited to have you as part of our community, and we can't wait to share our latest news, and exclusive offers with you.
Thank you for subscribing, and welcome aboard!
Wrapping Up
The customer welcome email examples above are only a small number of the many possible types of email introductions you can cover with INK.
The more creative and personal your email, the more likely you'll be successful in engaging your customers.
Remember that emails should be short, conversational, and not overly formal. The best email titles will encourage your readers to read more about the content you've included in your email.
Explore All
Customer Letters Articles