Don't know if you need a letter for customer satisfaction survey? Try answering the questions below.
If you want to know if they're happy or unhappy with your items, how do you find out? And how can you tell if a consumer wants a new feature before you build it?
Here's where customer satisfaction surveys come in; their findings reveal the honest opinions of your clientele on their level of contentment.
When Do You Write a Customer Satisfaction Survey?
No one can deny the value of the customer's opinion. With the information from customer satisfaction surveys, you may better incorporate the "voice of the consumer" into your business strategies.
You can't assume what your customers need. So, it's important to solicit their thoughts and ideas regularly to address their immediate and specific requirements better.
The customer journey is molded in part by their feedback. You can only keep them as customers, make them happy, or get them to make more purchases if you know what they think.
In light of this, customer satisfaction surveys provide valuable insights into the minds and hearts of your clientele. Without them, you can't know your consumers' sentiments and provide for their wants.
Sample Letter for Customer Satisfaction Survey
Distributing an email survey to your most valuable customers starts with writing an email that maintains their interest long enough to finish the survey. See these email template samples for conducting a customer satisfaction survey with INK.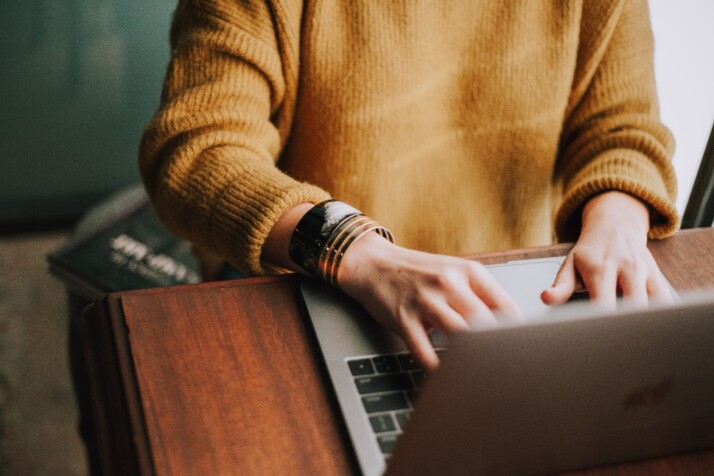 Example 1
Some people think the greatest strategy to get responses is to send a short, direct email inviting people to fill out a survey. Remember that your consumers' time is valuable, so keep them from wading through an email that takes too long to get to the point. Additionally, remember that beginning an email to a customer with a personalized greeting is always appreciated.
Subject: Survey Invitation Email
Hello [insert customer's name],
Thank you for taking the time to speak with me. I am conducting a customer satisfaction survey and would appreciate it if you could answer a few questions. Your feedback is essential to us and will be used to improve our services.
Would you say that you are satisfied with the products or services you received from us? Would you recommend us to your friends or family? How likely are you to do business with us again in the future?
If you have any additional comments, suggestions, or concerns, please feel free to let me know. Thank you for your time and cooperation.
Example 2
Invoking a sense of community is another technique when crafting a survey email template for customer service. Here's what we got with INK!
Subject: Welcome to our community, [insert customer's name]!
Dear valued member of the [insert company/organization] community, thank you for being a loyal and dedicated member! We truly appreciate your commitment to our community.
We would greatly appreciate your feedback in a brief survey to continue providing the best possible experience for all of our members. Your input is essential in helping us identify areas of improvement and ensure that we meet our community's needs.
The survey will only take a few minutes, and your answers will be kept strictly confidential. To show our appreciation for your time, all participants who complete the survey will enter into a draw to win a $50 gift card.
Thank you again for being such an essential part of our community! We look forward to hearing from you soon.
Final Words
Writing a letter for customer satisfaction survey may seem like a waste of time, but it's crucial to document product or service issues. The tasks might seem daunting, but many benefits come with the letter.
Explore All
Customer Letters Articles