The unpleasant task of pursuing overdue payments from customers can make many entrepreneurs cringe. However, you must send a letter to customer who has not paid if you want a good cash flow and a prosperous firm.
You can ease the pain of sending an overdue invoice by following best practices for writing and sending the letter.
Guidelines for Writing a Letter to Customer Who Has Not Paid
These guidelines should be a basic framework for writing a letter to a customer about a debt. Depending on the situation, you can alter some of the following ideas to fit the customer's needs.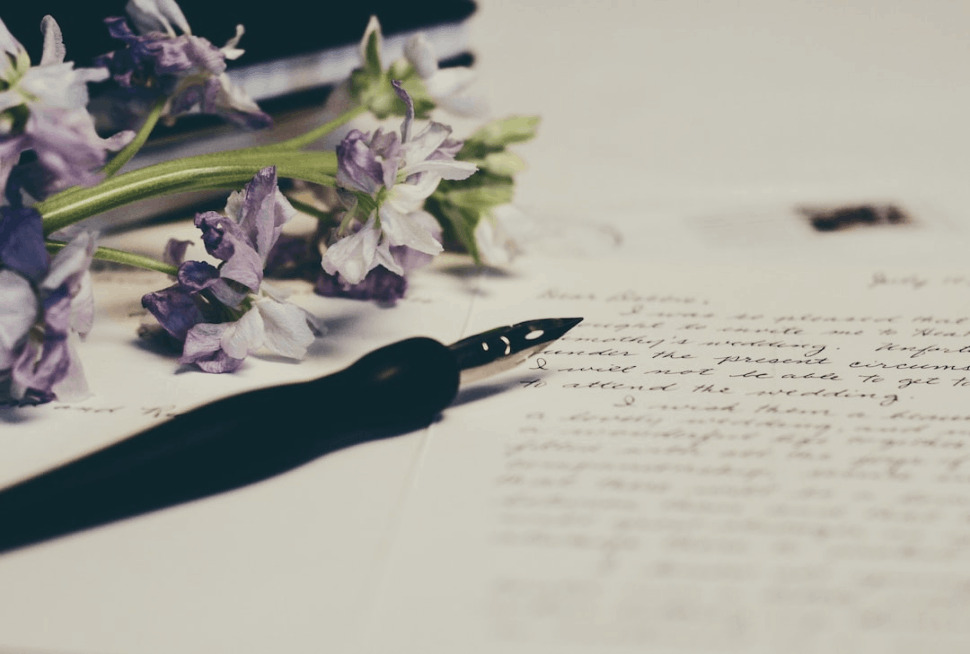 1. Follow up Appropriately
You'll likely need to send a follow-up letter to an owing customer explaining what actions you will be taking. You may also give options on how they might remedy their situation. Here are some suggestions for making timely follow-ups:
Check-in with the client the day after an invoice is due, especially if they are habitually late with payments. If the client is reliable in making payments or is new, you should check up with them after a week or two.
Check in again at the 30, 60, and 90-day marks following the due date. If you need to remind a client of their debt, send a reminder letter on a weekend or mail before or after lunch.
It is more efficient to send numerous overdue account reminders at once if you have multiple clients.
2. Include All Payment and Invoice Information
Facilitate the customer's ability to pay their bill by making it simple to identify which bill is due and how to pay it. The letter requesting payment on a late invoice should include the following information:
Date and Invoice No. on Invoice
Due Amount
Payment conditions, including late fees
References to prior correspondence
Guidelines for making a payment (include links in emails)
Details on how to reach you
3. Use Specific Language
A letter sent 60 days after an invoice was due will read very differently from one sent the day after the invoice was due. Your language usage should be situation-specific.
Within the First 15 Days of Being Overdue
Maintain a pleasant demeanor. You want to keep the lines of communication open with the client while getting your payment back from them.
Due Past 30-60 Days
Maintain a businesslike tone while demonstrating your firmness and the need for prompt invoice payment. Point out how far past due the invoice is at this stage.
Longer Than 90 Days
A client's likelihood of paying an invoice decreases the longer it is overdue. Inform the client that their account will be forwarded to a collection agency through an overdue invoice letter. Tell the client that a collection agency will contact them if you aren't paid.
4. Use Penalties for Late Payments
Before the business begins, a client should be informed of any potential late costs. Also, note that after an invoice is past the due date, further fees cannot be added on without the customer's knowledge. Here are other tips to note:
The amount of a late charge can be a flat rate or a proportion of the total invoice amount.
You can only charge what is legal in your state.
If a state permits you to charge 18% interest, you may calculate the late monthly fee by dividing that amount by 12.
The monthly late payment fee can be up to 18% of the original invoice amount.
Late fines are only appropriate for some businesses.
5. Provide a Payment Schedule
If your client seems unfazed by accruing late fees, Entrepreneur suggests proposing a payment plan. Break the entire amount due on the bill down into more manageable parts. While this is far from ideal, it improves your chances of compensation.
6. Be Courteous
Showing courtesy in your letter requesting payment on a past-due invoice isn't optional. It can also facilitate financial gain. According to research, words like "please pay your invoice within" and "thank you for your business" has a 5% higher chance of being paid.
Even if the invoice is months overdue, it is still appropriate to use the words "please" and "thank you" in your correspondence. It boosts your company's credibility, at the very least.
7. Set a to-Do List
It is common for invoicing programs to provide an automated reminder feature for when payments are due. You can send yourself a reminder after one day, 30 days, or 60 days, and you can even include a custom message with each. This saves you the trouble of keeping track of when to contact the client via email and calendar reminders.
If you and your client have already agreed upon a late payment policy, your invoicing software should incorporate those charges automatically.
8. Get Assistance
No matter how much time, effort and reminders you put into the process, some clients will still not pay their bills.
When trying to collect a substantial debt, it may be necessary to involve a third party, such as a collection agency or a lawyer. Locate a reliable collection agency by consulting BBB's online database.
Send a letter requesting payment for an outstanding account. State that you will forward the invoice to an outside collection agency or attorney if payment is not received within ten days. Tell them that a lawyer or collection agency will contact them in the final letter.
Sample Letter to Customer Who Has Not Paid
Whether the invoice is a day or 90 days late, Use INK to customize reminders like the one below. These friendly but firm payment reminders can help you collect the money.
Dear Customer,
We are writing to remind you that payment on your outstanding balance is now overdue. We understand that sometimes life can get in the way, but we appreciate your prompt attention.
Please call us at 1-800-123-4567 to discuss a payment plan that works for you. We value our customers and want to work with you to resolve this issue as soon as possible. Thank you for your time and cooperation.
Closing Greetings
Name.
Final Words
Writing a letter to customer who has not paid is a normal and necessary part of business. It is vital to stay professional and courteous when writing these letters. Hopefully, this letter will be to your advantage and will bring back the money.
Explore All
Customer Letters Articles