The relationship between a business and its customers is an important one. It is essential to express regret and apologize in a letter when you do not meet your customer's expectations.
Addressing the customer's complaint in the most effective way possible helps you keep customer loyalty. One can accomplish this through a well-written letter summarizing the problem and stating an action plan. The letter to unhappy customer sample below will guide you in writing an excellent letter.
Whether customers' complaints are valid or not, they can undermine the success of your business in unexpected ways. This is why it's vital to treat complaints as priorities and ensure that the problem is corrected and the customer is satisfied. Let's see how you can draft an excellent letter to an unhappy customer.
How to Write an Apology Letter to an Unhappy Customer
You may want to use a channel that facilitates speed when responding to your unhappy customer, such as a phone call or email.
A formal letter is great for emphasizing the problem and stating a realistic solution. Such letter should include a firm commitment to rectify the situation.
Here's how to write a good letter to an unhappy customer.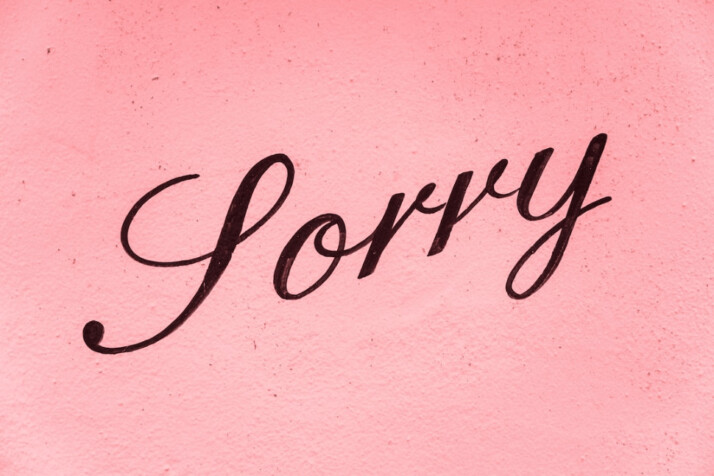 1. Gather Necessary Details
Collect as much information as you can about the customer's complaint. You must know why the customer is angry to write an effective letter. Ensure that you get a full grasp of the issue they're faced with before writing the letter.
2. Begin by Reinstating the Problem
Start your letter with a polite overview of the complaint and an acknowledgment of how you made the customer feel.
3. Take Responsibility.
Take responsibility for the mishap and the inconveniences it has caused the customer. Choose carefully the words you use so that you don't end up offending or hurting the customer. Do not be defensive or angry but use a caring and sincere tone.
4. Promise to Do Better
Thank the customer for bringing the deficiency to light. Then provide assurance that steps are being taken to overcome the problem. Empathize with your customer and offer what you can to change their unhappy state. This can help reestablish customer trust and make them feel better.
5. Be Honest
Be as honest and personal as possible. You should state how important the customer's patronage is to you and that you are optimistic you might find a mutually beneficial solution together.
6. Talk About the Agreed Solution.
Close the letter by announcing a phone call within a few days. Talk about your agreed solution and when you'll reach out. Thank the customer for their patronage and for the opportunity to serve them.
Letter to Unhappy Customer Sample
Dear [customer name],
We deeply regret any inconvenience you may have had as a result of [problem]. Customer satisfaction is something we at [business name] take very seriously, and anything less than making sure you are entirely satisfied is unacceptable.
[Reasons for the mishap]
[A summary of implemented changes]
[An offer to pacify the customer]
Best regards,
[Rep's name]
Sample 2
Hello [customer name],
Thank you for contacting us regarding [insert the product, service, or experience].
We regret the incident that [specify how the client was impacted]. We take full responsibility for your bad experience and any inconvenience it may have caused you.
After investigating the matter, we discovered that [insert the mistake's root cause] was to blame for the oversight. We apologize that this mistake evaded our quality controls. We've taken action to stop it from happening by [insert the action taken here, such as relaying customer comments to the appropriate department].
To show how sorry we are, [enter what you can make the customer happy, such as a full refund or a discount].
Please do not hesitate to contact our customer service staff if you have any more questions or comments. [Include your contact information]
Best,
[Your name]
Conclusion
If you have a customer who is unhappy in their dealings with you, try writing a letter to them. The letter should be professional and courteous.
A good approach is apologizing, then saying what you're doing to rectify the issue. Use a friendly note, but be honest and realistic about the solution. The letter to unhappy customer sample in this guide will help you write an excellent letter to an unhappy customer.
Explore All
Customer Letters Articles