When it comes to increasing product and service prices, businesses need to take a careful and considerate approach. This is especially true because how this correspondence is worded can have a big impact on customer perceptions. A well-written price increase letter template to customers can help you convey your message more effectively. 
Increasing prices for your products can be tricky, as you don't want to anger or upset your customers. A price increase letter can explain the reasons for the price hike and how it will benefit customers in the long run.
In this article, we'll look at a standard price increase letter template and discuss some tips for writing one on your own.
What Is a Price Increase Letter?
A price increase letter is sent to customers to notify them of an upcoming price increase. The letter should include the reason for the price increase and how it will benefit customers in the long term.
When writing a price increase letter, be sure to keep your tone upbeat, as you don't want to upset your customers. You may give customers a grace period before the new prices go into effect.
Tips to Write a Price Increase Letter
A price increase letter can be sent to a customer to inform them of the price change in the current product or service. Follow the tips on writing a price increase letter that can win over upset customers and simplify the transition to new pricing schemes.
Keep Your Letter Short and to the Point
You want to communicate the price increase as quickly and effectively as possible without overwhelming your reader with too much information.
Be Clear About What Is Changing and Why
Your customers need to know exactly what they can expect in terms of new prices. So make sure you include all relevant details in your letter.
Communicate the Price Increase Early on in the Letter.
Don't try to bury the bad news, as this will only frustrate your customers further. Letting customers know as soon as possible would give them time to come to terms with the new pricing.
Use Simple, Straightforward Language
Again, you don't want to overwhelm your readers with complex terminology or flowery prose. Make sure to keep your wording concise and easy to understand.
Don't Be Apologetic for the Price Change
If you need to increase prices, say it upfront without sounding sorry because this might confuse the reader about your intent. You must stress the necessity and importance of the price change to ensure higher-quality products or services.
Offer Some Discount or Incentive
Offer some sort of incentive to the customer at the initial stage for their continued business despite the price increase. This could be something like a loyalty program or free shipping on orders over a certain amount.
Thank Customers for Their Continued Business
Don't forget to thank the customers for their continued support and let them know that you appreciate their patronage.
Include a Call to Action
Include a call to action, such as encouraging customers to contact you with questions or concerns. This lets the customers know that you're always there to clarify any confusion.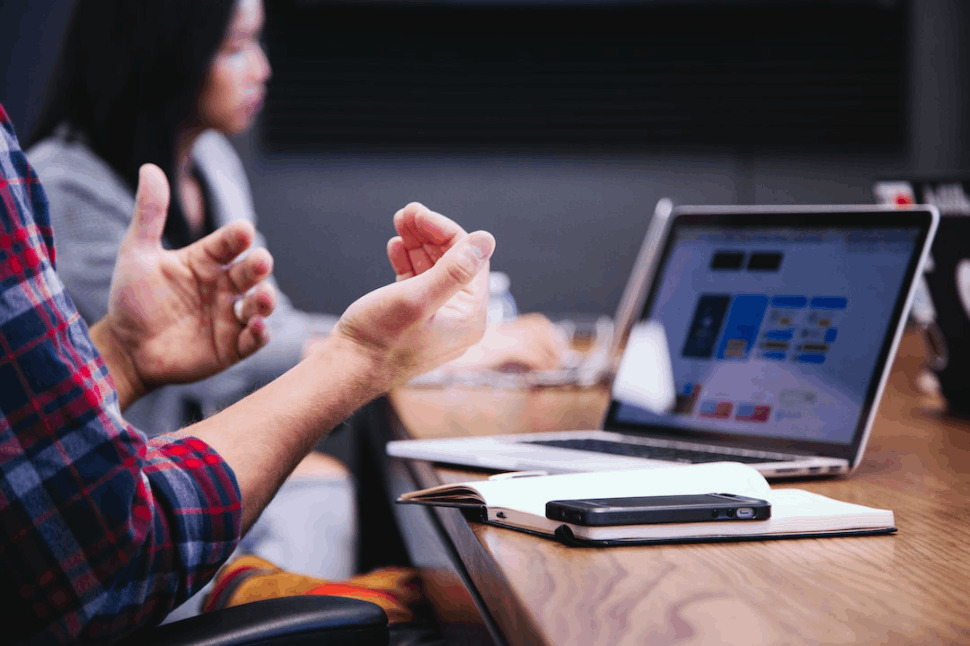 Price Increase Letter Template to Customers
There are many reasons for a company to raise the price of its goods and services. Increased marketing or added costs are just a few. Regardless of the reason, a company would need to notify its customers of this price change. Below is a price increase email letter template that you can tailor and customize to write a unique one for your own.
Price increase letter template:
Dear Valued Customer,
We are writing to let you know that we will be increasing our prices across the board, effective immediately. We have been holding off on this as long as possible. But given the recent market trends and rising costs of production, we can no longer keep our prices at their current levels.
We want to assure you that even with these price increases, we remain committed to offering high-quality products and services at a fair price. We understand this may cause some inconvenience and appreciate your understanding and continued patronage.
Please do not hesitate to contact us if you have any queries or concerns. Thank you for your business.
Sincerely
[Your Name]
Conclusion
The price increase letter is a crucial part of your business plan because it can make or break your customer's loyalty toward you. However, it is not easy to write a letter that appeases your customer and ensures that they stay on board.
To ensure that price increases for your products only result in higher-quality goods, frame the topic positively and in an enthusiastic manner. Follow the tips in this post to write an impactful letter and use the letter template as inspiration to make a lasting impression.
Explore All
Customer Letters Articles