Receiving bad customer service can make you feel helpless, discouraged, and annoyed. It is crucial to reach out to the service provider and make your complaints known.
Writing a formal complaint letter is an excellent step in the right direction. Such notes describe the problem and specific requests for the service provider to resolve the issue.
While you may be upset and tempted to use derogatory words, keeping it professional is best. This guide's sample letter of bad customer service will help you construct an appropriate letter.
It can be offputting when you receive bad service but know that you have a right to take your issues seriously taken notice of. Instead of keeping mute, express your complaint about the poor service by writing a formal letter to the service provider.
Let's see how you can do this effectively and get your issue resolves.
What Is a Letter of Bad Customer Service?
A letter of bad customer service is a complaint written by a customer to a service provider. This letter details the problem and expresses dissatisfaction with the quality of service rendered.
You can use this letter to voice any concerns or complaints about services you received and to ask for a favorable resolution. If you've received a poor product or you've been faced with poor communication, you can write a letter of complaint.
How to write a Letter of Bad Customer Service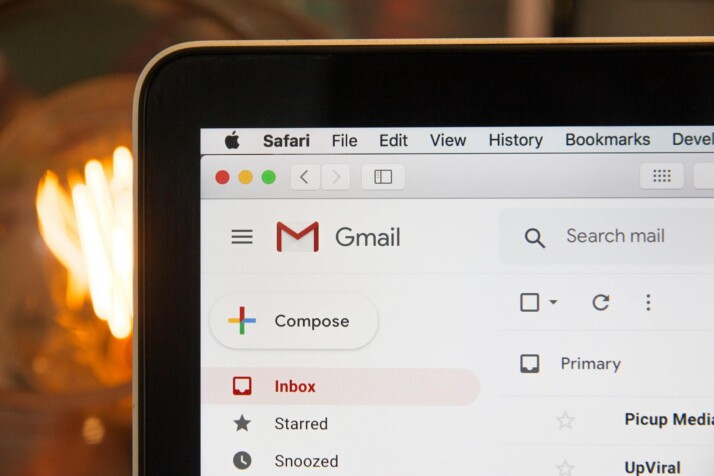 A business letter format is used when writing a complaint over poor customer service. Your letter must begin with your address and contact information. This should be followed by a date and the service provider's address.
Include a salutation and start the body of the letter by stating why you're writing. Do this before giving the service specifics and mentioning your dissatisfaction.
Give room for further discussion and ask the service provider to commit to resolving the issue. End your letter with the appropriate signoff, such as "Sincerely," followed by your Signature and your name.
Here's how to write a great complaint letter.
1. Include Necessary Information
Your letter should include the following:
Your name and contact information.
The date you're sending it.
The name and address of the service provider.
Ensure to include all necessary information about your complaint. This may include the service's place, time, date, and the name of the person who provided the service.
2. Include Supporting Evidence
Back up your claims with evidence. This may include receipts, documents, and records of the product or service provided to you.
3. Mention How You Want the Issue to Be Resolved
Explain how you want the service provider to remedy the situation. You may ask for a refund, an exchange, a store credit, or a repair. Say how long you'll wait to expect a response.
Specify the additional steps you intend to take if the service provider ignores your objections. This can include filing a complaint with the federal trade commission or your state's consumer protection office.
Tips for Writing Complaint Letter for Bad Customer Service
1. Use a Formal Format.
Your letter has to include the right addresses and dates. You'll need to use professional language to detail your problem. You should include any receipt or complaint numbers for purposes of verification.
2. Please Keep It Simple.
You probably want to rant and say how disappointed you're, but it's best to go straight to the point. Explain the issue in detail, including the appropriate dates and any necessary detail. Keep the language polite, even though it can be difficult, considering how angry you might be.
3. Be Honest
Don't exaggerate your experience. Have an objective tone to it, and this will help you avoid being too emotional. Focus on the facts of the situation and use evidence to back them up.
Sample Letter of Bad Customer Service
Juliet McDonald
Loehmann's Plaza.
2435 Fair Oaks Blvd.
California.
888-999-0022
julietmc@mail.com
02 December 20.
Customer Service Manager
Exquisite Restaurants 101,
Oaks Street, California.
Dear Manager,
I'm writing to complain about the subpar service I received from your restaurant at 101, Oaks Street, California. This was on the 1st of December, 20… at around 1 pm.
I was appalled by the service of your attendants who were very unfriendly and untimely in delivering my orders. Even after they did, the orders were incorrect! Your bartender, Michael, served me a drink over its expiration date. When I approached her about this issue, she sternly told me there was nothing she could do about it.
I sincerely hope that Exquisite Restaurant does not intend to deal with its esteemed clients this way. Please make sure that your restaurant only sells items that are in date and redact all expired items from your store.
Additionally, It would be best if employees like Michael were kept from working in your restaurant. I would value the chance to discuss the circumstance in more detail. And find out how you plan to address my problem to prevent a similar occurrence.
Please be aware that I will wait for your response within seven days before contacting a consumer protection agency.
You can contact me anytime through my email or phone number provided above.
Sincerely,
[Signature]
Mike Benson
Conclusion
A bad customer service experience can be a frustrating process. It is within your rights to lay a complaint and have your problem resolved. Complaint letters offer the best ways to address these situations. Whether you're looking for a resolution or want to express your unhappiness with the situation, you can use such letters.
There is no need to keep mute. Bad customer service is always dissatisfying and irritating. Use the sample letter in this guide to express your concerns.
Explore All
Customer Letters Articles