Effective communication between you and your customer is key for business growth.
Customers need to feel valued and kept in the loop regarding updates or changes within the company. And what better way to do this than with a well-written communication letter to the customer? You can refer to the great sample letters to customer and tips in this article to get started.
There are various communication letters that you can send to your customers for different situations. You can send letters to thank them, apologize for an inconvenience, or keep them up-to-date with the latest developments.
Why Communication Letters To Customers Are Important
Good communication is essential for businesses to build and maintain strong customer relationships.
With effective communication, businesses will be able to understand customer needs and deliver the right products and services. And letters are an excellent method of communication that's cost-effective and reaches the target audience without any distractions.
Taking the time to write great customer letters is vital for businesses. Businesses can create an invaluable connection by taking the time to listen to customers and communicate effectively. And this will surely pay off in the long run.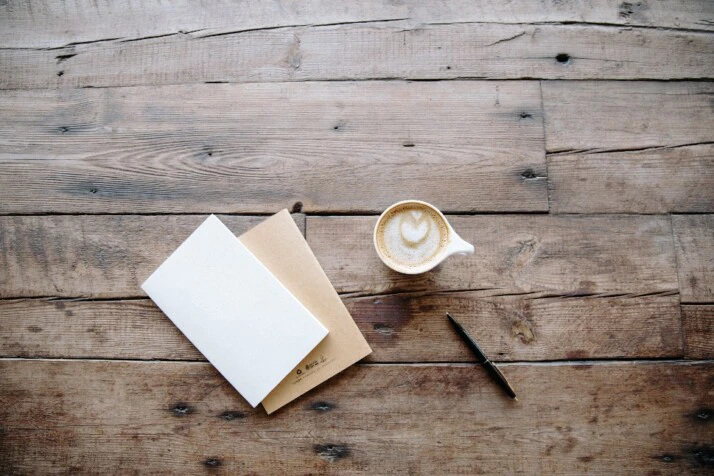 Key Tips For Effective Customer Communication Letters
Always Express Gratitude
Whether it's for a purchase or an inquiry, saying a simple "thank you" can go a long way, especially when communicating with a customer. You may also emphasize that you appreciate their business even after the initial thanks. This will help the customer feel valued and encourage them to return to your business.
Keep It Simple And To The Point
A lengthy letter takes more time to comprehend and makes your message annoying rather than impressive. Your recipient may be busy, too, so don't beat around the bush. Keep it concise and help them understand the letter's intent.
Be Positive
A positive attitude has always been one of the keys to success in all aspects of life. You can achieve better results by using the right words when communicating with customers. Positive sentence structures, for example, promote greater interest and engagement. They are much easier to understand and accept.
Make Your Letter Easy To Read.
Lengthy, crammed sentences and paragraphs are tough to digest and often intimidating. Use simple, declarative sentences and break long sentences with commas, colons, and semicolons. Start a new paragraph if you want to introduce a new thought or idea.
If You're Asking for Feedback, Explain Why It's Important
Customer feedback is essential for the benefit of the community and for future customers to take part in purchasing decisions. Make sure to emphasize the importance of their feedback and what it will be used for.
Set Expectations With Timeframes
While this will only apply to some customer queries, offering the following steps and time expectations is critical. This helps customers to feel confident that you will be able to address their concerns.
Avoid Cold, Overly Formal Language
You want your customer letters to sound professional, but you don't want them to sound too formal. Using overly formal language can make you come off as impersonal.
It's vital to strike a balance when writing customer letters that sound professional yet friendly. You need to develop a tone of voice that fits your brand. The best letters customer should be warm, empathetic and positive.
Sample Letters to Customer
For responding to a customer complaint
Dear [Customer Name],
Thank you for your feedback. We're sorry that you were dissatisfied with your recent purchase. We strive to provide the best possible products and services and will work hard to correct the issue you experienced.
Don't hesitate to get in touch with us at info@company.com so we can resolve this as soon as possible. Thank you for your patience and understanding.
Sincerely,
[Signature]
To thank them for a purchase.
Dear [Customer Name],
We would like to thank you for your recent purchase with us. We at [Company Name] are committed to providing our customers with the best possible experience. And we are glad to know that we were able to meet your expectations.
Please let us know if there is anything else we can do to improve your experience. Thank you again for choosing us; we look forward to serving you in the future.
Kind Regards,
[Signature]
Letter Update About New Product or Service
Dear Valued Customer,
We are excited to announce our new [product/service]! Our new [product/service] is the perfect addition to your home/office.
Here are some of the features that make our new product/service the best in its class:
[List features and benefits of new product/service]
If you're interested in trying this out, go to our official website and avail an exclusive free trial period.
Thank you for your continued support!
Sincerely,
Your Name
Conclusion
Communication in marketing is at the heart of building trust, credibility, and rapport. And writing letters to your customers can be an essential part of your marketing strategy.
Letters provide a personal touch, help the customer better understand your offer, and make a buying decision. They also let the customer know they are a priority in your day-to-day operations. Refer to these sample letters to customer to get started on yours. Good luck!
Explore All
Customer Letters Articles