If every company had its way, refunds wouldn't exist at all. However, everything cannot go as planned in business.
Your product might not be the perfect fit for the customer, or there might have been an overpayment. Refunds may also be necessary for delayed or damaged goods or if the customer just changed their mind about needing the product.
Sometimes, neither party is to blame for the issue; whatever the case may be, it is quite normal; it frequently occurs in business. This guide's sample refund email to customer is the most typical way to handle the situation.
Getting new customers and keeping them for a long time are two hardest things to do in business. Losing clients is a significant loss for a business, so you should do everything you can to keep your customers for a long time.
You shouldn't treat a customer disrespectfully just because they want a refund. Instead, speak respectfully and kindly to the customer, so you can end the partnership with them positively.
Tips for Writing Refund Email to Customers
Customers are essential in business. And for them to stick with your business after demanding a refund, you must create and deliver persuasive refund emails.
Here are some things to note when writing refund emails:
Every business must have a refund policy; let your email be written according to those policies.
Start by speaking politely and professionally.
Always pay rapt attention to everything the customer says.
Be considerate; consider it from the perspective of the client as well.
Offer them alternatives that fix their problem if you have one. If not, proceed with the refund.
Finally, act promptly. When customers are dissatisfied with the business, nothing aggravates them more than delayed customer service responses.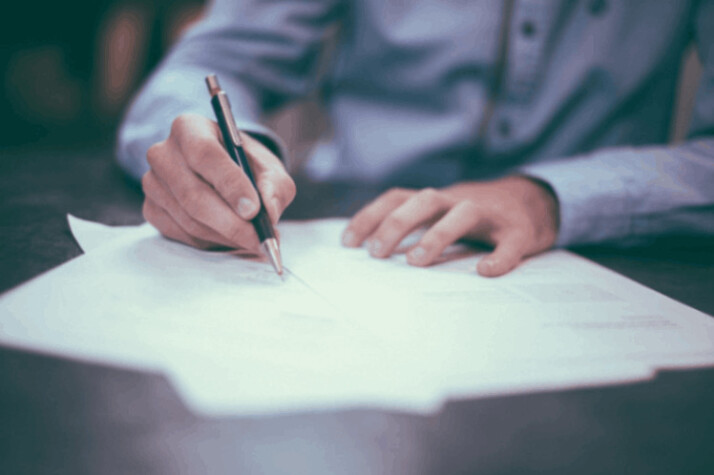 Sample Refund Email to Customer
Depending on the situation, these email samples will guide you in writing the perfect refund email.
Refund email for an unsatisfied customer
Hello [Customer name]
Thank you for contacting us. We place a high value on customer satisfaction, so I apologize if our [product/service] fell short of your expectations. I completely respect your choice and can only apologize for any issues you may have encountered.
Your refund has been handled, and you may anticipate seeing the funds credited to your account within 3 to 5 business days.
Kindly reply to this email if you have any more queries or worries. I'll be delighted to help you in every way I can.
Best regards,
[Your name]
Refund email for wrong or substandard products
Hello [Customer name]
We appreciate you for notifying us and bringing our attention to this. I apologize that [name of product or service] has let you down. Please tell me what specific problems you've had. I'd gladly assist and share your ideas with our staff, but I need more information first.
I realize how annoying it can be [buy a product] and find that it falls short of your expectations. We'll resolve this for you. If not, I will be pleased to refund your money.
Let me know how you would like to proceed.
Regards,
[Your name]
Refund email in case of overpayment
Dear [Customer name]
We appreciate your recent [amount] payment.
We've noticed that you spent more than was necessary for submitting your VAT returns. Our systems billed you as a new customer, which is the cause of this inconsistency. For returning customers, our VAT returns service costs [amount]. Please refer to the [amount] credit notification that is included with this letter.
I hope this answers any questions you may have had regarding your most recent purchase. We take great pride in every encounter with our clients and are committed to giving them the best options. Please do well to contact us if you have any additional questions.
Enjoy your day!
[Your name]
Refund sample for poor customer experience with a product
Hello [Customer name]
I wanted to let you know that I handled your refund for the [product] you bought. If the money doesn't show up in your account within the next few business days, kindly contact us again.
I'm sorry about your experience with this service. I fully appreciate your concerns, and I want you to know that our team has taken this situation seriously to prevent a recurrence.
We're looking forward to doing business again in the future.
Best regards,
[Your name]
Final Words
In the end, writing and sending refund emails is important. They can strengthen your relationships with clients and even boost their loyalty to your business.
Sample refund email to customer come in handy when you deal with challenging customer refund circumstances. Additionally, it will assist you in maintaining consistency in your business and messaging, something your customers will always value.
Explore All
Customer Letters Articles