Interested in examples of interpersonal skills for performance review? What does it even mean to have excellent interpersonal skill? Which skills are the most desirable?
These inquiries help businesses learn ways to improve employee satisfaction, morale, and productivity on the job. Organizations place a premium on workers with strong interpersonal skills.
This guide explains what interpersonal skills are and why they matter, with great examples to define them clearly.
What Are Interpersonal Skills?
Interpersonal skills are the innate capabilities that enable people to interact, connect and collaborate with others effectively.
They encompass a broad range of soft skills such as effective communication, empathy, active listening, adaptability, negotiation, conflict resolution, and assertiveness.
In a nutshell, a person's social abilities, people skills, and social intelligence all go under the umbrella term "interpersonal skills."
These essential qualities allow individuals to build strong relationships and appropriately express their feelings and opinions. It also enables them to understand and be understood by their peers and solve problems cooperatively.
Why Do Interpersonal Skills Matter?
Interpersonal skills are integral for building relationships, both professionally and personally. They enable us to communicate our thoughts, feelings, and intentions to those around us. They also help us collaborate better with others and create meaningful connections.
In today's world, having strong interpersonal skills is essential for success. It enables us to form trust-based bonds which facilitate open dialogue, allowing for creative problem-solving and fruitful conversations.
Moreover, interacting with diverse people respectfully can drastically improve productivity and morale in any organization.
It could be understanding how to read body language or expressing yourself authentically through active listening. Mastering your interpersonal skills will ensure that you're well-equipped to succeed in every area of life.
Examples of Interpersonal Skills for Performance Review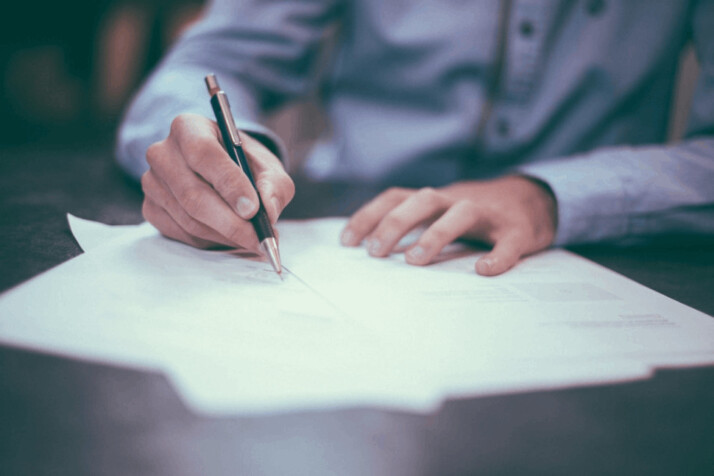 These examples of interpersonal skills for a performance review can be a reference point for your success with interpersonal skills. Some skills are more accessible to measure than others, like listening and following instructions, yet both are necessary to be successful in the workplace.
Interpersonal skills like teamwork, communication, and leadership can only be learned through practice. So, they can't be easily captured in a list of example skills.
A manager may observe an employee's exceptional Interpersonal Skills, such as:
Sample 1:
(Employee name) effectively communicates and collaborates with colleagues in diverse environments. (Name) is adept at quickly assessing complex situations and delivering creative solutions. (Employee name) builds relationships with others and resolves any interpersonal conflicts that arise.
Sample 2:
(Employee name) has a knack for finding common ground among team members of diverse backgrounds, often bridging communication gaps through empathy and understanding.
A manager may describe an employee's interpersonal skills as outstanding, excellent, good, adequate, or unsatisfactory. To identify exceptional interpersonal skills, the manager or supervisor must take note of two aspects:
The extent to which the employee consistently brings skills to the fore
The degree to which the employee sets a positive example for coworkers.
Final Words
The above examples of interpersonal skills for performance review are only a sampling of the skills you may have to consider. These skills just show us just how diverse interpersonal skills can be.
Explore All
Write Performance Review Articles