Federal government employee performance evaluations assess the quality of an employee's work concerning job expectations and responsibilities.
It gives key insights into the success or failure of employees by analyzing individual behaviors, strengths, weaknesses, and accomplishments.
This feedback can help to inform organizational decisions regarding promotions, bonuses, and other rewards. The performance evaluation also plays a crucial role in motivating employees through recognition of successes and identifying areas for improvement.
This system ensures the effective functioning of organizations by providing accountability and helping align employee efforts with the agency's overall goals.
The Importance of Federal Government Performance Evaluations
A high employee performance appraisal is critical for an individual's career growth within the public sector. A high rating can make someone eligible for a Quality Step Increase and other benefits, such as bonuses or promotions. It can also give them an edge in landing their next job.
The impact of one's evaluation cannot be understated. It reflects their hard work, dedication, and expertise. It also serves as a motivation for employees to perform at their best.
Furthermore, it speaks volumes about the individual's capabilities. Performance appraisals hold weight with future employers should they pursue another role outside the federal government.
Tips for Writing Effective Employee Performance Evaluations
Be Specific
Rather than writing general statements such as "employee has done a good job," use specific examples to illustrate how the employee's performance was successful. This will provide tangible evidence of their achievements and demonstrate your appreciation for their hard work.
Focus on Improvement
An effective performance review should focus not just on what an employee did right but also highlight any areas of improvement. Providing constructive criticism helps to ensure that employees are held accountable and understand what is expected from them.
Don't forget that the point of an evaluation goes beyond pointing out weak points. It's also a way to encourage employees to do better in their tasks.
Offer Praise
Everyone enjoys being acknowledged for their accomplishments, so don't forget to include compliments about the employee's successes. This type of positive reinforcement reinforces good behavior and encourages employees to do even better in the future.
Be Timely
Performance reviews should be conducted regularly, ideally at least once every six months. This ensures that any issues or potential problems are addressed quickly and gives employees the necessary feedback to help them reach their goals.
Keep it Professional
Even though you want to maintain a friendly atmosphere during the review, it is important to remain professional throughout the process. Avoid making personal comments and use objective language when discussing an employee's performance.
Sample Federal Government Employee Performance Evaluations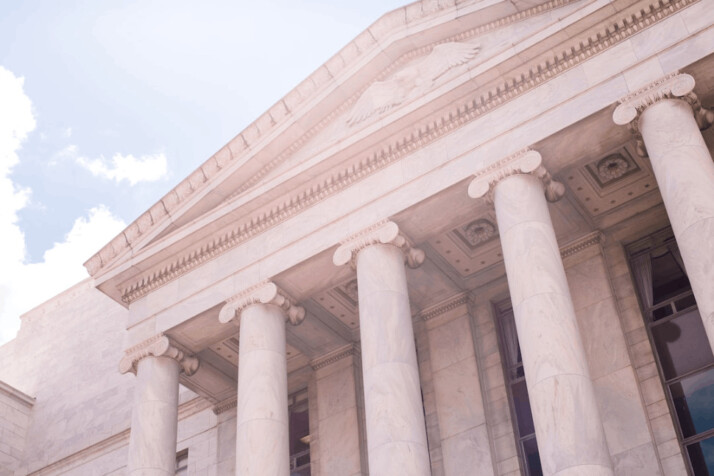 Sample A
Greetings, Isaac Clarke,
I would like to express my appreciation for the exemplary service you have provided this office over the past year. You have consistently applied your knowledge and skills to meet our changing needs promptly. You've always demonstrated great resourcefulness and a cooperative attitude.
Your ability to share information understandably and consider alternative perspectives has enabled us to better understand complex issues.
Your willingness to modify the course or approach when needed has been most impressive. You are a leader who is never afraid to make the tough decisions necessary to ensure we meet our objectives. You've always acted under United States government standards.
It is my pleasure to affirm your recent appraisal and recognize the professionalism and commitment you bring to the position daily. Thank you for all that you mean to our team!
Sample B
Dear John Shepard,
I am writing to offer my appraisal of your performance as a federal government employee. Your management and resource utilization have been exemplary since you joined the agency.
Your supervisor is pleased with your use of planning skills that have increased efficiency throughout the base.
Furthermore, you consistently exceed expectations when rating service levels. It is clear that you always strive for excellence in everything you do.
Your overall performance has been exceptional, and I highly recommend that higher-ups recognize your efforts.
In Summary
Federal government employee performance evaluations are crucial to the performance management of any agency. It helps employees pinpoint their strengths and weaknesses related to their performance. Appraisals are a key part of management because they improve and motivate employees.
Appraisals can be used to discourage poor performance and reinforce good habits. Use them effectively.
Explore All
Write Performance Review Articles