Performance reviews are an essential part of the workplace and can play a key role in employee development.
Writing good performance reviews is no easy feat. But with some practice and thoughtful preparation, it's possible to create meaningful, comprehensive evaluations that provide valuable feedback to employees.
This article will offer key tips for crafting well-written and effective job performance rating that focuses on the positives while also providing constructive criticism.
With concise language and factual examples, readers will be able to write their own impactful performance reviews that go beyond mere ratings and checklists. Essentially, we show you what an average performance review should look like.
What Is an Employee Performance Evaluation/Review/Appraisal?
An employee performance review is a method of assessing an individual's productivity and progress in the workplace. It serves as a tool for employers to provide feedback, recognize accomplishments, and identify areas for improvement.
Performance reviews help employees understand their roles better, set goals for personal growth, and measure progress over time. They also allow managers to evaluate job performance objectively and ensure that all staff members are held accountable for their contributions. Furthermore, these reviews can be used to create reward or incentive programs for employees who excel in certain areas.
Performance reviews should focus on both strengths and weaknesses, emphasizing positive actions and suggesting steps that can be taken to improve any shortcomings. Managers should strive to use clear language when describing successes and failures, providing factual examples whenever possible.
For example, "John consistently met his weekly sales quota" conveys more information than simply saying, "John performed well this quarter." Additionally, ratings should be based on actual results rather than subjective impressions. Judging someone's work ethic without quantifying their achievements may lead to inaccurate assessments.
Finally, performance reviews should always conclude with actionable items that address any issues raised during the evaluation process. For instance, if an employee needs additional training or resources to reach their potential, those suggestions must be included in the review.
Through thoughtful preparation and concise language, effective performance reviews enable employees to understand their positions better and work towards achieving their goals.
What Should a Job Performance Rating Look Like?
A well-crafted performance review should contain both positive and constructive feedback that is focused on helping an employee develop professionally. To create a comprehensive evaluation, the reviewer should consider the following elements: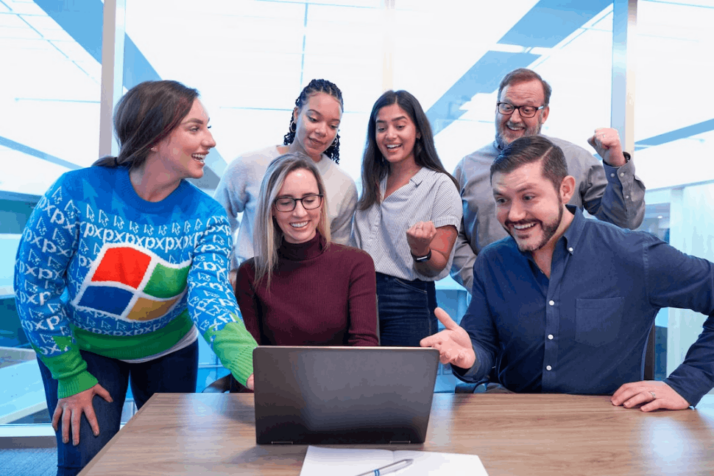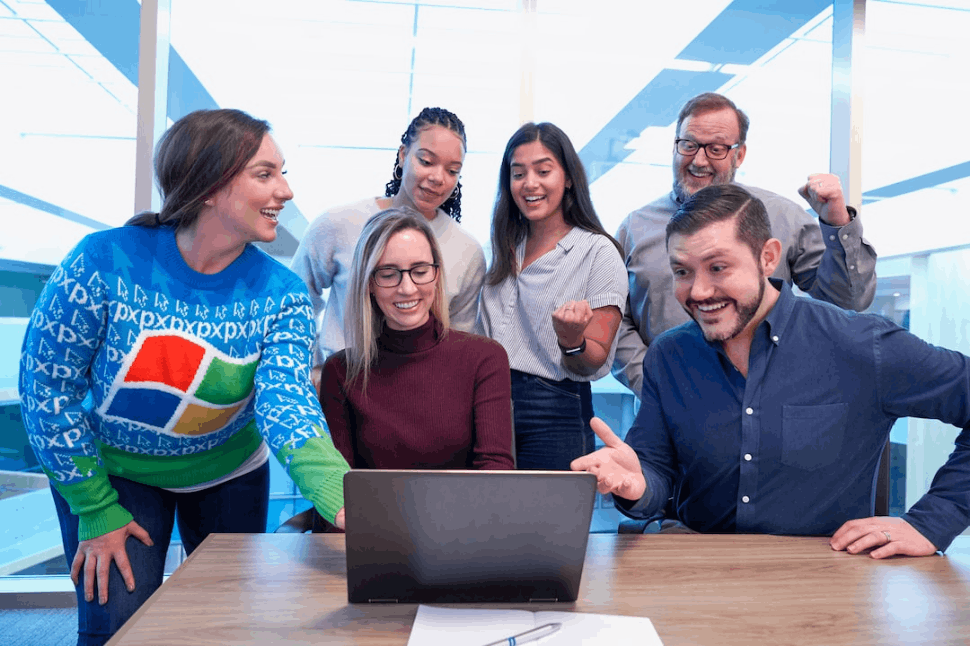 Objectivity
Reviews should remain unbiased and objective, focusing on facts and evidence rather than subjective opinions. Additionally, the reviewer should strive to provide specific details in their evaluations.
Competencies
It's important to examine each competency relevant to the role and evaluate its effectiveness for the employee. This can include things like communication skills, customer service, problem-solving, or productivity.
Growth
One of the most important parts of any performance review should be tracking employee growth over time. Reviewers should observe how the employee has improved or regressed since the last review.
Praise
While criticism is necessary, it's also important to recognize successes and hard work through praise. Acknowledging achievements boosts morale and encourages employees to continue excelling in their roles.
Action Plan
The best performance reviews don't just list problems; they offer solutions too. Reviewers should propose actionable steps that employees can take to improve in areas of weakness.
Conclusion
Finally, the conclusion of a review should sum up the overall findings and suggest the next steps for continued development. As with any formal assessment, reviewers should sign off on their comments before delivering the final report.
Final Thoughts
The accuracy of your job performance rating plays a significant role in the success of a business. When you have many employees, it is important to take time to assess their performance and ensure you're headed in the right direction.
In summary, effective performance reviews are not just a checklist of numbers and ratings. They require careful consideration, thoughtful preparation, and concise language that focuses on providing helpful feedback for professional growth.
With these tips, readers will have all the tools needed to craft meaningful and impactful reviews that emphasize positivity. At the same time, the reviews will provide essential guidance for improvement.
Explore All
Write Performance Review Articles