A performance plan & evaluation form allow HR managers to set expectations, improve performance, and foster team-building.
To preserve a paper trail and support crucial HR decisions, it formalizes the practice of documenting your employees' plans and progress.
This article reveals how to write a performance plan and the relationship between an evaluation form and a performance plan.
What Is a Performance Plan & Evaluation Form?
A performance plan is an essential tool for evaluating employee performance. It can be used to set expectations and create benchmarks for staff members to assess their work objectively against established goals.
The assessment form helps analyze employees' progress against performance plan goals. It includes details of how progress will be measured, evaluated, and monitored on an ongoing basis.
Managers can more accurately and effectively assess employees against these pre-determined targets using the form's evaluation section.
A performance plan enables you to track and measure employee progress, helping to promote productivity and job satisfaction.
How to Write a Performance Plan?
A performance plan is a roadmap to success that outlines how to reach defined goals. It considers an individual's strengths, shortcomings, and goals to provide feedback and recommendations for improvement.
To create an effective performance plan, it is essential to:
Identify its purpose, scope, and desired outcomes.
Consider the individual's current level of skill, knowledge, and experience
Define tasks or steps necessary for achieving results
Establish timeline and milestones for progress tracking
Offer incentives for the successful completion of tasks.
A well-crafted performance plan will help to foster motivation, commitment, and high morale within individuals striving for excellence.
How to Create an Effective Performance Plan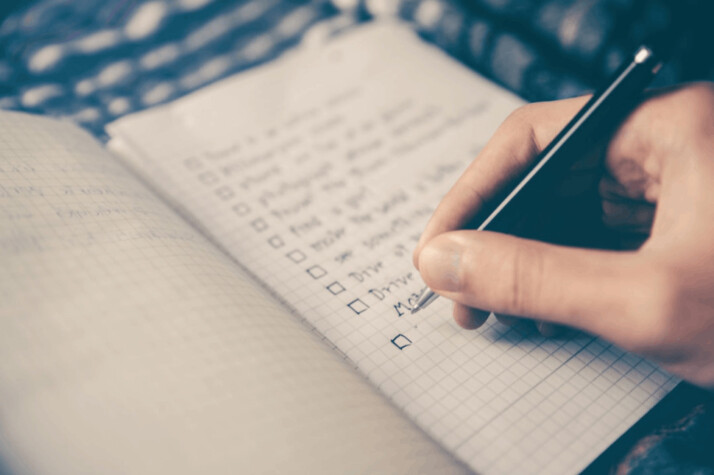 Any company needs a performance plan to empower employees and meet their goals. A well-designed performance plan improves morale, productivity, work satisfaction, and profits by setting expectations, assessing progress, and rewarding success.
It is essential to create an effective performance plan to achieve these goals. First, define what success looks like in terms of quantifiable targets that are both realistic and achievable. Set concrete objectives with clear benchmarks, so employees know exactly how they're doing. Additionally, specify how rewards will be distributed based on these outcomes.
Second, establish communication protocols and feedback mechanisms that foster an ongoing dialogue between managers and staff. This ensures everyone knows where they stand and encourages open discussion about issues or problems. Furthermore, document roles and responsibilities; let everyone know immediately if any changes arise due to unforeseen circumstances.
Finally, regularly review results against the plan's goals and objectives. Celebrate successes but don't overlook failures – use them as learning opportunities to help everyone reach the desired outcome. A thoughtful and comprehensive performance plan creates the foundation for long-term organizational growth.
How Does an Evaluation Form Work With a Performance Plan?
A performance plan is a document that serves as the blueprint for how an individual or team will approach achieving their goals. It outlines specific tasks and activities, along with deadlines and expected results.
To ensure its effectiveness, it must be accompanied by an evaluation form to measure progress throughout the process and evaluate overall success upon completion.
The evaluation form should cover qualitative and quantitative elements of the work and provide tangible measurements against which to compare actual outcomes.
Questions can focus on the following:
Team dynamics
Problem-solving abilities
Communication strategies
Decision-making approaches
Organizational structures, goal-setting techniques, time management skills, leadership qualities, and other aspects of the performance plan.
By providing feedback at regular intervals throughout the planning period, any deviations from expectations or course corrections can be identified quickly and addressed accordingly.
To Wrap Up
A performance plan & evaluation form are essential tools for performance management. Employee performance evaluation forms assist evaluate an employee and track a performance plan.
Explore All
Write Performance Review Articles