In a team setting, providing criticism and direction are as crucial as working together. Knowing which feedback lever to pull is essential, as there are many different kinds.
Think about how you can utilize communication and feedback as a team leader to bring out the best in your group.
You can use these phrases in a performance assessment, 360-degree feedback survey, or manager evaluation. Make good use of them to foster stronger bonds with coworkers, boost morale, encourage employees, and increase participation.
Employee Performance Review for Top-Notch Teamwork
The employee performance review is a chance for your boss to review and praise the highlights of your job performance. It's the only time your boss shows his appreciation for the work you put in.
You're always ready to offer advice to those in need and use your knowledge to teach others around you. Good job.
Every proposal and request are given the same consideration. Great! Continue in this vein!
You have the quality of being trustworthy. You've made a significant contribution by encouraging open dialogue amongst staff members.
You can swiftly pinpoint the source of the team's problems and implement a workable solution.
You can get along with everyone, regardless of rank, in the company.
You're the type of person that prioritizes the group. The group might learn a lot from you.
Feedback is a powerful tool for fostering positive change and boosting motivation. Good job!
Employee Performance Review for Weak Teamwork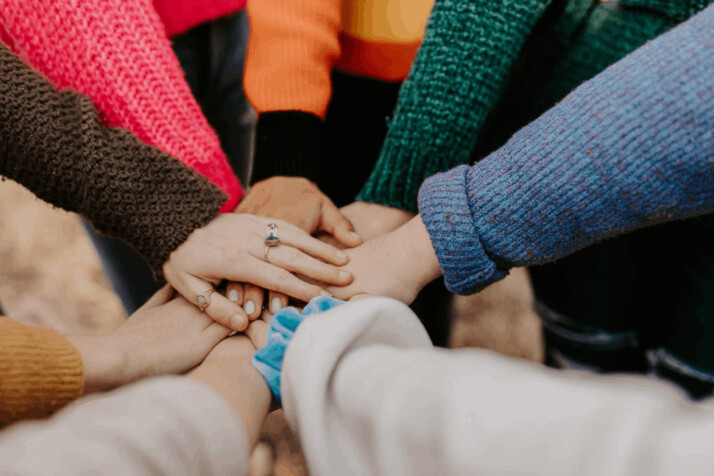 These comments show how to review team feedback in a way that takes both positive and constructive feedback into account. When appropriate, a review should encourage the best from an employee and push them to continue growing.
You give your crew too much leeway. It would be great if they stayed on pace and finished projects in time, but they appear to get derailed easily now.
You frequently work on your own. Join in on team activities as much as possible; we need your ideas.
In general, you avoid tasks that call for collaboration. Keep in mind that we can accomplish more with a collaborative effort.
You should keep in mind that the solutions you propose to problems and initiatives are just that—your solutions. It's important to encourage workers to question the decisions their superiors make.
You have a propensity to dominate conversations, which turns others off and causes them to misunderstand you. Inspire everyone around you to pitch in as well.
Make an effort to have more frequent conversations with your crew. It yields trust and employee participation if people feel comfortable talking to one another.
When coworkers provide suggestions, you often ignore them. Great ideas can sometimes come from teammates. Make an effort to foster an atmosphere conducive to interaction.
A manager's success depends on his or her ability to tap into the team's intrinsic drives. Motivating someone to provide their best effort requires appreciating what drives them.
Remember that gaining someone's trust requires making an effort to know them. Engage in meaningful dialogue with others around you.
There is room for improvement in how open you are to criticism. Feedback comes out of concern and should be viewed as such.
Encouraging Reviews to Help Enhance Teamwork Abilities
These comments and reviews will help the team become more productive together and create a positive team environment.
Take a more active role in coaching your teammates and offer positive feedback from the sidelines.
Regular check-ins with employees can help you understand their mindsets and identify areas where they believe they can make the most progress.
Remember to provide training to strengthen the team and find its flaws.
For teams to improve, corrective measures must be taken when they underperform.
Remember to reward and acknowledge staff when they go above and beyond the call of duty.
Aim to increase participation from the team. Inspire others to accept and thrive in the face of change. We couldn't have accomplished our goal without our dedicated team.
Final Words
Employee performance reviews focusing on how your team is meeting and exceeding expectations are a great way to help develop teamwork in your company.
These reviews should create a sense of pride in your team. At the same time, they also provide an opportunity to identify strengths and weaknesses in how your team is doing.
Explore All
Write Performance Review Articles