A performance review is a constructive assessment of an employee's work, recognizing their accomplishments and improvement areas. It's essential to create a balanced yet encouraging atmosphere, so employees feel empowered to learn and grow in their roles.
Honest conversations about expectations are critical for setting appropriate benchmarks. In addition, it's beneficial to use concrete examples when discussing achievements or concerns.
If done correctly, performance reviews are invaluable tools that cultivate trust, recognition, and growth within organizations. This article highlights the benefits and provides examples of a performance review's strengths and weaknesses.
Benefits of Highlighting Strengths and Weaknesses in a Performance Review
A performance review provides an excellent opportunity for both the employee and employer to discuss progress, successes, areas of improvement, and further career development.
This discourse can improve performance and job satisfaction by emphasizing strengths and flaws.
If an employee excels at a task or role, their manager can utilize the evaluation to recognize, praise, and create growth possibilities.
However, it's best to address any issues while offering suggestions for improvement. This type of discussion promotes constructive feedback, helps employees understand their roles, and builds trust among coworkers.
As such, an effective performance review should combine openness, appreciation, and collaboration to ensure optimum success.
Examples of Performance Review: Strengths and Weaknesses
Create avenues for examining employees' strengths and weaknesses to help identify development possibilities, identify what people are doing effectively, and balance praise and criticism. Here are some areas to consider;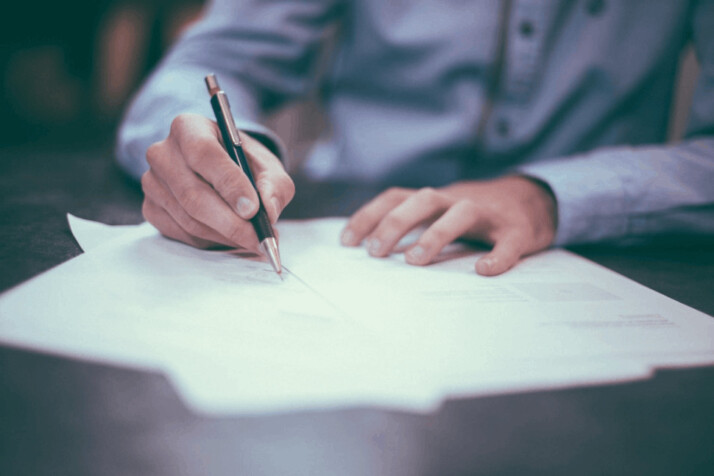 1. Natural Talent and Capability
People have talents, or intrinsic qualities, that can be developed into expertise. An often-used example in sports is a fast person who hones their innate ability to become a proficient sprinter or quarterback.
Good math abilities, quick learning, clear communication, empathy, and problem-solving are valuable in business.
Appraisal meetings are the perfect time to talk to each employee about their natural talents and how they can be used. Don't forget to mention the jobs you should avoid because of your lack of skills.
2. Skill Development
Gaining ability is a result of either formal training or practical experience. A person who excels in mathematics can decide to study accounting. An employee with a solid ability to understand others' emotions could prove to be an effective manager. Anyone with a fast mind and a knack for solving issues may pick up the fundamentals of marketing and R&D.
Discuss with each employee his acquired skills, whether you believe he needs to work on any of them, and how he may improve. To help the marketing department, a graphic designer with aesthetic talent but little technical experience may need to attend software seminars.
3. Effective Communication Skills
Having the ability to communicate in both directions between management and employees effectively is crucial to the growth and development of a company.
Communicate your assessment of an employee's communication abilities by providing concrete instances of his successes and failures. One worker may have excellent writing skills but consistently fail to keep colleagues apprised of developments in her area of responsibility.
You can also have a worker who is good at maintaining communication with colleagues but who frequently sends half-finished notes, emails, and letters.
4. Unique Characteristics of Employees
Staff members bring their unique characteristics to the job, which can either help them excel or create several issues. A person's strengths and weaknesses can be summarized as follows:
Propensity to ask questions
Willingness to put in extra effort to complete a task
Inability to deliver bad news due to a fear of confrontation
Tendency to gossip or complain
Inability to arrive on time or meet a deadline.
Conclusion
Strengths and weaknesses in performance reviews are often overlooked until the review period is underway. It's important not to fixate on our shortcomings at the expense of our strengths and vice versa.
Explore All
Write Performance Review Articles