Some performance review summary examples for leadership can help you draft a performance review memo.
The success or failure of a team often depends on the quality of its leadership. Evidence-based research supports the idea that high-quality leadership can significantly improve a team's results.
Developing influential leaders is more crucial than ever. In today's competitive job market, where employers compete for the most qualified candidates, hearing constructive criticism is vital.
This article has sample performance review phrases categorized into positive, and constructive feedbacks. Read on!
Positive Leadership Feedback Examples
These examples highlight the various ways that supervisors may give positive feedback to a leader. This type of feedback can occur in a formal review session or as an informal encounter. Check out this list!
You're a leader because you've set an excellent example. People look up to you and want to do what you do. Good job!
You're the type to put other people's wants and desires before yours. Focusing on the growth of others rather than yourself is a terrific way to grow as a leader. Well done!
You've done an excellent job of giving your staff the guidance they need. Good job!
You do a great job of praising and compensating employees.
You have no qualms about letting employees handle their responsibilities and even encourage them to take chances occasionally.
When someone is speaking, you give them your undivided attention. You show interest by looking at the person directly in the eyes, nodding your head, and smiling frequently. It's been great talking to you.
By consistently operating with integrity, accountability, and transparency, you help foster a community where people feel safe confiding in one another. Good job.
You can remarkably translate our long-term strategic goals into practical, implementable strategies.
You hold others in the highest esteem and reciprocate that respect. In this way, gaining the admiration of people is within your reach. Good job!
Performance Review Phrases Seeking Improvement
These examples are phrases used to provide a positive review while advocating for improvements in a leader's performance. The goal is to create an environment for learning, growth, and progress.
In your spare time, you frequently withdraw within yourself. Make an effort to participate in team activities or become more approachable.
Managers are counted on to make quick and effective decisions. Make an effort to play a decisive role.
There is a pattern of you using your authority to dominate and intimidate those under you. You should see things from your staff's perspective to be a better boss.
For some reason, you have difficulty articulating your ideas to those under you. If you need help with this, try scheduling individual sessions to talk about how you can improve.
Many of your staff members may be afraid to work for you because of how you control things. Do your best to adopt a more tolerant and accepting attitude.
Far too frequently, you give workers an out when they make excuses. You should take a tougher stance if you feel they are not performing.
While it's beneficial to aim high, remember that success is only guaranteed if your goals are realistic. Try settling for a slightly less-than-ideal outcome and working your way up to the one you want.
Performance Review Summary Seeking Behavioural Change
These phrases in performance reviews are just a few examples of valuable feedback that motivate leaders to improve. When you pinpoint where you need to improve, develop a plan to work towards that end. Here are some reviews seeking behavioral change;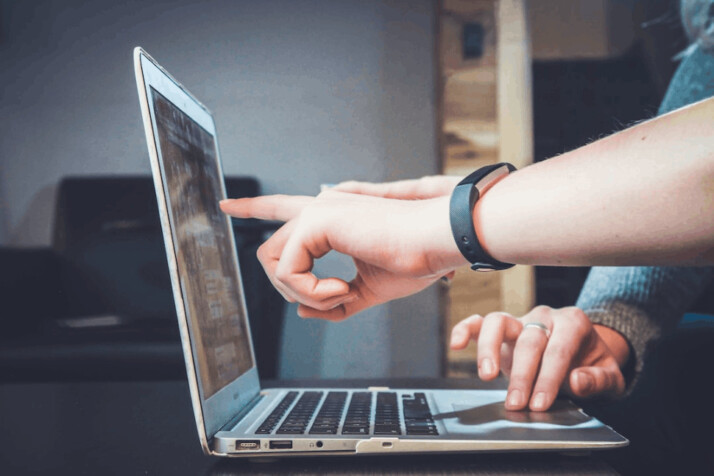 Do as much networking as you can if the chance arises. The health of your organization may depend on your ability to forge strategic partnerships.
Try to pinpoint the company's most important constituencies and work with them. Your organization may benefit greatly from this.
Cooperation between divisions is crucial to the growth of the business as a whole. Spread your communication wings to obtain a full picture of what's happening across the firm. To learn more about internal communication, you should contact the team.
Establish and maintain an atmosphere of mutual trust and respect among your team members. Take them out for team-building exercises if you can afford to. Team-building exercises can be conducted online for a distributed workforce.
Motivate your staff to be more creative and active by inspiring them.
Inspire others to come to you for guidance on important issues. Make yourself a leader that others can trust.
Recognizing and accommodating the leadership styles of others can have a positive impact on their growth as individuals.
Understanding that there are various routes to a goal is essential. If success is guaranteed, strategy becomes secondary.
You put in a lot of time and effort at work, but how do you find the time to do the activities you enjoy? Strive for a work-life balance by dividing your time between work and personal life.
Do your best to put your leadership skills to use whenever possibilities arise, whether in your field or at charitable activities.
Final Words
The performance review summary examples for leadership listed above are some of the most common phrases used in performance reviews. Give the team member encouraging feedback, a preview of short-term goals, and a reminder of how they can develop.
Explore All
Write Performance Review Articles