Performance evaluations are a critical tool for employers to understand their employees' strengths, weaknesses, and areas that need improvement.
Knowing the right questions to ask during performance evaluation is important to gain insights that can help drive growth and development. With that in mind, it is essential to craft evaluation questions carefully and thoughtfully, considering all potential outcomes when asking each one.
Whether you're a manager or a subject-matter expert conducting one-on-one conversations with employees, knowing the appropriate questions to ask is crucial. This guide contains the best questions you can ask during performance evaluations.
What Is Performance Evaluation?
Performance evaluation refers to measuring, assessing, and appraising the performance of one's employees.
Performance evaluation is a tool used by managers to analyze and improve the performance of their team members. It's important to make performance evaluation an ongoing process to ensure that your organization meets its goals and expectations.
When the performance evaluation process is properly conducted, it helps you improve your team members' performance. It's also an excellent way to keep your employees motivated and productive.
Why Conduct A Performance Evaluation?
1. Make your employees feel valued.
Employees want to feel valued and appreciated. They want to know that they're doing quality work and are competent. By conducting a performance evaluation, you know what they're doing best. And, subsequently, give them feedback that will motivate them to operate more efficiently and effectively.
2. Evaluate your team's training needs.
Your team is most likely composed of individuals with a variety of strengths. Utilize performance evaluation to assess your employees' weaknesses and deficiencies and identify areas they need training and assistance.
Training following a performance evaluation lets your employees know you care about their growth. This will instill in them an attitude of ambition, which will spur the company to greater productivity and aspiration.
3. Refocus your team's attention.
Performance evaluations are an excellent opportunity to realign the team's attention to the goal. You discover whether they still understand the company's vision by asking helpful questions. You can use the opportunity to make the company's vision clear and understandable so that everyone is on the same page.
4. Set new objectives
During a performance evaluation, you can determine how well your employees have worked on a goal. And ascertain whether it's time to focus on a new objective.
The performance evaluation process provides an excellent opportunity to realign business goals with shifting market dynamics, making aims accurate and relevant. For instance, you might want to temper your predictions to prevent disappointment during a very slow time of national growth.
Questions to Ask During Performance Evaluation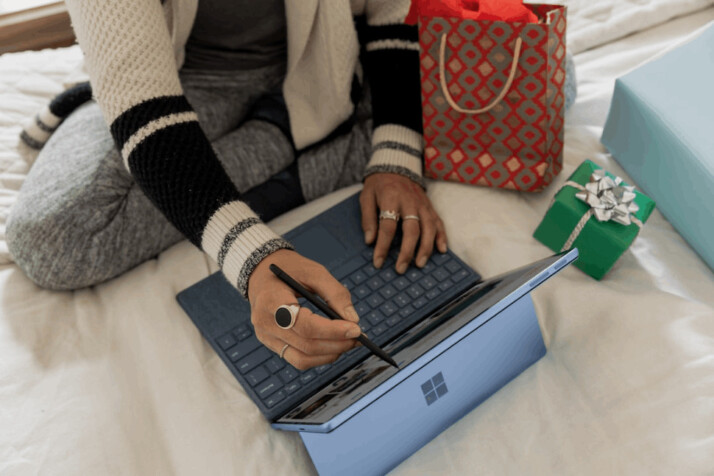 It's essential to ask the right questions to get the most accurate picture of employees' performance.
Here are some questions to ask during performance evaluation.
Since the last evaluation, what accomplishment, endeavor, or experience are you most proud of?
Which of our corporate values have you demonstrated the most in recent months?
How has your manager supported you in recent months in achieving your objectives?
What aspect of your job do you love the most?
What professional or personal goals did you succeed in? Which objectives were unmet?
What project(s) or goal(s) would you like to concentrate on in the upcoming months?
Are you satisfied with [our company]?
What unique projects have you been working on lately?
What can [manager/employee name] do to help you?
Would you suggest a job here to a friend? If not, why not?
What organizational objectives or values have you met this quarter or year?
How successfully did you complete your objectives this past quarter or year?
What about working for [company name] do you like best?
Final Thought
Performance evaluation is an excellent way to get feedback from your employees, and assess their strengths, weaknesses and challenges.
Asking the right questions during this process can help you determine whether an employee's work is satisfactory and helpful for the team. Or hinders the company in an undesired way.
Use the questions in this guide to craft the best performance evaluation questions that will help you make a better decision for your company.
Explore All
Write Performance Review Articles