Student evaluations are a vital part of academic life. It is as commonplace as mosquitos are in the tropics. Learning to write effective evaluations is more than just a matter of accuracy. It is also a matter of changing behavior.
This article includes a student performance evaluation sample you can use as a basis. It will also show you some helpful tips to help you frame your report in the best possible way.
What is a Student Evaluation?
A student evaluation is a report that represents the quality of learning a student exhibits. It gives instructors insight into a student's academic strengths and weaknesses and allows educators to identify areas for improvement.
The report outlines various factors that contribute to a student's performance, such as work ethic, test scores, behavior, and attendance. The main point of a student evaluation is to ensure students receive the best possible education tailored to their unique learning styles.
The Importance of Evaluation Reports
Student evaluations are crucial to a student's progress because they help ensure students receive a quality education by allowing teachers to provide targeted support.
This is crucial because a class program is only as effective as its results. Students shouldn't leave school to achieve some sort of improvement. School is meant to prepare individuals for life's more significant challenges.
Remember that a student evaluation report is not a punitive measure for poor performance. Rather, it is a way to identify pain points and rectify them. Your main focus should be on a student's improvement. Your report should embody the same spirit.
If you want to write an academic evaluation that helps students, heed the following tips carefully.
Tips for Writing an Effective Evaluation Report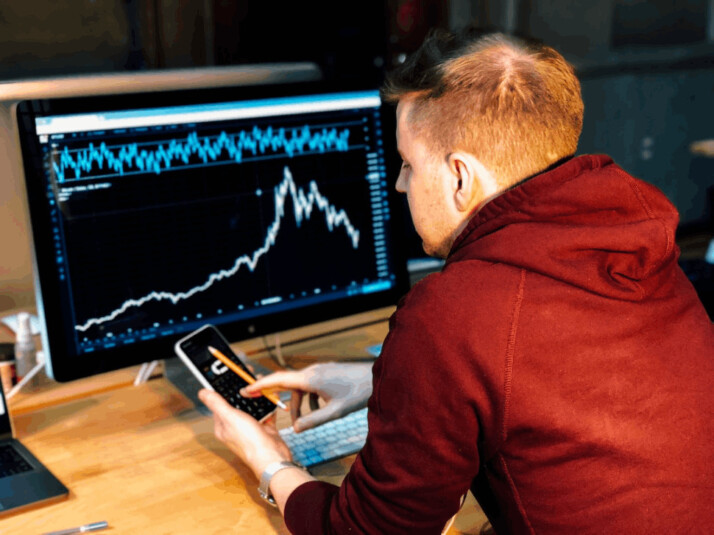 Use Specific Language
When writing a performance evaluation, it is essential to use clear and specific language.
Instead of simply describing the student's progress, explain precisely how they have improved or where there is room for improvement. This will help ensure that the assessment is both meaningful and useful.
Focus on Strengths
When writing a performance evaluation, it is important to focus on their strengths rather than weaknesses. Not only does this approach create a more positive learning environment, but it also encourages students to continue striving for excellence in their work.
Be Objective
As much as possible, strive to be unbiased when assessing a student's performance.
Avoid making subjective comments and instead provide facts-based evidence to support your evaluation. This will ensure that the assessment is fair and accurate.
Incorporate Feedback
Invite feedback from the student whenever possible. This can provide valuable insights into their individual needs and challenges, which may not be evident at first glance. It can also help encourage open dialogue between teachers and students and build trust between them.
Offer Constructive Criticism
Provide helpful and constructive criticism wherever possible so the student understands what areas require improvement and what strategies might work best for them. This should be done with kindness and understanding, as well as an effort to positively motivate the student towards success.
Student Performance Evaluation Sample
Writing a performance evaluation is a task that every teacher must know. If you're struggling with the job, try to use the following example as a benchmark.
Dear [Student Name],
I am writing to review your performance in the science class this semester. I found you to be a diligent and committed student who is unafraid to form questions or ask for additional resources when needed. You have demonstrated an aptitude for information gathering and effectively employing that data. For example, you correctly identified correlations between certain phenomena and developed conclusions from your findings. This shows an impressive grasp of both critical thinking and scientific processes.
Your goal-setting skills are also highly commendable. You understand how to prioritize tasks to maximize productivity and work within allocated time frames. Your resource management skills are equally noteworthy. You conducted yourself in an orderly manner and utilized the right products and services correctly. Your ability to review the performance of others has also been noted by myself and other department employees.
I would like to encourage you to continue developing these skills and any other related ones. These will be valuable assets in future academic pursuits and/or job roles.
Please do not hesitate to come to me if you require more support or further explanation on any topics discussed during lessons. My door is always open!
I look forward to seeing you excel even further in our upcoming classes. Keep up the excellent work!
Yours sincerely,
[Your Name]
In Summary
Performance evaluations are commonplace among employees and students. Evaluators use them to identify an individual's strengths and points for improvement. They are an invaluable resource for quality control.
You must learn how to use these forms effectively to influence a student's behavior. Taking the time to craft a thoughtful performance evaluation letter can motivate a student to improve. Remember this student performance evaluation sample if you need a point of reference.
You can even go as far as to perceive students as customers. They come to you to learn new things and to avail of your services as a tutor or mentor.
Explore All
Write Performance Review Articles