It's 2023, and you're still wondering whether your retail business needs a chatbot. The truth is that it does. A chatbot can considerably improve your conversions and the overall figures of your e-commerce business.
This article explains all you need to know about these chatbots, including their benefits. In addition, the article introduces you to different chatbots so that you can select the best chatbot for retail that suits your needs best.
Benefits of Using a Retail Chatbot
A retail chatbot is an intelligent virtual agent that interacts with users via text. These chatbots answer simple queries, offer information, and give instructions. Chatbots are ubiquitous today, which is a testament to their usefulness.
Below are some of the benefits of using a retail chatbot.
24/7 Support
With a chatbot, you can rest assured that customers will get answers to their questions and access the information they need anytime.
The alternative to chatbots is to run a 24/7 support center, which will cost a lot of money. Instead, you can put your customers in the safe hands of your chatbot.
Cost Saving
Another advantage of chatbots is that they help you save costs. With chatbots handling most of your customer support activities, you'll need fewer human hands to support. In addition, your hired hands get to focus on more critical matters.
Product Guidance
A retail chatbot can help guide customers to the right product for them. By using AI, a bot can build conversations with customers and recommend products based on their preferences. This personalized shopping experience helps customers to find what they want quickly and easily.
Bots also help customers choose from various options when it comes to finding the perfect product. For example, if you have an online clothing store, your bot could ask questions to narrow down the selection.
By doing this, it helps ensure customers find exactly what they want. Chatbots also give customers access to deals and discounts that may not be available elsewhere.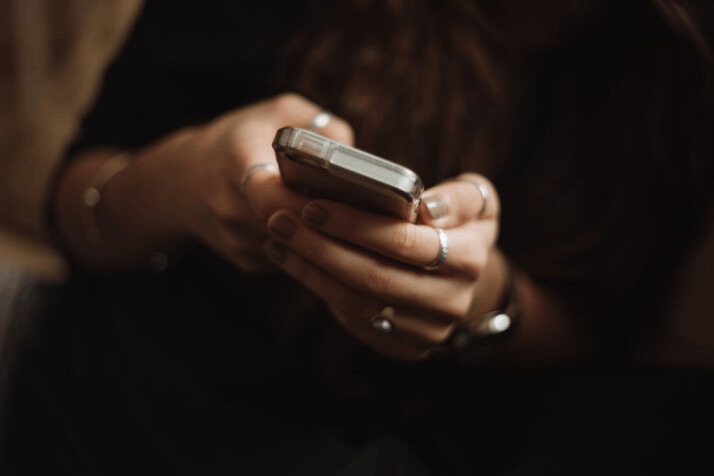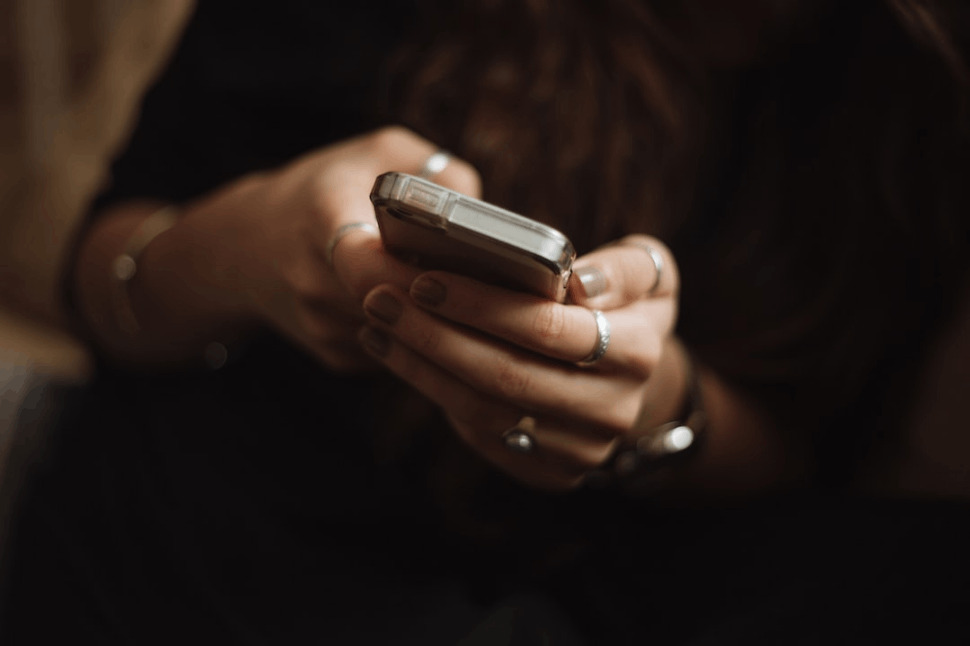 Reduced Response and Wait Time
With chatbots, you can drastically reduce your website's response and wait time.
A retail chatbot can help reduce customer response and wait times, allowing them to get the answers they need quickly. With a chatbot, customers don't have to wait on hold or in line to speak with someone.
They can simply type their question into the chatbot and receive an answer right away. This helps create a better customer experience, as customers are able to get the information they need without having to wait.
Chatbots also enable retailers to automate certain tasks, such as sending out product recommendations or deals based on customer data. This allows retailers to interact with customers more effectively and increase sales. Additionally, retailers can use chatbots to connect with customers on popular platforms like Facebook Messenger, creating a new way to reach customers.
What Is the Best Chatbot for Retail?
The best chatbot for retail depends on your specific needs. Hence, it is difficult to narrow it down to one.
Chatfuel
With an array of templates for different industries, Chatfuel sits atop our list. Chatfuel helps you engage customers via Facebook Messenger, Instagram, and your website.
Choose your desired platform, and let Chatfuel do the rest. There are plans to offer WhatsApp integration soon. This means Chatfuel is a good Chatbot for e-commerce companies with social media presence.
Ada
Ada is another great chatbot option for e-commerce and retail businesses. It helps you scale your business's customer support efforts without necessarily increasing the head count. In simple terms, it is efficient and cost-effective.
Thanks to a conversational AI, Ada can understand customer intent within seconds to deliver better service. Users can easily create complex conversational flows without coding. In addition, Ada offers machine-learning insights to help with optimization.
Tidio
Tidio helps businesses supercharge their customer service team. It offers proactive service that can improve the overall customer experience on your website. Tidio offers three distinct products. It offers a live chat system that lets you chat with customers in real time and solve their issues.
In addition, it offers a sales chatbot for upselling leads, recommending products, and saving abandoned carts. It also offers a ticketing system that helps prioritize and monitor customer requests.
Manychat
With Manychat, you have a chatbot that can automate conversations, drive sales, engage prospects, and get more leads. Manychat allows you to engage customers on four channels — Instagram DM, Facebook Messenger, WhatsApp, and SMS.
One great thing about this chatbot solution is that it allows you to use ready-to-use templates or build your automation. Either way, it offers you a great avenue to build your brand.
SnatchBot
With robust administrative features and enterprise-grade security, SnatchBot helps you create a chatbot with ease. It allows users to create either an automated bot or a hybrid chatbot.
Even without coding skills, you'll be able to create your conversational flows with simple or complex options like payment collection. It already has different bot templates you can use, such as the customer support and marketing bot templates. Your bot can also work across multiple channels, including Telegram, Skype, and WhatsApp.
Final Thoughts
A chatbot can be a reliable digital assistant to help you take care of various aspects of your retail business. From guiding customers as they make their purchases to helping them process their orders, these tools are very useful.
In addition, they can help look into questions and provide timely feedback that boosts customer retention and loyalty. They could also help you track basic things like cart abandonment.
These chatbots often integrate with various messaging platforms to make interaction across various platforms easy. Thus, the best chatbot for retail should integrate with the relevant messaging platforms you use most often.
Explore All
Chatbot Fails Articles