If you are worried about how to select the best chatbot for YouTube, this article can help you. As your YouTube account grows, you'll need to contend with more viewers and comments.
The increase in interaction means you must dedicate more time to replying to fans. This could take up your time. A moderator could help at some point. However, as your viewership and comments start hitting millions on live streams, even your moderator will get overwhelmed. Thus, this leaves you with the option of using a chatbot to handle these interactions.
Chatbots are artificial intelligence-powered tools that handle interactions with your viewers according to the rules you set. Different bots offer different features, so it is important to know what you need and what works best for you before you select one.
What Is the Best Chatbot for YouTube?
The best chatbot for YouTube comes down to your needs. There are many of them out there offering different features. The review below could help you understand these tools better to find the one that suits your needs.
Streamlabs Chatbot
Previously known as Ankhbot, Streamlabs chatbot is a cloud-based chatbot that works on multiple platforms such as Twitch, YouTube, Trovo, and Facebook. It can serve as your virtual moderator to keep your channel protected and your chats clean.
The chatbot has filter options that filter out links, spam, and symbols. This cloud-based chatbot offers various tools that can make your streams more immersive and engaging.
For instance, it allows you to set up custom commands, create loyalty programs, and conduct raffles and giveaways.
Other Features
Chat alerts
Sound effects
Song requests
Nightbot
Nightbot is another popular chatbot you can use for your YouTube streams. It is a cloud-hosted tool, meaning it is always online and ready to use. The tool has a spam-filtering system that's always updated to keep spammers off your live streams. Although it has its default settings, Nightbot makes it easy for users to customize their settings as well.
It works well on Twitch, YouTube, and Trovo and offers additional features like fully searchable chat logs. With this searchability, you can easily find out why a user was banned or why a message was deleted.
Its timer feature allows streamers to automatically post messages on the chat at intervals — it's all automated! Overall, if you prefer a simple and easy-to-use chatbot for YouTube, you should consider Nightbot.
Other Features
Song requests
Giveaways
Dashboard
Extensive API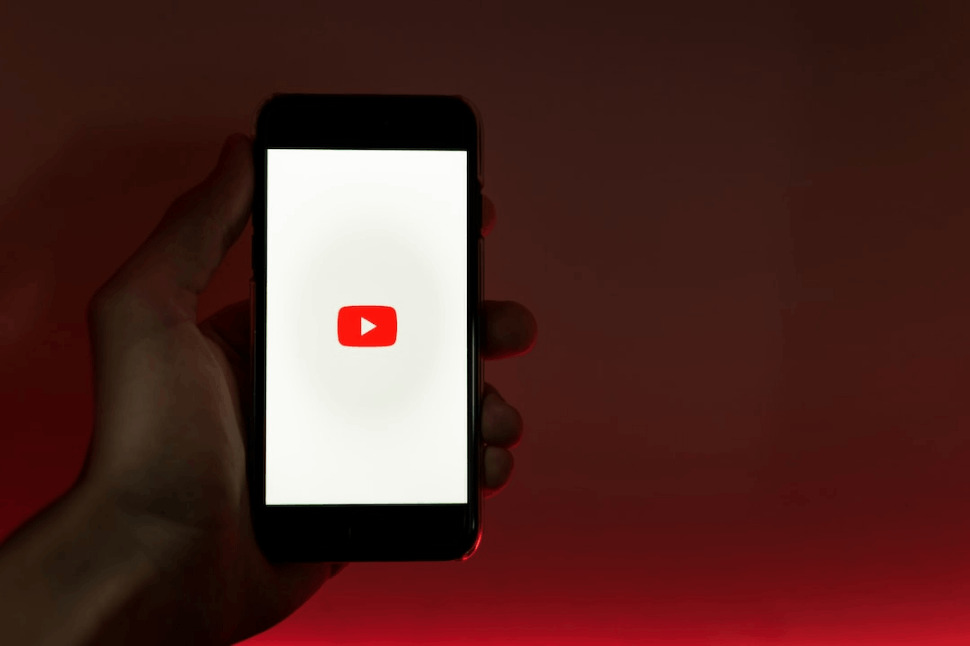 Botisimo
Botisimo is another multi-platform streaming chatbot that works well with YouTube. Apart from YouTube, Botisimo also works with Twitch and Facebook.
Botisimo offers a stream frame overlay that could give your stream a more professional look. It also allows you to seamlessly set up a donation page to accept donations during your live stream. Botisimo allows creators to take music requests from viewers throughout the stream.
You also get access to stream reports that help you understand how well you're raking in those views and other useful insights. To keep viewers in the know, Botisimo has a calendar feature. Creators can, therefore, publish their stream schedule to keep fans informed and excited.
Other Features
Polls
Giveaways
Sponsorship network
StreamElements Bot
StreamElements Bot is another tool that offers a chatbot that can help you promote engagement and interactivity on your YouTube streams. It offers a wide range of commands your viewers can use to engage with each other.
In addition, you can create custom commands and custom bot responses. Like any good YouTube chatbot, the tool also has a spam filtering feature that keeps the chat free of spam and harmful messages.
Other Features
Sponsorship network
Alerts and overlays
Viewer queue and loyalty leaderboard
Final Words
Building a community on YouTube can put you ahead of the competition. However, it doesn't come easy. As a streamer, you must be able to engage and interact with your audience. They want to feel seen and heard. This is where YouTube chatbots come in.
They help you automate the process, so you can concentrate on creating content they love. The review above listed some of the best streaming chatbots that work well with YouTube.
If you stream on multiple platforms, you should consider bots that are compatible with the platforms you use.
Explore All
Chatbot Fails Articles