With automation, managing your website becomes easier. You or your agents cannot always be there to answer customer queries at every hour of the day. That's why taking advantage of chat automation tools on your WordPress website is important.
This article focuses on the best WordPress chatbot plugins you can use to enhance user experience on your website. By reading this article, you'll understand the basics of WordPress chatbot plugins and the benefits attached to them.
What Is a WordPress Chat Plugin
A WordPress chat plugin is a tool that allows you to add live chat and customer service features to your WordPress site. It helps you provide support, create conversations, integrate with social media platforms, and offer simple solutions for customers who need help in real time.
Chatbots are becoming increasingly popular as they can automate basic tasks like capturing leads, converting visitors into customers, and answering frequently asked questions. They also reduce the time it takes to handle customer inquiries.
Advantages of Using a WordPress Chatbot Plugin
Chatbot plugins are relatively inexpensive tools that come with several benefits. Let's check out some of these benefits.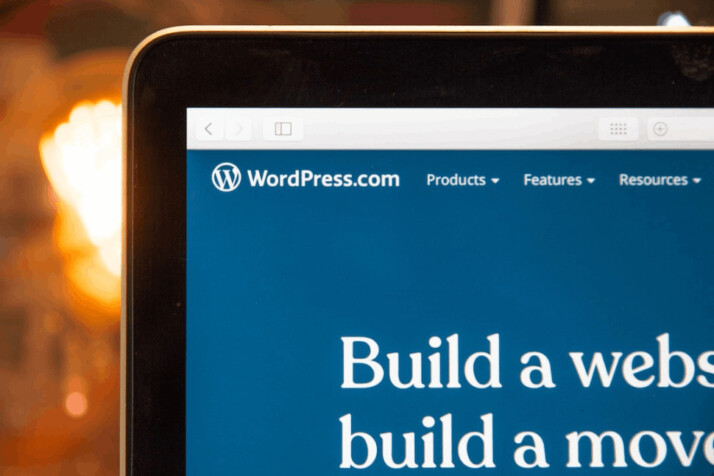 Cuts Down Customer Service Costs
A WordPress chatbot plugin can help reduce customer service costs by providing automated customer responses. This allows businesses to handle more inquiries in less time, freeing up resources for other tasks.
With a chatbot plugin, you can provide customers with the information they need quickly and easily. Plus, it's easy to set up and customize according to your business needs.
Helps Build Better Customer Relationships
You can easily build better customer relationships with a helpful chatbot on your websites.
Your WordPress chatbot can act as a personal guide that helps visitors get things done on your website faster. This sort of efficiency will make them more willing to visit next time.
Seamless Data Collection
Your WP chatbot could be an effortless way of collecting data on your website. Even if visitors do not make any purchases, you can use the chatbot to get their data for further communication. You can eventually nurture such people till they make a purchase.
Best WordPress Chatbot Plugins
Here are some of the best WordPress chatbot plugins you should consider today.
Tidio
Tidio is one of the top WordPress chatbot plugins on the market today. It comes with a wide range of features that allow you to capture and convert leads, manage conversations, and increase sales.
As well as these basic benefits, Tidio also offers premium solutions such as multiple integrations, dedicated templates, natural language processing ability, and more.
With this plugin, you can now improve customer service by having an automated welcome message, effectively handling conversations, and keeping customers engaged. It features natural language processing technology to help you identify frequently used words easily and help customers with simple queries.
Collect.chat
Collect.chat allows you to connect with your website visitors in a better way, thanks to its chatbot widget. The chatbot works on various other sites, including WooCommerce and Shopify. Thanks to its versatility, you can use it as a contact bot, FAQ bot, and survey bot.
You'll be fine with the free plan if you have a basic website with low traffic. You should consider upgrading to the paid plan if you have high traffic on your website.
Woowbot
If you prefer having a specialized chatbot for your WooCommerce website, Woowbot is a good idea. It is a simple chatbot that helps shoppers search through your catalog and find the right product easily.
The free version of the chatbot offers basic functionalities, while the pro version offers additional functionalities like AI, on-site retargeting, and NLP.
Chatbot With IBM Watson
Chatbot With IBM Watson is another top-of-the-line chatbot plugin for WordPress websites.
You only need a few minutes to train the bot to answer frequently asked questions and provide quality information to site visitors. The plugin could also help you connect visitors to a human operator via telephone if needed.
Final Thoughts
A good chatbot plugin can make a world of difference on your WordPress site. The right one will include features like integration with popular messaging platforms such as Facebook Messenger, Google Chat, and email. It should also have advanced options like data capturing, lead conversion, and marketing automation.
Additionally, look for a plugin that offers a free version, so you can start using it right away without any upfront cost.
Explore All
Chatbot Fails Articles