Most marketers are familiar with the term "lead generation". It's a marketing concept that was first established in the early part of the last century. This concept refers to finding new customers and obtaining sales leads, with the ultimate goal of selling a product to them.
Are you looking for a unique way to capture and convert prospects into leads? Chatbot lead generation might be the perfect strategy for you! We have introduced chatbot lead generation, emphasized its significance, and provided a chatbot lead generation example for you to get started.
What Is a Lead Generation Chatbot?
A lead-generation chatbot engages in discussions with potential consumers and provides them customized product or service information to create business leads.
It employs natural language processing (NLP) to understand customer intent and have meaningful conversations that rapidly and adequately identify prospects as sales leads. These chatbots can customize each encounter using AI algorithms and predictive analytics, making the user experience efficient and engaging.
Why Are Chatbots Important to Your Lead Generation Strategy?
Chatbots are a powerful tool for lead generation. They can help you capture more leads, convert them into customers, and increase your conversion rate.
With chatbots, you can easily reach prospects and initiate real-time conversations with them. Plus, they provide an easy way to keep track of data and contact information from potential buyers.
Chatbots also offer unique benefits that traditional marketing methods may not be able to provide. For example, they can greet people visiting your website or start conversations with them on social media. This helps build brand awareness and create a better customer experience.
Additionally, chatbots can educate prospects about your products and services and offer discounts and promotions to encourage them to buy.
6 Types of Lead Generation Chatbots for Business
Lead generation is a vital goal of any business, and chatbots can help you achieve that goal in many different ways. To help you get started with chatbots, here are the various types you can try.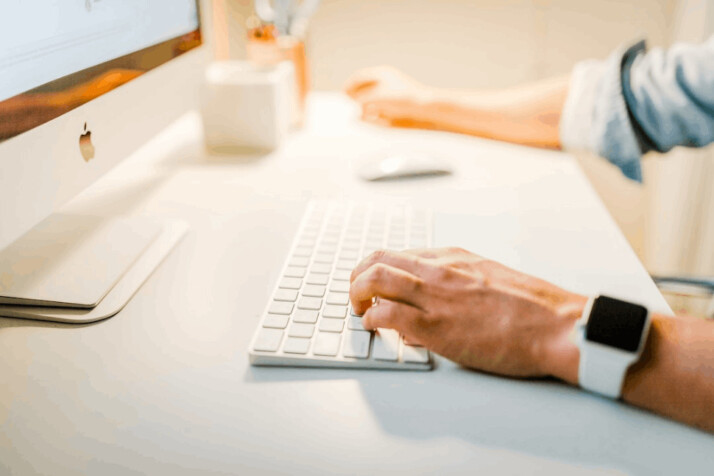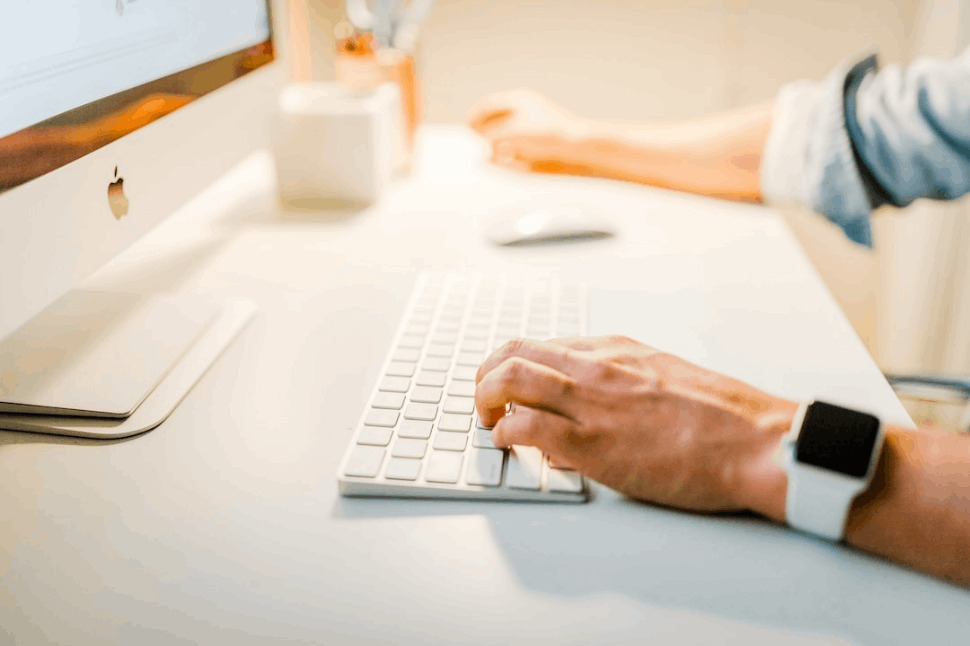 1. Lead Generation Chatbots
With the help of a decision tree logic, developing lead generation bots is a breeze. Instead of putting in their inquiry, the lead clicks through a series of prepared options presented by the chatbot.
These chatbots will enhance lead quality capture by assisting with lead segmentation and data collection before sending leads to the sales team.
2. Promotional Chatbots
Introducing a chatbot can help spread the word about your latest marketing efforts. They make for great advocates, and they can encourage site visitors to make the most of discounts.
Your chatbot can inform visitors about your latest deals if you're running any promotions.
And if you want to motivate people to hand over their information, you can't do better than offering them promotional prizes.
The incentive can be a price cut on a future purchase or a perk. This is a fantastic method for preventing site visitors from bouncing without converting.
3. FAQ Chatbots
A FAQ chatbot can serve several functions. They can be used to generate leads and direct site visitors to the most relevant pages. FAQ Chatbots can also centralize answers to these queries and give site users the option of self-service.
4. Lead Magnet Bots
Using a lead magnet chatbot, you can easily gather more data in exchange for content without overloading your leads.
A chatbot can convince website visitors to sign up for your email list in exchange for premium content. Premium content examples include how-to manuals, webinar recordings, and white papers.
5. Appointment-Booking Chatbots
These chatbots allow you to see your schedule in real-time. Chatbots are a simple and efficient alternative to more complicated scheduling tools like the Office 365 shared calendar.
Customers and potential customers can make reservations, schedule demos, and set appointments all through the chatbot.
6. Chatbots for Newsletters
A newsletter bot may turn a pop-up window into a conversational tool that asks for audience feedback and makes personalized recommendations.
Chatbot Lead Generation Example: SATO, S-Bank & K-Caara
1. SATO (Chatbot for the real estate industry)
SATO, a prominent Finnish rental housing company, facilitates online communication with visitors to their website using a chatbot.
Rent seekers can access a multi-step application process via the chatbot's pop-up window by selecting the "I'm looking for a home" option. Businesses interested in learning more about SATO as a potential employer can pick "I'm a B2B customer" and provide their contact information.
Conversely, present tenants can utilize the bot to verify their payments and submit maintenance requests. Anyone can use the bot to communicate with the company's live chat operators or peruse the FAQs.
2. S-Bank (Chatbot for Banking Services)
S-Bank is an in-store bank that offers savings accounts, payment processing, and credit for purchases.
The chatbot provides better direction to clients and boosts sales. They used a chatbot and personalized interactive information and pop-ups to aid in this procedure.
The chatbot guides website visitors to the desired material and has six times the conversion rate of display ads.
3. K-Caara (Chatbot for auto sales)
K-Caara, Finland's largest Audi dealer, needed to improve online customer experiences and communications to meet consumer expectations.
In response to online automobile research and purchases, K-Caara has created a suite of chatbots to help website visitors and online marketing. The chatbots generate leads by directing site users to the appropriate car model, brand, and other services.
Conclusion
Chatbots are an invaluable tool for businesses of all sizes looking to stay ahead in today's ever-evolving online landscape. Thechatbot lead generation example above shows how effective chatbots are for B2B firms and how they can help with lead generation.
Explore All
Chatbot Fails Articles