With the surge in popularity of AI-based tools, it is only a matter of time before AI chatbots become widely accepted. The moment is already upon us as more and more businesses are adopting these tools.
For a first-timer, you may have a bit of a hard time identifying the best AI chatbot to use. This article offers a comprehensive list of the top AI chatbots for customer service.
In addition, the article also explains the various types of customer service chatbots available today.
What Is an AI Chatbot?
AI chatbots are computer programs designed to provide customer service through conversations. They use artificial intelligence (AI) and machine learning technology to perform automated tasks, such as answering queries and providing product recommendations.
Unlike traditional customer service agents, AI chatbots can quickly respond to customers' inquiries around the clock. With their ability to interact with humans naturally, AI chatbots offer an engaging experience for customers.
An experience that is not so different from the one they get with regular customer support agents.
Uses of Chatbots
While their use in customer service is well-known, there are still other great uses of chatbots.
Capturing Leads
Leads are essential to any business, and AI chatbots can help you capture them quickly and efficiently. Your chatbot can capture leads on your website, landing page, or Facebook.
24/7 Customer Support
Your customer support agents need to rest. To keep things running efficiently round the clock, you should consider using a chatbot. With a 24/7 customer support system, customers know they can trust your business to solve their problems at any time.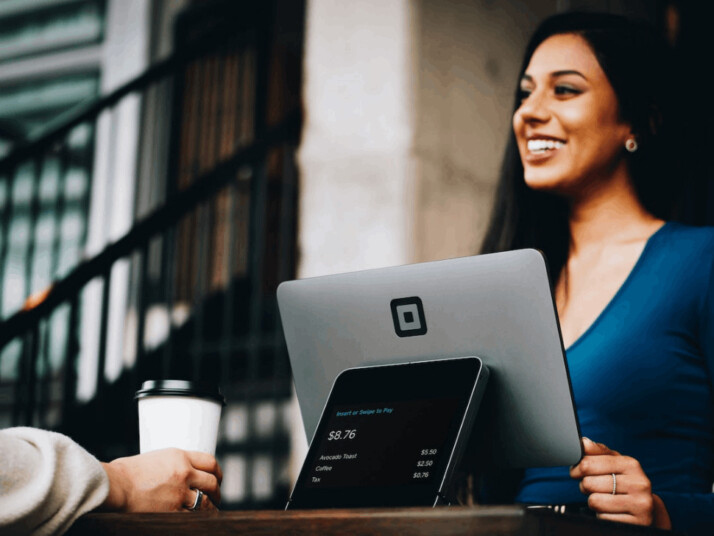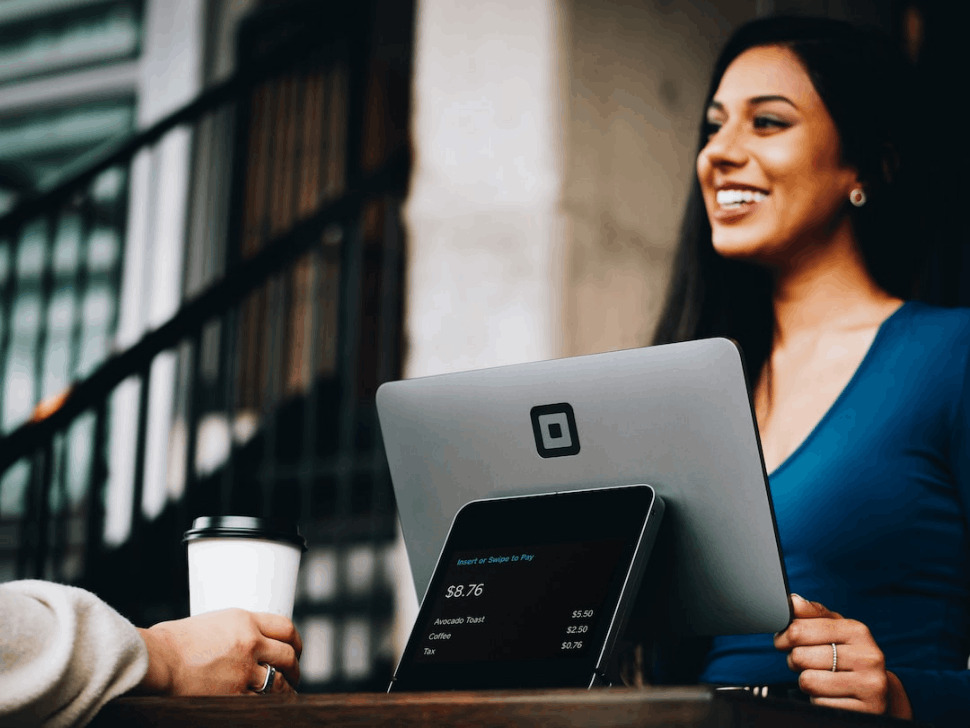 Product Recommendations
You can program your chatbot to recommend products and services to customers. In some cases, businesses also use these bots to take orders. It leads customers to their desired product and service in record time, making them highly valuable.
Customer Data Analytics
Chatbots can be useful for gathering customer data. You can use the data gleaned to analyze customer behavior and gain valuable insights.
Types of Chatbots
Not all chatbots are created equally. In terms of sophistication, these tools range from basic to advanced. The ideal one for your business will depend on a couple of factors. Factors like what you want to use it for and how it will integrate into your existing software are critical.
Button-Based Chatbots
This category of chatbot is also referred to as menu-based chatbots. They have pre-determined questions presented to users as buttons. This means it works with pre-determined rules and has little room for creativity.
Keyword Chatbots
With keyword chatbots, you have a more flexible chatbot than button-based chatbots. These chatbots are AI-powered bots that use natural language processing (NLP) to understand user input.
They can be used for a variety of tasks, from providing basic information to helping customers with complex problems. Keyword chatbots can recognize and respond to specific words or phrases to provide the best customer service experience.
A keyword chatbot is an effective way to automate customer interactions and improve customer satisfaction. By using keywords, the bot can quickly identify the customer's needs and provide them with the correct information. This helps reduce wait times and improves the overall customer experience.
Additionally, keyword chatbots can help businesses save time and money by reducing the need for human agents to handle low-priority queries.
Contextual Chatbots
Contextual chatbots are a type of AI-powered chatbot that can understand the context of conversations and respond accordingly.
They can interpret user input, allowing them to provide more accurate answers than keyword-based chatbots. Contextual chatbots can be used for various tasks, from capturing leads to providing customer support.
A contextual chatbot is an effective way to automate customer service interactions and improve the overall customer experience. With a contextual chatbot, customers can ask questions in their own words and receive fast, efficient responses. This helps reduce wait times and allows companies to handle more inquiries with fewer resources.
Additionally, contextual chatbots can help build loyalty by providing personalized recommendations based on user input.
Top AI Chatbots for Customer Service
Below is our list of the top AI chatbots for customer service.
Tidio
Tidio offers you a simple way of automating workflows and answers. It allows you to capture leads and communicate with visitors in real-time. In addition, you can use Tidio to create personalized offers for potential customers.
With more than 30 pre-defined templates, it's easy to build your own chatbot with Tidio. Tidio also integrates with popular e-commerce platforms like Shopify and PrestaShop.
Smartloop
Smartloop offers a conversational AI that helps you nurture and re-engage customers. It basically helps you automate the basic parts of your interaction and seamlessly escalate complex issues to live agents.
It offers an analytics feature that allows you to track how customers interact with the bot. This feature will enable you to know areas that need improvement.
LivePerson
LivePerson offers customer care and commerce solutions for businesses. Through conversational AI and automation, companies can drive meaningful conversations with customers. In addition, it provides integration with different CRM platforms, including Zendesk and Salesforce.
Manychat
Manychat makes it easy for businesses to automate conversations on multiple platforms. It works with Instagram DMs, WhatsApp, SMS, and Facebook Messenger. Apart from automating conversations, Manychat helps drive sales, get more leads, and engage prospects.
Final Words
AI chatbots are a great way to increase customer satisfaction and provide businesses with an efficient, cost-effective solution. They can be used to capture leads, provide product recommendations, offer customer support, and analyze customer data.
There are several types of AI chatbots available, such as button-based, keyword, and contextual chatbots. Popular AI chatbot solutions include Tidio, Smartloop, LivePerson, and Manychat.
Explore All
Chatbot Fails Articles