An AI character generator is all you need to bring fantasy characters to life. With AI character generators, you can create any character you wish by filling in a description of your character's qualities and appearance.
When you generate artificial images and characters reduce bias in training AI and keep the biometrics of real people anonymous. This article will explore AI-generated characters in detail and how AI character generators create avatars.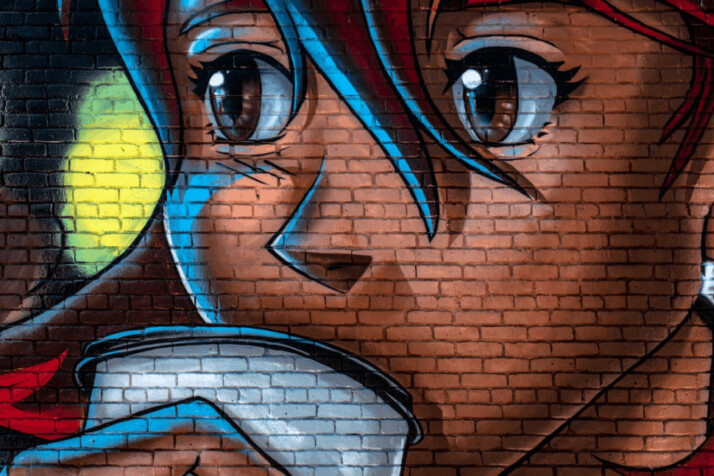 How AI Character Generators Work
AI character makers work pretty much the same way other forms of AI work. Through millions of data, they learn to replicate human intelligence in terms of character creation. The result is a fully synthetic character borne of the intelligence of machines.
For instance, an AI character generator may be trained with recorded audio files of a voice. Subsequently, it creates a character based on that voice. The AI uses biometric algorithms from various sources like emotion recognition, gestures, and context to track the individual vocal height, inflection, and rhythm.
Some people also refer to AI-generated characters as avatars or digital characters. The most common form of character generation entails image synthesis, which generates an entire facial expression and appearance of a character.
Best AI-Powered Character-Making Tools
Here are a few AI tools to help you create characters for your new project.
INK Image Generator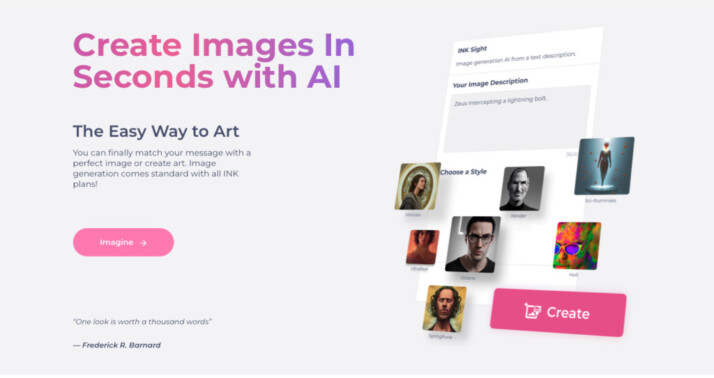 INK Image Generator offers a quick way to generate unique characters that match your text within seconds using artificial intelligence.
It's the perfect tool for individuals and businesses looking to create stunning visuals for their content. Besides, INK Image Generator's user-friendly interface makes image generation a breeze.
Write a short description of what you imagined
Apply a filter that matches your desired style
Generate incredible art using artificial intelligence
You can generate the perfect image for any needs from social media posts to accompanying blog content and beyond
Generated Photos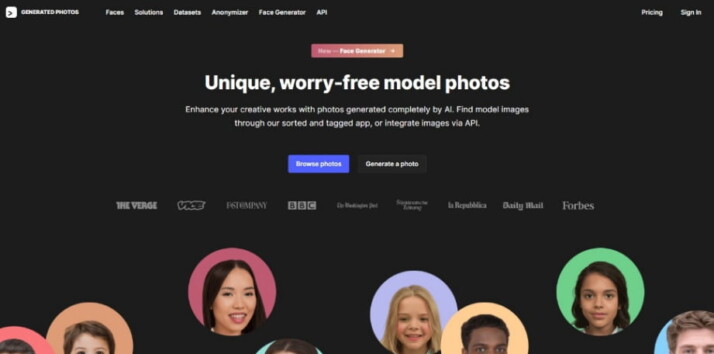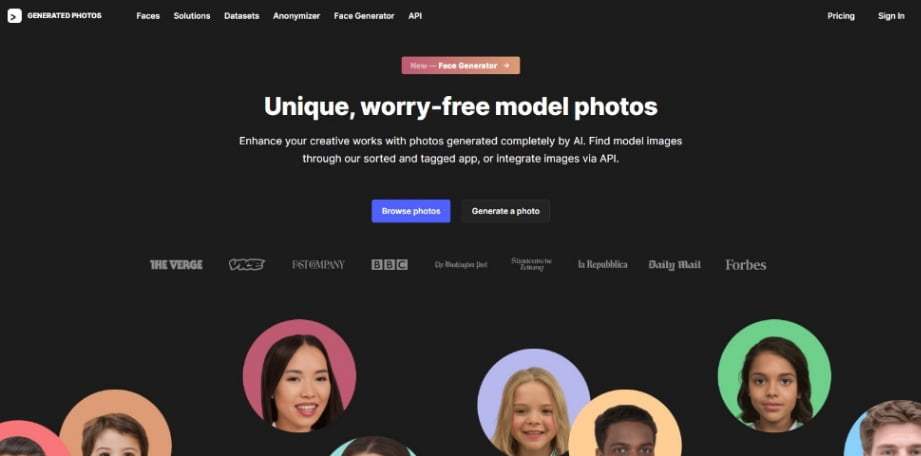 This tool helps creatives to enhance their projects with photos completely generated with artificial intelligence. Generating a photo is quite straightforward.
Simply click on "Generate Photo," and you're taken to the character generation interface. Here, you can adjust various features to get a perfect character. The good thing about Generated Photos is that you can use the generated photos for anything without worrying about copyrights.
Artflow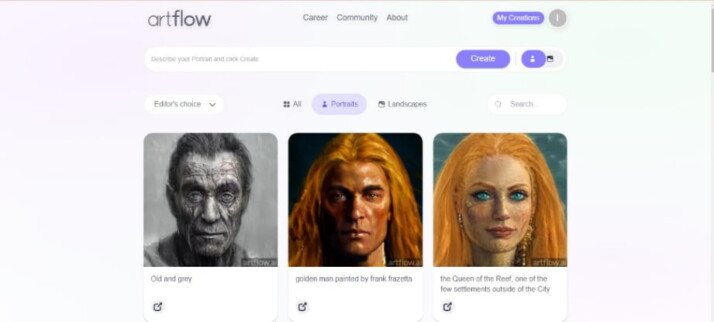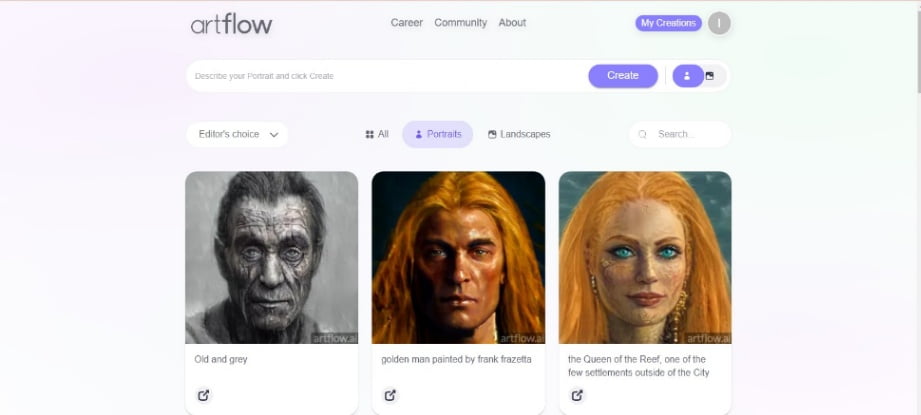 Artflow is a free tool for creating characters from users' text input. It is as simple as describing your character and clicking a button to generate an image. Users can adjust the details of the generated image on this free tool by clicking the "reflow" button.
Vance AI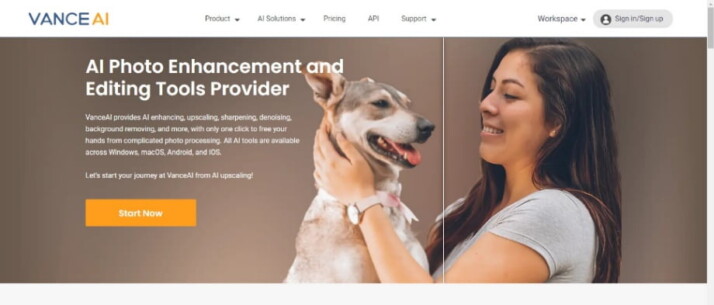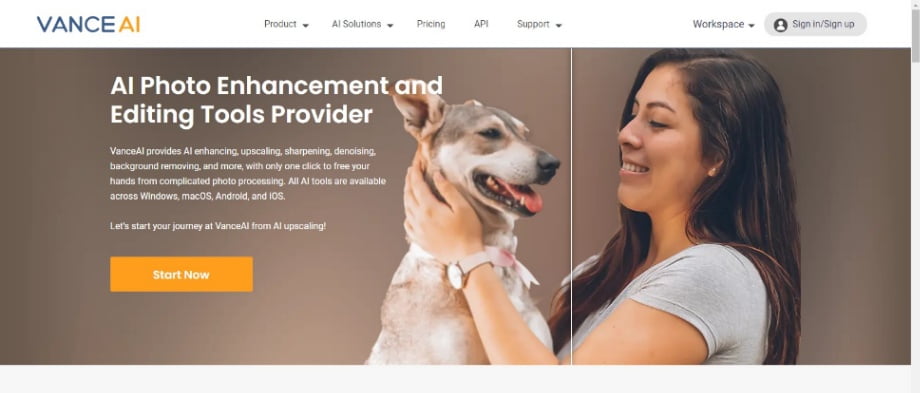 With Vance AI, you can generate better images and cartoonize existing images. Vance has AI solutions to boost the photo creation process. The AI tools are based on Deep Convolutional Neural Networks.
These neural networks can make smart analyses and process photos faster because they are trained on millions of images. The AI options available include: AI sharpening, enhancing, and upscaling.
Artbreeder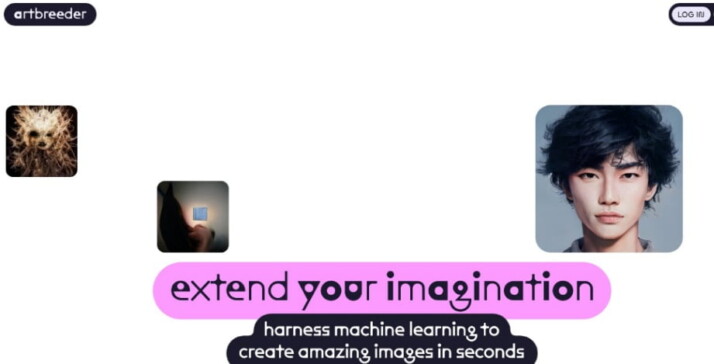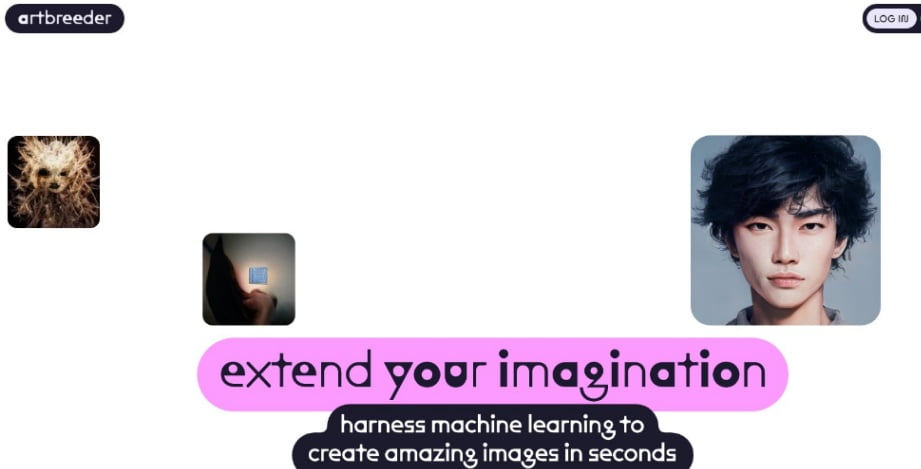 Artbreeder allows you to mix images together for endless possibilities. You can use Artbreeder to generate stunning pieces of art without having to learn any complicated software. It is a good choice for artists and beginners.
Conclusion
To limit the scope of AI characters to fantasy creations will be a great disservice. AI characters could be anything.
For example, it could be an assistant taking you through your health check-up. AI characters can also be used to create learning materials for everyone. You can use it to deliver classroom content or voice-over services. The possibilities are endless.
An AI character generator can also be used to create comic characters and animated characters with a bit of practice. These tools are also useful to game makers.
Explore All
AI Generator Articles