A paraphrasing AI tool can help you improve the overall flow of your essay with less stress.
Writers and students dread the thought of spending hours paraphrasing their articles and essays. AI-powered paraphrasing tools are the perfect solution to this problem. This article explores the concept of paraphrasing and the best AI tools to use for paraphrasing.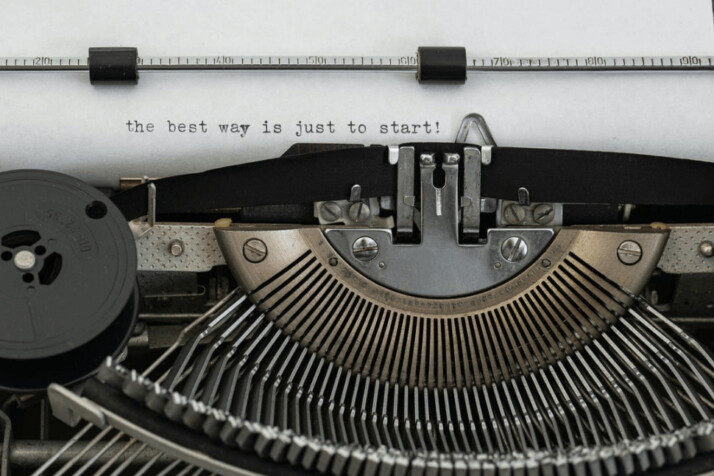 The Basics of Paraphrasing
Paraphrasing is a term that describes the process of rewriting, rephrasing, or rewording content. The rationale behind paraphrasing varies. Let's discuss some of them.
Content Simplification
One of the most common reasons for paraphrasing is to make your writing simpler. In this case, you'll be aiming at breaking down long sentences into simpler digestible units. Also, you'll aim to find simpler alternatives to difficult and vague words and expressions.
Style Reasons
When a publisher has strict style rules, you may need to paraphrase your text to match the style. This usually requires a clear understanding of the publisher's style guide. Generally, some style guidelines dwell on the tone of your writing. You might be required to make your language use conversational or formal.
Plagiarism
You're not the first to write, and sometimes your writing may look similar to something already written. This problem isn't necessarily your fault. However, you'll have to rewrite the content to make it plagiarism-free.
Best Paraphrasing AI Tools
Irrespective of the method used, manual paraphrasing takes a lot of time. Replacing words with their synonyms requires using a thesaurus repeatedly. Changing active voice constructions to passive and vice versa also takes time. A paraphrasing AI tool can perform these tasks mentioned above in less time. You only need to enter a few prompts and click the rephrase button. These are our recommended tools:
INK AI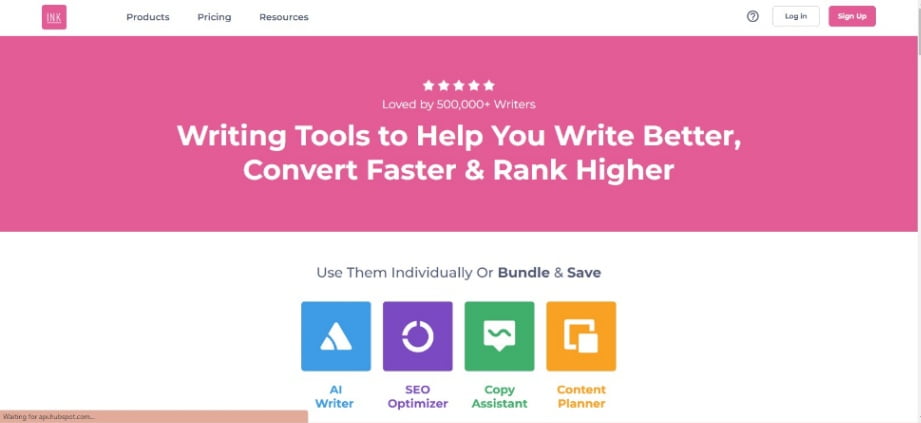 INK AI is a tool that makes writing enjoyable. It is primarily a co-writing tool. Users can take advantage of the tool's rewriting feature to rejig their work and make it more original. You can use INK's rewrite feature to change your sentence structure. There are three rewrite modes on INK:
If you want to alter the length of your sentences, INK has it covered too. The "simplify" and "expand" buttons shorten and elongate your sentences. You can use the Chrome extension online or download the INK Editor on your computer.
QuillBot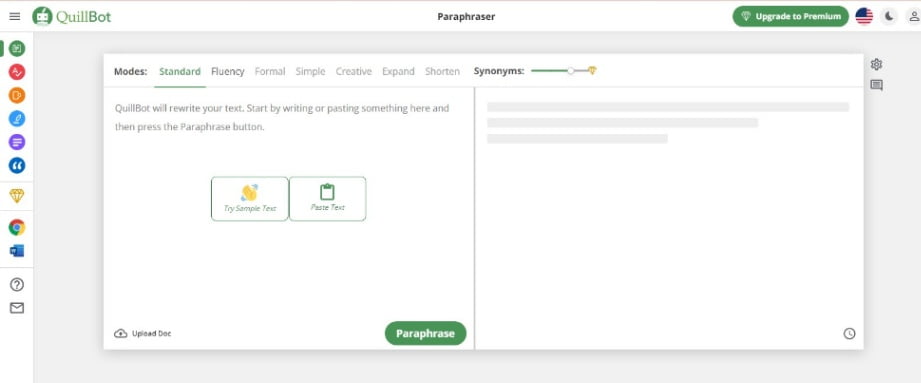 If you desire quality, QuillBot is one of the first tools you should consider. It offers seven rewriting modes in all. Users can access two of these modes (standard and fluency) for free.
You can unlock the other five modes when you upgrade to the premium plan. The multiple rewriting modes available means you can generate paraphrased content to meet any requirement. QuillBot as other features like:
Citation generator
Grammar checker
Co-writer
Plagiarism checker
Summarizer
Citation generator
Paraphraser.io

Paraphraser.io is another quality paraphrasing tool every professional should know about. Its interface is similar to QuillBot's. It offers human-level paraphrasing that delivers unique and sensible output.
There are four paraphrasing modes on this tool – Fluency, Standard, Creative, and Smarter. You can use the first two on the free plan. The other two are available on the paid plan. Paraphraser.io is available in multiple languages, including French and German.
Paraphrasingtool.ai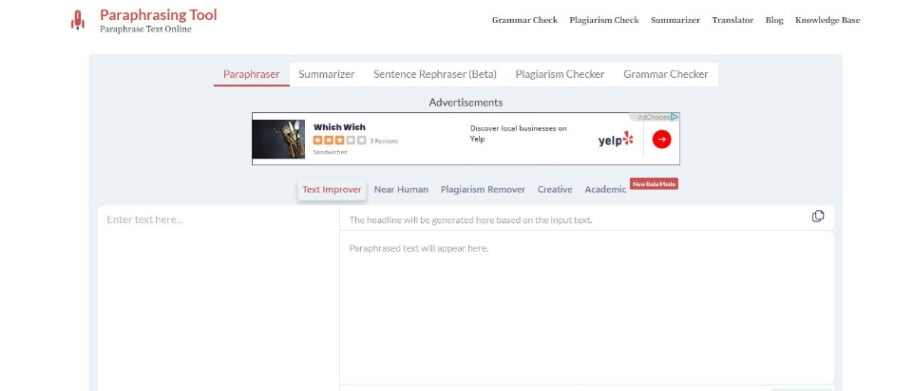 With Paraphrasingtool.ai, you can create better-written content, including articles and blog posts. This web-based free paraphrasing tool offers five state-of-the-art paraphrasing modes.
Text improver mode for improving the quality of your content.
Near human mode for enhancing content readability
Plagiarism remover mode for making the content unique
Creative mode for presenting ideas creatively.
Conclusion
A lot goes into creating great essays, and no one relishes the thought of rephrasing each paragraph. AI-powered paraphrasing tools can considerably make things easier.
These tools do more than just replacing words with their synonyms. In the long run, these tools will help you get more done in less time and ensure you improve your writing every time.
Explore All
AI Paraphrasing Articles
A paraphrasing AI tool can help you improve the overall flow of your essay with less stress. Writers and students dread the…