Writing is hard work, and writing high-quality content is even harder. People often struggle to put their thoughts clearly on paper because they cannot find the right words. This is where an AI Paraphrasing tool comes into play!
The tool minimizes the time spent writing and ensures your message is clear and compelling, retaining the core meaning. Let's explore the different aspects of AI paraphrasing and learn the benefits of using this tool.
What Is AI Paraphrasing?
AI paraphrasing is a process where the computer takes the text of an original piece of writing and restates it without changing the meaning. This is called Artificial Intelligent paraphrasing because it is computer-generated rather than human-written.
A paraphrased document imitates the original content's style, structure, and language. Paraphrasing aims to provide an original creation that captures the essence of the author's work without plagiarism.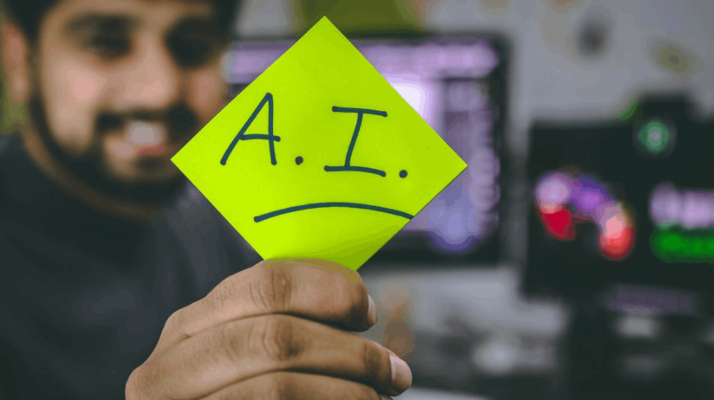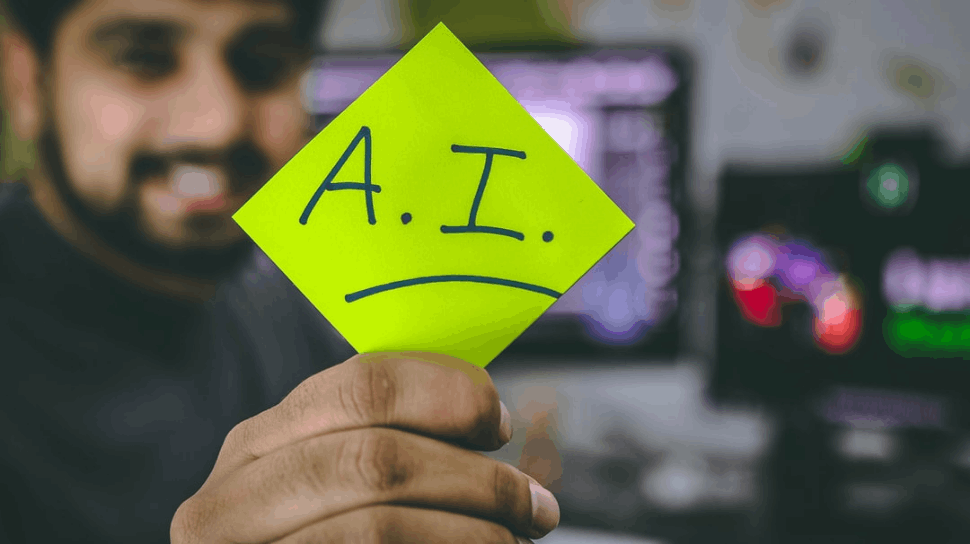 How Does a Paraphrasing Tool Work?
A paraphrasing tool is used to rephrase a sentence to re-express the original content using different words. It substitutes synonyms or alternatives of words and phrases to produce a unique version of the content.
Paraphrasing doesn't alter the grammar or speech of the original text. It only enhances the writing to communicate the message better. A paraphrasing software has an algorithm to analyze the meaning and context of words and sentences.
The content is rephrased using synonyms and phrases with semantically comparable definitions.
When Should You Use a Paraphrasing Tool?
AI paraphrasing tools can be handy for quickly summarizing an article, blog, or research paper. Use a paraphrasing tool when your message is time sensitive, difficult to express, or you don't have enough time to write it out completely.
This tool helps to paraphrase text quickly and accurately. Paraphrasing is used for almost all other purposes, including marketing and advertising.
Is It Illegal to Use a Paraphrasing Tool?
Using a paraphrasing tool is legal when done correctly. With genuine paraphrasing, there is no harmful intent involved.
The author does not intend to claim ownership of someone else's writing falsely. He or she simply wants to express a particular concept or idea using new terms.
Benefits of Using AI Paraphrasing
The theory behind paraphrasing is that when you rewrite someone else's writing in your own words. You take out any subtle nuances and effectively convey the message to your audience.
Here are some key benefits of using a paraphrasing tool:
Saves Time & Boosts Productivity
One of the most significant benefits of using a paraphrasing tool is that it saves hours and hours of time. Not only does it save time, but it also boosts your productivity.
With paraphrasing tools, you don't have to wait hours to see results. The software may easily change your text into a different version in less than a minute.
Improves the Quality of Your Writing
A paraphrasing software breaks down your potentially lengthy sentences into smaller, more frequent sentences. It can help you refine your wording and simplify your writing, making your ideas clearer and more impactful.
Additionally, paraphrasing tools usually have a wide range of editing and reporting functions. It can help you streamline your work, making it easier to manage your workload and focus on quality.
Easy to Use & User-Friendly Interface
You don't need to be a tech expert or have specialized knowledge to use a paraphrasing tool. These tools are simple and take little time to create plagiarism-free content.
You must copy and paste your original text in the space provided and click on the "rewrite" or "paraphrase" button. The software will handle the rest for you! Most paraphrasing tools have user-friendly interfaces that make rewriting easy and simple.
Sparks You Creativity
The dreaded writer's block is the last thing you need when you're under pressure to complete a task.
A paraphrasing tool can spark your creative process by providing you with unique ways to convey your ideas. You can explore different concepts and come up with new viewpoints.
Getting stuck on a topic is easy if you're a content writer producing back-to-back articles. A paraphrasing tool can help you get back on track and ignite your creativity when inspiration begins to fade.
Makes Your Content Easier to Read
We frequently use flowery language and excessive jargon to impress our audience. In reality, they're more inclined to scan than read such content. Paraphrasing tools simplify your content, making readers stick around for longer.
Your content is automatically rewritten to make it more concise, accurate, and simpler to read. It simplifies your sentences to their essential meaning to make them more relevant to your target audience.
Helps in Editing & Proofreading
Editing and proofreading play crucial roles in the writing process. Despite thorough checking and manual reading, a small error can sneak through. And this is often noticeable when the article is live on the website. A paraphrasing tool can be a savior in this case.
Many paraphrasing tools use integrated grammar checkers to identify and fix spelling, syntactic, or grammatical issues. As a result, you can quickly ensure the final document is free from errors.
To Wrap Up
AI paraphrasing tools have been developed to turn your writing into a more simplified and readable version. It does not replace a human writer, but rather, it makes human authorship more efficient. With paraphrasing tools, you will improve your writing, spark creativity, and boost productivity.
Explore All
AI Paraphrasing Articles
A paraphrasing AI tool can help you improve the overall flow of your essay with less stress. Writers and students dread the…