Birthdays are opportunities for us to celebrate our favorite people in the best way possible. Presents and birthday cards are great for the occasion. But, handmade birthday card design brings a unique touch that may not be possible with a store-bought card.
Designing a handmade birthday card isn't difficult. You only need to put on your creative cap and let your ideas flow. If you have difficulty figuring out where to begin, this resource will guide you! Let's look at how you can create the perfect birthday card design.
Birthday Card Design: Tips for Handcrafting a Card
The feelings a handmade card will evoke in the birthday person are enormous. This is why you should put effort into making the perfect one. With these tips, you're bound to create an impressive handcrafted birthday card that the recipient will cherish.
1. Consider who the card is for
Is the card for a child or an adult? Think about the person's personality, what they like, their best colors, and so on. While a birthday card can be made with anyone in mind, ensuring that it is designed specially for the recipient is vital.
2. Gather your materials
Put together your work tools and stationeries that you'd need to make the birthday card. Some of the things you might need are:
Construction paper, cardstock, or any paper you have.
Coloring utensils such as markers, crayons, and colored pencils.
Glue (optional)
Stickers (optional)
Glitter (optional)
Ribbon (optional)
Pom-poms (optional)
Other add-ons (optional)
3. Create the birthday card
While it isn't so difficult to create a birthday card, it does take a little creativity to make one that is special. With your materials in place, create a unique birthday card.
Fold cards into different shapes, and get creative with the design. You can also use stickers or other embellishments for extra flair. You can use the person's favorite colors in the design for a more personalized feel.
4. Add pictures
The best part of making cards by hand is putting in some personal touches. You may want to add a print out picture of you and the person you're making the card for. You can also decorate the card with birthday cakes, cartoon characters, or pictures of candles, according to the recipient's preference.
5. Include a personal message
Your handmade birthday card would be incomplete without a birthday message to the person. Think about your relationship with them and the memories you've shared. Write a heartfelt and genuine message congratulating them and expressing your love and feelings towards them.
6. Sign the card
Without your name, the recipient wouldn't know who the card is from. So include the name the recipient knows you by. You can also write down your phone number and email address to offer them an easy way to keep in touch.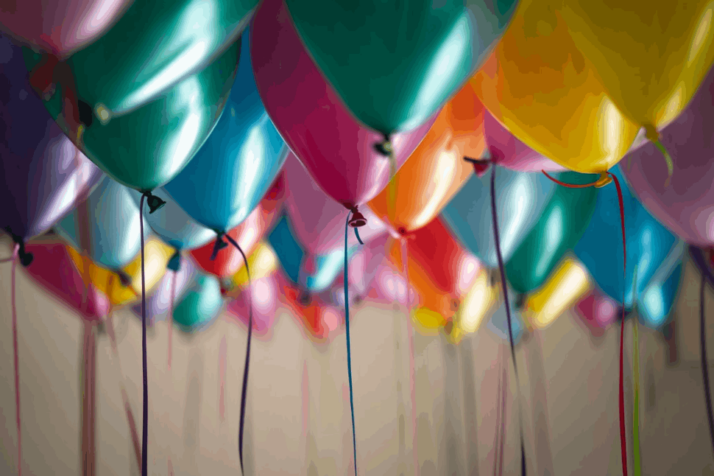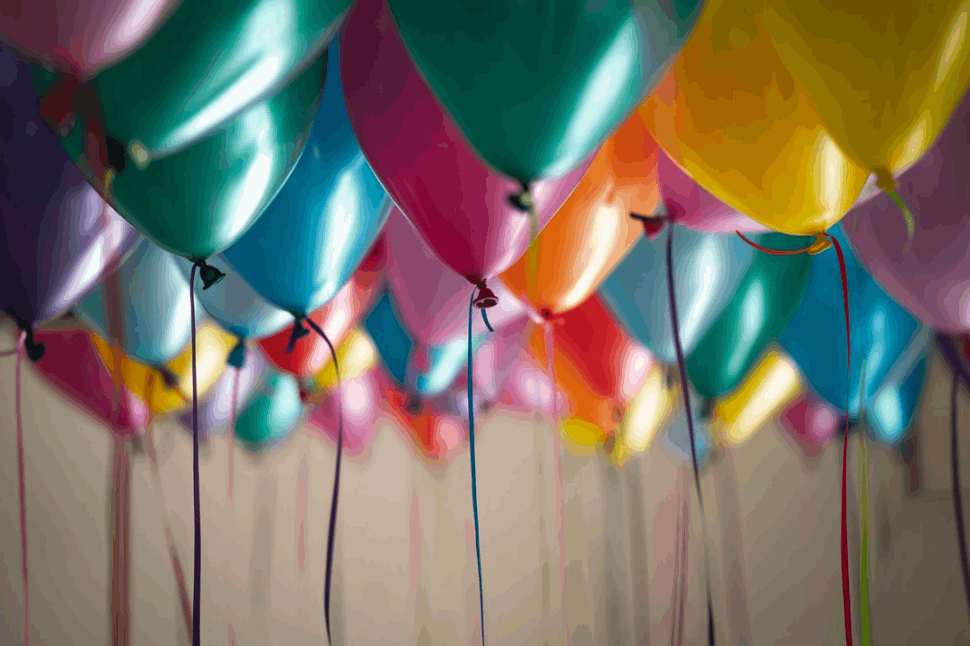 To Wrap Up
Designing a birthday card for your favorite person on the occasion of their birthday will leave a lasting impression. With the craft materials and time invested, your handmade card will express love to the receiver and wish them a happy celebration. Plus, the handwritten message will be well appreciated.
So, go all out, and let your creative juices flow! Show your loved ones that you care and appreciate them with the perfect handcrafted birthday card.
Explore All
Birthday Card Maker Articles