The perfect birthday party needs more than great food, beautiful decorations, and happy people. Every party needs a great invitation to get people to attend your birthday. Birthday invitations can be tedious and time-consuming to make and send. This article explains what an invitation is and why it's essential. It also teaches users how to use a birthday invitation card app to create attractive invitations.
Let's begin.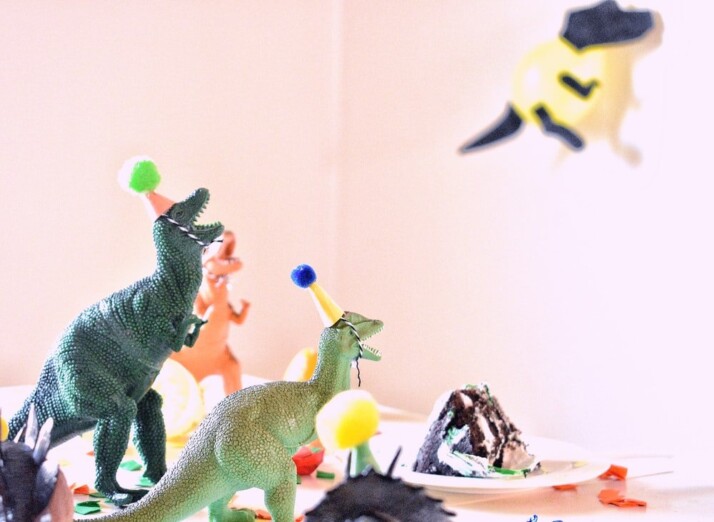 What is an Invitation?
An invitation is a card that invites friends and family to a party. Invitations indicate the time, venue, and dress code of an occasion. They are essential to any party because they contain essential details.
Invitations can are sent by mail, phone, or email. Invitations are for birthdays, graduations, holiday parties, weddings, and other events. Try to send invitations early to allow people to plan for the occasion.
Why Are Invitations Important?
Invitations are a way to invite people that you want to celebrate your occasion.
Party invitations can also serve as RSVPs. It helps organizers manage event logistics such as their budget, food, seating arrangements, event supplies, etc.
While birthdays are usually complex to plan, the essence of an invitation remains the same. – To call people you love to celebrate your birthday with you. People typically don't attend occasions unless they're expressly invited.
Sadly, typical invitations require lots of time and effort to design, print, and send. They are also subject to mailing delays, leading to recipients missing your birthday.
Card invitation apps provide an easy way to create an invitation. They are digital mobile tools. Card invitation apps allow users to add images, animations, text, and other design elements to their invitations. They even ease the distribution process by using online platforms to send invitations.
Many planners use a card maker to draft invitations while on the go. The best part about card makers is that many of them are free. Free card makers are a great way to familiarize yourself with them.
How Do I Use a Birthday Invitation Card App?
Most party invitation card makers use similar processes and functions. It means that the steps outlined in this article apply to most apps. The steps are as follows:
1. Pick an Invitation Template
Invitation makers all feature a wide selection of templates to choose from. Users can browse through templates by category. The general rule of choosing a template is to match your invitation with the theme and tone of your party.
For example, if you want a Star Wars-themed birthday party, choose a birthday card template that has the same theme. This will introduce a sense of cohesion between your party and invitation. Attention to detail is always appreciated.
2. Personalize Your Invitation
Once you're selected a template, personalize it by changing fonts, colors, layouts, and style. Make sure that your greeting text is short and brief, so you can highlight vital information such as time, date, venue, and dress code.
A lengthy message will only take up space unnecessarily, and it may even draw attention away from the essential details.
3. Add Media
You can add a personal touch to your invitation's design by adding visual elements such as images and videos. These graphic elements help liven your greeting, and they give guests a glimpse of your party. Try to choose photos and videos that summarize your occasion.
They're an easy way to add more personality to your design. Make sure that your photos and videos are correctly aligned.
4. Download and Send Your Invitation
Download your output and share it with your guests once you like your custom invitation. Users can send their invitations to the email addresses of their guests. They may also opt to send their invitations on Facebook and other social media platforms.
The Bottom Line
Invitation cards are essential to any party because they inform your friends and family where and when you want to celebrate. Creating an invitation card requires a lot of time and effort.
If you want to save time and effort in creating a unique invitation card, use an invitation maker. There are many free card makers on the internet. Most of them share the same features, so it's really a matter of choosing the app that works best for you.
Try to determine the features you use the most and which card makers implement them best. This way, you'd end up with both a tool you're familiar with and one that you can use to create all types of invitations.
Explore All
Birthday Card Maker Articles