It's essential to give the people that matter to you enough attention on their "special days." Birthday cakes and presents are great for celebrating your boyfriend and demonstrating that you care. But a boyfriend birthday card is the game changer that will leave a lasting impression.
Whether your boyfriend is athletic, artsy, or business-minded, this guide's birthday card messages are perfect for making him feel loved and wanted.
Memorable Boyfriend Birthday Card Messages
A birthday card is a thoughtful gift that will arouse emotions, so make it as memorable as possible. There are many ways to decorate birthday cards to make them appealing, unique, and outstanding. You could write a poem or a heartfelt message in it.
Here are a few lovely messages you could write on a birthday card to express your love and wishes to your boyfriend.
I never thought I would find someone to make me laugh as much as you do. Thank you for being awesome. Happy birthday, boyfriend!
Thank you for being one of the most amazing people I know. I can't imagine my life without you. Happy birthday! Wishing you a beautiful year filled with happiness, love, peace, and success.
I cherish every day with you because you make life worth living for me. Your birthday is one of the best days I can think of. I hope that you enjoy another year of lasting memories. Happy birthday!
Happy birthday, [boyfriend's name]! I hope you have a great celebratory day and that your year is fantastic yet pure! You will never know how much I love and appreciate you!
Happy birthday, my love! You're so special to me and I promise to always be there for you. Enjoy a blissful year.
My heart is full of love and hope for your day. Keep being the best you. Happiness, love, and success are things you'll always have with you. Happy birthday boyfriend!
I love all the times we've spent time together. I want you to have a fabulous day filled with love, laughter, and happiness. Happy birthday.
Happy birthday to my special man. With you in my life, every day is a gift. You're my best friend and bud. I appreciate all you do.
Unique Boyfriend Birthday Card Messages
To my sweetest boyfriend, I love and cherish you. You are special to me. I wish you the happiest birthday.
Happy birthday to the world's most incredible boyfriend. You taught me the meaning of true love! With you, I can be myself. You're the best.
Happy birthday to the love of my life, my soulmate. You make my heart sing every day.
To the man who is my best friend and partner, thank you for being by my side when I need you. Thank you for being my rock and my soulmate. Happy birthday, my love.
You are the sunshine in my life. I am better today because of you. Happy birthday.
God's greatest gift to me is you. You make me so happy, and I am grateful to have you. Happy birthday to the best boyfriend.
Happiest birthday to the man who fills my days with laughter and joy. You're a blessing to me from God. I love you so much.
I love how you laugh at all my jokes, make me happy and encourage me to be the best version of myself. With you in my life, I have no worries. Happy birthday, bud.
The journey with you has been incredible, and I can't wait for what the future holds. You're the best boyfriend any girl could ask for. Thank you for being you. Happy birthday.
I am thankful for a man like you. You make my life easier. Happy birthday.
Life would never be the same without you. I hope that your birthday brings you health and happiness. Happy birthday, my handsome prince.
You make me proud, happy, and confident. I am the luckiest girl in the world because I have you in my life. Happy birthday, my amazing boyfriend.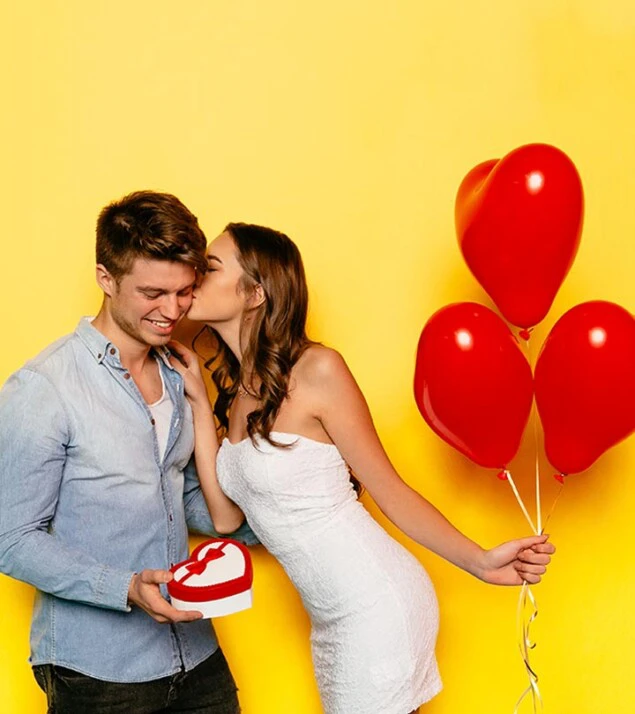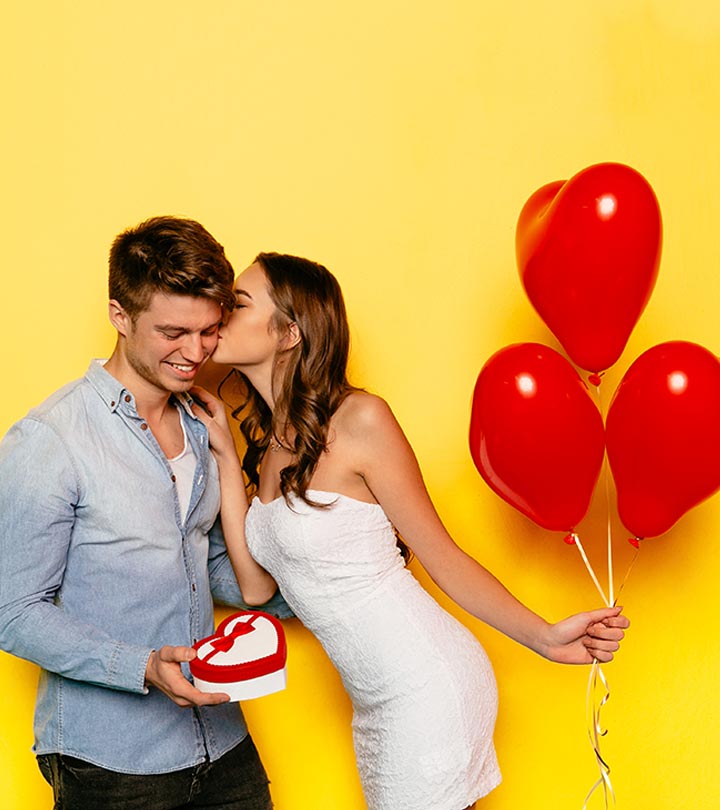 Final Note
You want to make your boyfriend feel special and loved on his special day so create a personalized and heartfelt birthday message. Your boyfriend will appreciate your thoughtfulness and remember it for a long time!
If you're having difficulty coming up with a great message, use the boyfriend birthday card messages in this guide as an inspiration.
Explore All
Birthday Card Maker Articles