Emailed, hand-delivered, or posted with a stamp, birthday cards are timeless expressions of thoughtfulness and an excellent gift.
When it has the picture of the birthday person, it's a hit! Nothing is more personal than a photo — a birthday card customized with the person's photo will make all the difference. But how can you create birthday card with photo?
This article highlights some of the best birthday photo makers that you could use to create an instant birthday card for your favorite person.
How to Create Birthday Card With Photo
The birthday card photo maker allows you to uniquely create birthday card with photo of the birthday person from your camera roll. With the tool, you'll be able to make a special card within minutes. A typical birthday photo maker follows these easy steps:
1. Pick a Template
You first need to pick an online birthday card design from the long list of templates available on the photo maker tool.
Whether you're making the card for a kid, an adult, or even your grandparents, the online birthday card maker has a template for everyone. Select the one that suits the birthday person the most.
2. Choose a birthday photo
Now that you've settled on a photo template, the next thing you need to do is to choose the photo you want to use.
Using the birthday card maker, you can upload pictures from all major devices — phones, computers, and social. You can display a number of photos on the screen at once, and click on each to see how they fit on your card.
3. Personalize the design just for them
Customize the editable text with your special birthday message, add music, and change the fonts and colors to suit your taste. You might want to use the birthday person's favorite color to give the card a more personalized feel.
You can share your card with the birthday boy or girl online or in print. The online sharing options include email, social media, and text messages. If you'd rather have something they can hold in their hands, print it out at home or use a professional printer.
The Best Birthday Card Photo Makers
1. Greetings Island
Greetings Island is a great birthday card photo maker that allows you to use images and texts to capture your message. The tool offers a range of designs and styles for every taste.
It's easy to edit the text, add photos, and embellish with sticker images that match the mood of your card. After creating your card, you could print directly from the site, download it for later printing at a print shop, or share it online. The tool is free and easy to use.
2. My Name Art
This birthday card photo maker contains one-of-a-kind, personalized birthday card designs that you can edit to suit your taste. All you need do is select a template and customize it by adding your unique birthday message and photos of the birthday person.
3. Birthday Photo Frames
With birthday photo frames, you can create the perfect birthday card to make the birthday person's day memorable and unique. Fresh collections of personalized birthday cards with photo are available for a quick edit.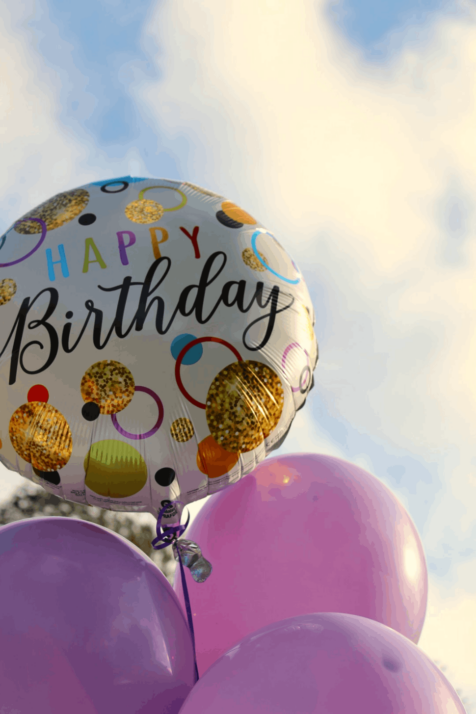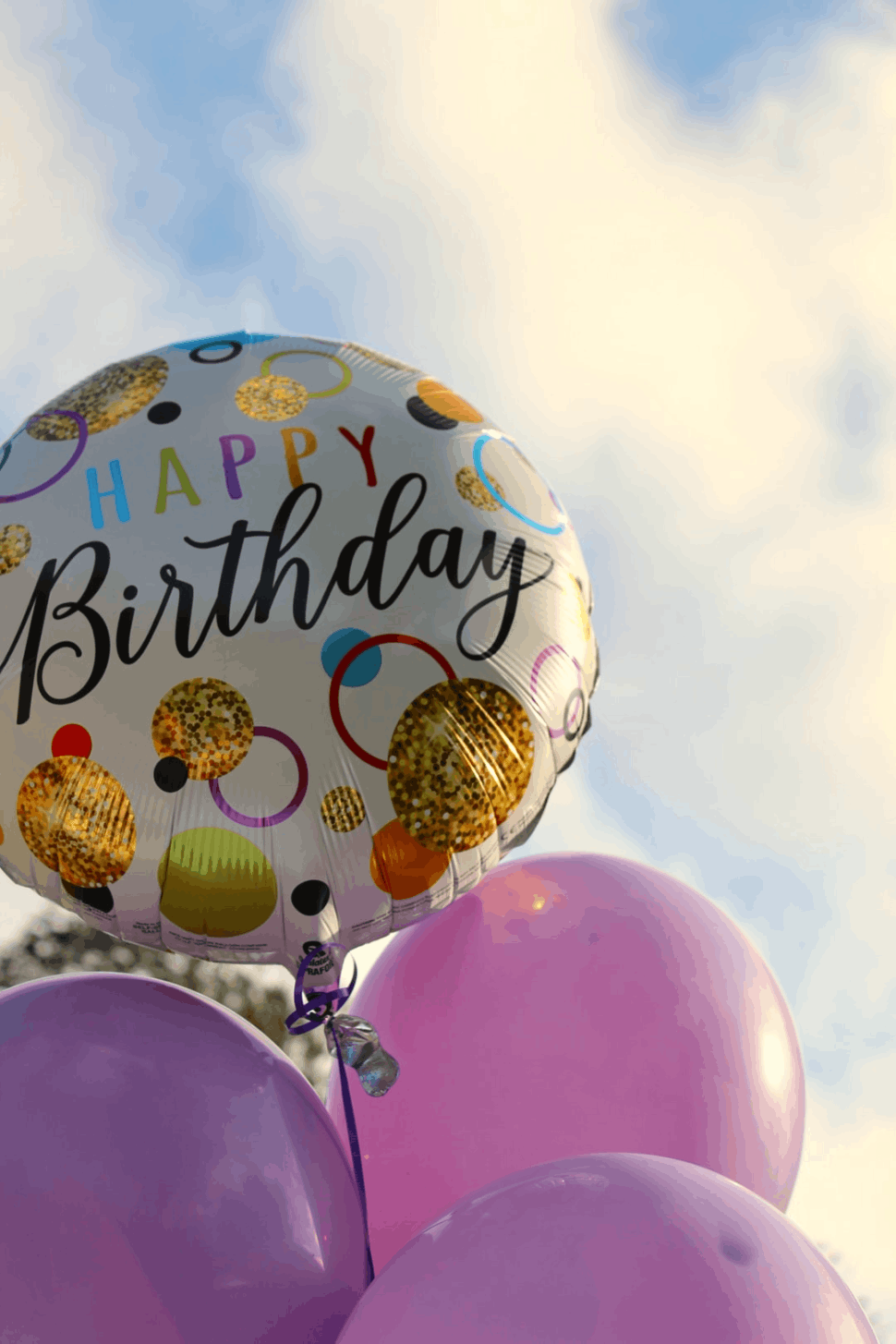 To Wrap Up
A birthday card photo maker is an easy and quick way to personalize a birthday card with the birthday person's photo.
The tool is free and easy to use, and with the brilliant templates available, you can make a birthday more memorable for the recipient. You can make use of our recommendations to find the perfect birthday card photo maker for you!
Explore All
Birthday Card Maker Articles