It's your dad's day! And what better way to make it more special than with a fun and heartfelt dad birthday card. If you're having difficulty putting your feelings into words, let us help you.
This article has listed some great birthday card wishes for your dad. They will surely put a smile on his face and maybe a few happy tears!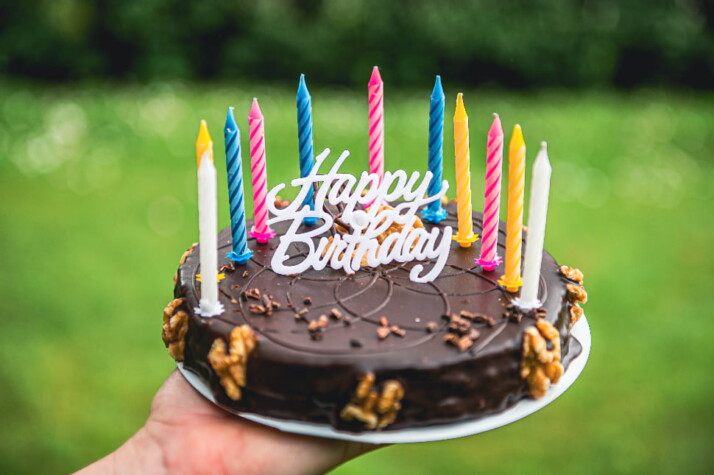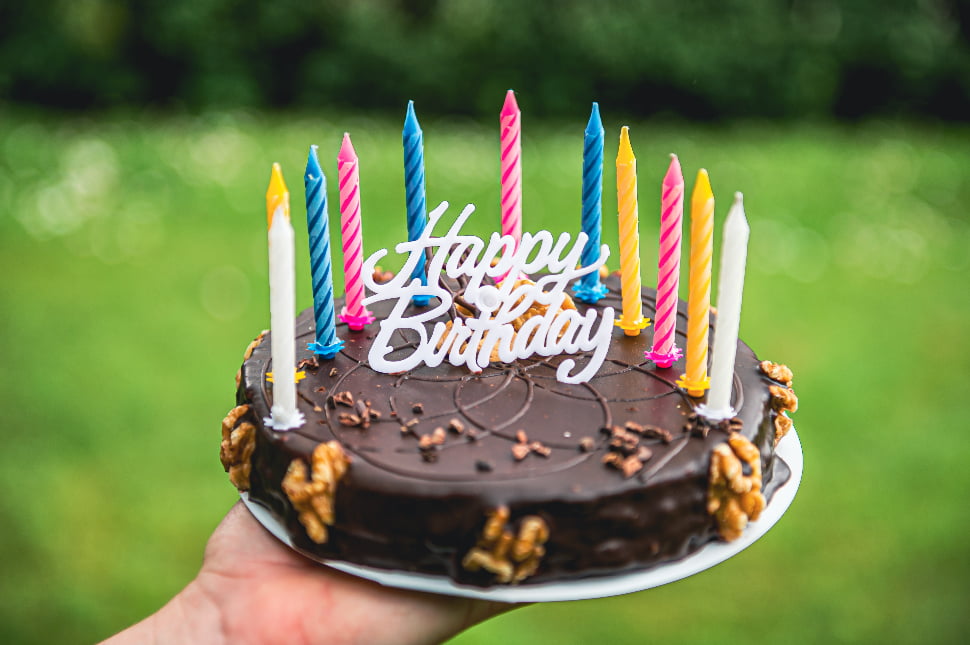 Creative Ways to Make a Birthday a Card
While you can easily buy a card in the store, nothing beats a homemade birthday card. It shows that you care enough to put in the time and effort to personalize it just for him.
Not only is a homemade card personal, but often it can be more creative than a store-bought one. It allows you to take your creativity to a new level. Here are a few tips on making a birthday card for your dad.
1. Use Creative Stationery
Using stationery is a great way to make your birthday card more personal and fun. Combine your stationery with a textured fabric and a colorful band craft. You can also use a die-cutting machine and create a personalized gift that's sure to bring a smile to his face.
2. Put Photos Inside
Look for an old photo of you and your dad. It will be sure to give him some nostalgia. And it shows your dad that you still cherish your memories with him.
To make it a little easier, create a collage of old photos using different materials, like paint and adhesives. Put a good message on the back. For those who like to go digital, browse the design apps on the Google Play Store or App Store. You have many options, from scrapbooking apps to editing tools.
3. Hand Paint It!
If you're up for it, you can try hand painting your birthday card. It takes a bit of patience, but it's so rewarding to see that finished product. You can even ask your mom and siblings to help you out.
Fun and Heartfelt Dad Birthday Card Messages
You want the message on your card to be sweet and thoughtful without being too sappy. Here are some great messages you can use for your hero, family rock, strong silent type, or best buddy.
As I grow older, I realize the huge amount of work, effort, and love that goes into being a great father. We appreciate you more than ever.
Dad, you do so much for our family. So relax. It's your day!
Thank you for being the best role model, our go-to guy, and our family's rock. You deserve a great day. You're a real-life superhero.
I may be much taller than you now, but I still look up to you. You will forever be my hero.
I couldn't have asked for a better dad. Happy Birthday!
Your life is a gift to the people around you. I could never picture a world without your jokes and cuddles.
Despite all I've put you through, you've aged well, Dad!
It can't be easy being a great dad and a best friend. But you nailed it!
Final Thoughts
Dads are super awesome, so make them feel special with a well-thought-out birthday card. Don't hesitate to put some extra thought and effort into it. Show him how much you love and appreciate him. Hug him. And don't forget to wish him a loud HAPPY BIRTHDAY!
Explore All
Birthday Card Maker Articles