A first birthday is a significant milestone for both children and parents. It celebrates the struggles, sacrifices, achievements, and growth they went through leading to this point. It's a day that symbolizes the shift from counting in months to years. A first birthday is an important milestone. It's only proper that you match its significance with a creative first birthday invitation card design.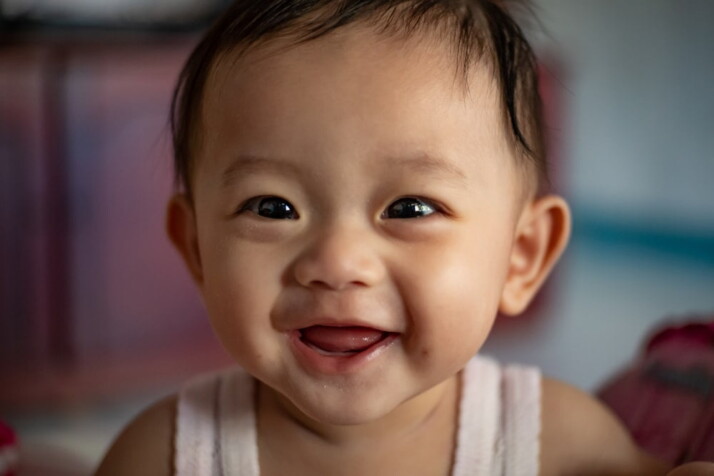 Let's begin with a few basic concepts.
What Is an Invitation?
An invitation is a document that invites guests to an occasion. They carry important information regarding an occasion's time, venue, and dress code. Invitations are necessary because most well-mannered people don't attend parties without an invitation.
They give the host the chance to get to know prospective guests better. Invitations help the host gather essential details pertinent to guests. For example, an invitation may ask a guest about food allergies and food preferences. It allows the host to determine a proper meal to serve a particular guest.
However, this function is generally reserved for VIPs and guests of honor. Most invitations only invite guests to an event.
The Importance of Invitations
Invitations are a way to show people you care about them and that you want to celebrate your child's first birthday together. They help establish and nurture solidarity among family members and friends.
Also, invitations serve as a way for planners to manage logistical matters such as seating arrangements, food portions, and accommodations. It helps minimize the wastage of party supplies and money.
Tips for a Unique First Birthday Invitation Card Design
Creating an invitation can be time-consuming and tedious, especially if you invite many people. You can expedite this process by using a party invitation maker. These tips will help create a unique design perfect for your child's first birthday party.
1. Pick a Template
Most card makers have thousands of templates to pick from. The main idea is to select an invitation template that matches the theme of your birthday party. Babies typically don't have strong fandoms at this age, but you can match your template with boy or girl-related objects and toys.
For example, pick themes like cars and animals if you're making a birthday party invitation for a boy. Use the color blue. If you're making an invitation to a girl's 1st birthday party, add visual elements like a doll, unicorn, and other girly toys.
2. Personalize Your Designs
Next, tweak your birthday invitation template by changing the fonts, colors, and styles to match the party theme. Generally, you will want big fonts to make it easy for your guests to read your invitation.
3. Add Visual Elements
Add a video of a photo of the celebrator, so your 1st birthday invitation has a more personal touch. You can never go wrong with using happy pictures and videos on your birthday invitation template.
Finally, save and share your invitation if you're happy with the results. You can always make a new party invitation design later on.
The Bottom Line
The first birthday is an important milestone for both babies and parents. You'll need a birthday party invitation that matches the occasion's significance.
1st birthday invitations require a lot of time and creativity to create. Card makers are great tools that can help you make beautiful cards because they have templates for almost every occasion. There are many free card makers on the internet. It's mostly about choosing a card maker that best suits your needs for a particular party. Good luck with making your baby's 1st birthday invitation!
Explore All
Birthday Card Maker Articles