Most people already understand the essence of creating and sending greetings cards. If you want to take things to a different level, you might want to consider sending free singing birthday cards instead.
This article explains musical birthday cards and provides some valuable tips for creating one. Let's begin.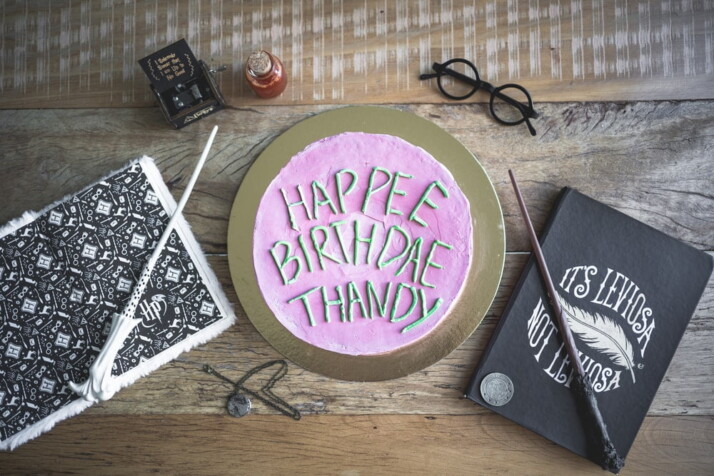 What Is a Birthday Card?
A birthday card is a special card written to somebody on his or her birthday. It is a gesture and message that expresses appreciation for a friend, family member, or loved one.
Birthday cards used to be sent through mail or delivered personally. Now, the internet makes it possible to create and send ecards without putting a lot of time and effort into them.
What Is a Musical Birthday Card?
A musical birthday card is a greeting card that plays a birthday song to match the recipient's personality. They are a way to provide a more meaningful message to a recipient.
Musical birthday cards can come from simple ecards to extravagant hand-crafted cards.
The following section provides tips on creating a musical birthday card.
Tips for Making Free Singing Birthday Cards
Most card makers use the same process for creating their output. These tips apply to both ecards and hand-crafted cards. The only difference is that ecards are done entirely via a computer or smartphone. On the other hand, hand-crafted cards require using tools and materials.
1. Choose a Design Template
Card makers offer thousands of design templates. It can be tricky to choose from them if you don't have an idea of the results you want. Matching your design with the birthday theme is an excellent way to start. You can also use fandoms as your design basis.
For example, if the recipient is a huge fan of a particular show or artist, add those elements to your draft.
2. Add Photos, Videos and Music
Once you're happy with your design, personalize your card by adding more elements. The photos and videos you add must be meaningful. You can't go wrong by referencing happy memories.
Next, choose or record the birthday song you want to sing for the recipient. Your song choice boils down to personal preference and the nature of your relationship with your friend. You can also use a song you both like.
3. Add a Heartfelt Message
This should be the best part of your card because this is where you express your birthday wishes. Again, try to match your words with the relationship you share. Use a kind, loving tone when addressing someone you're close with.
If you send your birthday wishes to an acquaintance, you can start with a simple "Happy birthday."
Remember that you need to have a happy tone to match the general mood of the recipient's day.
The Bottom Line
Birthday cards are as integral as birthday cakes and gifts. They are tokens of appreciation, and they can sometimes be more impactful. Musical cards are a memorable way to express your birthday wishes to a special person.
Modern technologies simplify the ways we interact with one another. If you want to make someone's day more memorable, consider sending them a musical card. They're a fun and creative way to make people happy, and they may even keep your card as a token of your friendship.
Explore All
Birthday Card Maker Articles