Funny birthday cards can help to put a smile on someone's face and transform their mood. The existence of funny birthday cards is a testimony to the joy of life and the celebration of people.
Searching for funny birthday card greetings and quotes put a smile on the face of a loved one? You've arrived at the perfect place!
We've got you covered with our collection of amusing birthday greetings. No matter how you send one of these humorous birthday greetings, we guarantee the recipient will laugh out loud!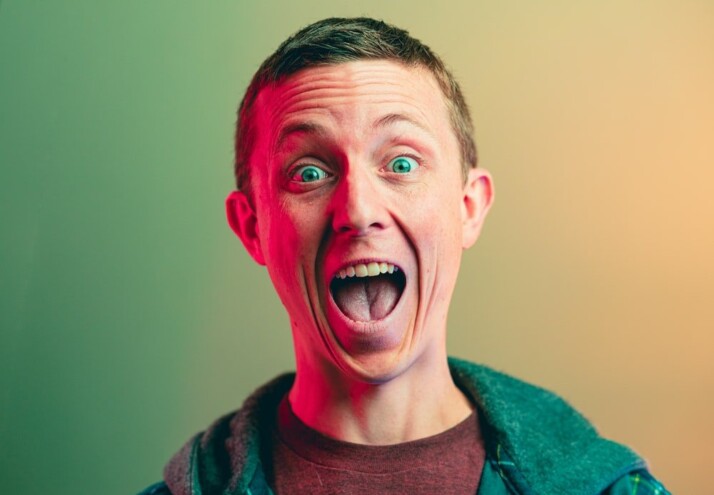 Funny Birthday Card Quotes
Here are some humorous Happy Birthday greetings and messages that you can use in a birthday card message to friends and family. These quirky birthday greetings are certain to tickle their sense of humor on their special day.
Funny Birthday Cards – Anyone, Anytime Quotes
Funny quotes for friends, family, and significant others' birthdays, no matter how old or young they are. Here are some funny birthday card quotes that will make just about anyone laugh, no matter what stage of life they are in.
1. Fame Quote
There were a lot of famous people born on your birthday. Inside card: Too bad you're not one of them.
2. Fire Walk
I'd walk through fire for you. Well, not fire, because it's dangerous. But a super humid room. But not too humid, because my hair.
3. Why Are Birthdays Good for You?
Birthdays are good for you. The more you have, the longer you live.
4. Buttilicious Wishes
I wish you happy birthday with all of my butt. (I'd say heart, but my butt is bigger.)
5. When Science Is Involved
It's been scientifically proven that those who have more birthdays live longer.
Funny Birthday Cards – Art Puns Inspired
You can make a wonderfully funny birthday card with a little bit of basic drawing abilities. In order to make these birthday card phrases, you'll need some basic drawing skills. If you're a good artist, use your talents to make your own funny cards!
1. Cow Inspired
Herd it's your birthday!
2. Watermelon Slice
You're one in a melon!
3. Cute Little Pea
Hap-pea birthday!
4. Eggs Pun
I hope your birthday is eggcellent.
5. Elephant- What Is Age?
Age is irr-elephant.
To Wrap Up
Funny birthday cards are a great way to deliver a heartfelt message. Send a hilarious birthday card to make someone feel good on their special day!
Explore All
Birthday Card Maker Articles