Store-bought cards are great, but nothing beats a homemade card. They're personal, unique, and just super sweet. If you don't know where to start with your card, worry no more. This article will guide you through every step of the way on how to make birthday greeting cards.
Making a birthday card isn't that hard. All you'll need is some basic crafting materials and your imagination. Get creative and just have fun!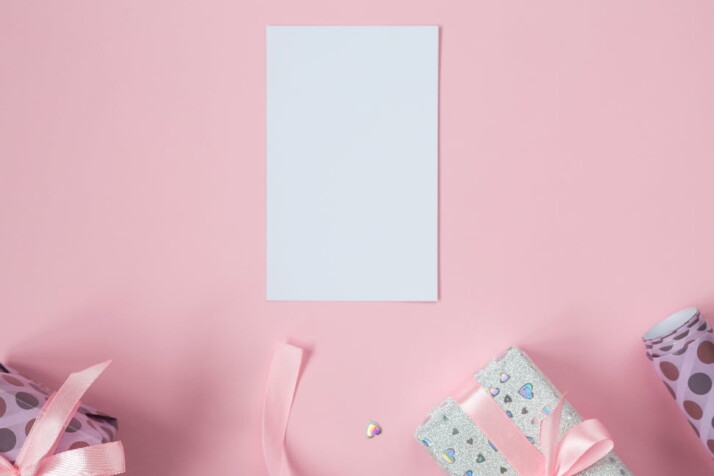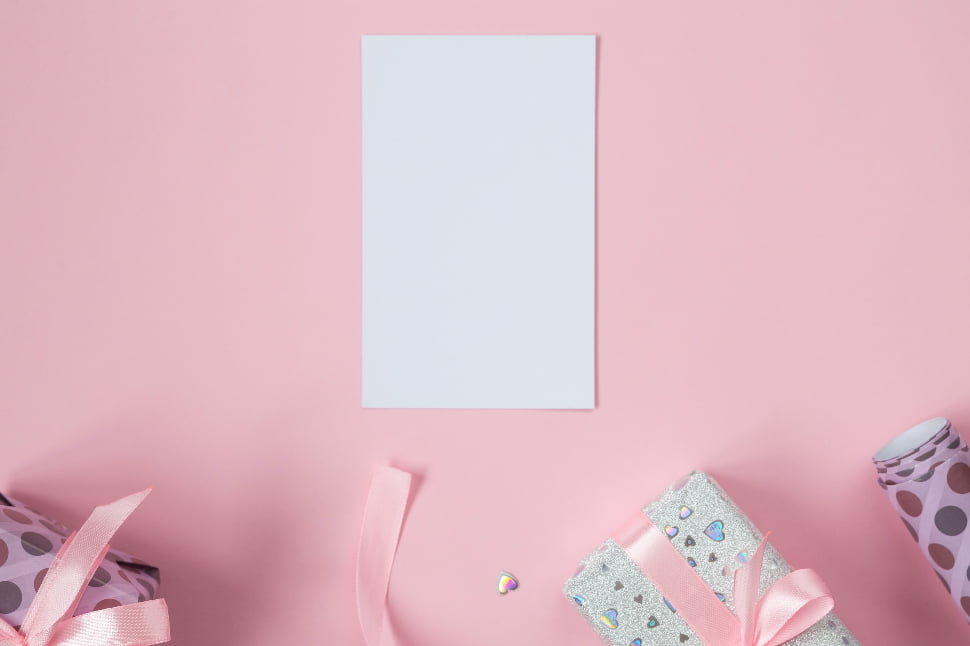 How to Make Birthday Greeting Cards
Making a homemade birthday card is sure to let a person know you care about them. It doesn't have to be designed by a professional. A homemade card can be pretty easy to make. Try these simple steps to help you get started.
1. Brainstorm
Creative thinking is essential for creative ideas, which is why it's so important to start brainstorming. Take a pause and let your creativity flow.
Think about your vision for the card. Think about what the celebrant would want to see. Do you want to make a themed card? Or will you opt for a more minimalist design? Begin by sketching out your ideas. Once you've figured out what you want, you're ready for the next step.
2. Gather Your Supplies
Now that you know what you want the card to be, you need your supplies. You will likely want to collect your paintbrushes, glue, and glitter, along with some colorful paint. Finally, you will need your pens and paper.
You can use different types of stationery to add more character to your card. Or, if you want to print designs or photos, you can always opt for a blank crafting paper.
3. Start Designing Your Blank Card
Time for the best part: designing the card! Start by folding the paper into two or cutting it into different shapes. You can make a card shaped like a heart or a star. You can design it however you like.
Play with the colors and paint your card. Or you could add little doodles to it. Another great idea is sprinkling the card with some glitters or gluing some sequins on the pages. This is sure to make your card pop!
4. Think About Your Message
The essence of a card is in its message. It should be personal, unique, and creative. It should reflect your personality and tell how much you love and appreciate the celebrant.
Make sure to take your time to express yourself in writing. You can use a pun and joke to make the celebrant smile. Or you can opt for a more sweet message to give them all the feels. It doesn't need to be a lengthy message. It just needs to be heartfelt.
Fun and Creative DIY Card Ideas
1. Pop-Up Cards
Let them open your card and find a fun surprise. Pop-up cards are made by cutting out the shapes, folding them on the inside, and sticking them in place with glue. This can be completed by hand or with a glue gun. You can make a cake pop-up or a photo pop-up card. It can take a bit more effort to make, but it's worth it.
2. Photo Cards
If you aren't a fan of making a birthday card with scissors and glue, make your photo birthday card online. You just need to upload your favorite photo and customize the greeting for the birthday celebrant. Print it, and you're ready to go!
3. Pressed Flowers
Pressed flowers look good on any card. You can use them to decorate the front of your card or the inside. Let some flowers dry, and then press them with a warm iron over a clean white cloth, so your flowers look good.
4. Number Cut-out Cards
The cut-out number card is a simple and easy way to make a homemade birthday card. You can start with blank paper in a solid color. Cut a piece of patterned paper slightly smaller than the front.
You can cut from the patterned paper with a die-cut machine, crafts knife, or scissors. Glue the patterned paper outline to the front of the card, and remove the cut-out number.
To Wrap Up
Making a birthday card lets you exercise your creativity and artistic skills. It's a great way to send your birthday wishes to someone.
Now that you know how to make birthday greeting cards show your loved ones how special they are to you. No matter what card you make, they're sure to love it. Don't forget to follow these steps for a successful project.
Explore All
Birthday Card Maker Articles