Greeting your mother on her birthday conveys how special she is to you. You likely have a lot to say, and finding the right words to best represent what you feel can be challenging. This guide contains some mother birthday greetings that might help you say what you mean.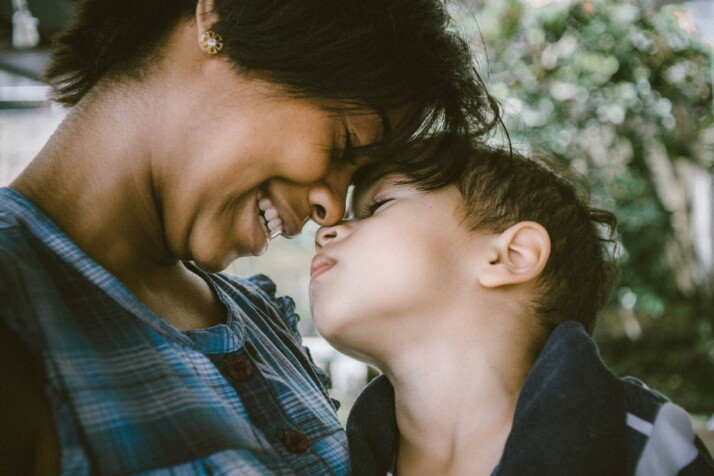 What Is a Birthday Greeting?
A birthday greeting is a digital mail sent to someone on the day of their birthday. It is a common tradition that expresses love and sincerity. The purpose of a birthday greeting is to wish the person a happy birthday, express gratitude, and share thoughts of love and kindness.
They remind a person how much you value and appreciate them.
Writing a birthday greeting for your mother can be challenging because the message requires a lot of thought and consideration. Few words can describe the love you feel for your mother. We've taken the time to provide you with some examples.
21 Sweet Mother Birthday Greetings
You are amazing, Mom. In every meaning of the word.
Dear Mama, thank you for the unwavering love and support. You are an awesome mother.
Happy birthday to the sweetest mother I know.
Happy Birthday, Mom; I want to take a moment to thank you for the nice looks and your gentle love.
Mama, you are the reason I get to experience this beautiful world. You are the most special person to me.
Happy birthday to my great mom!
No one can fill your place in my heart, Mom. Happy birthday.
Mama, you are the first woman I've ever loved. You are the reason I'm the person I am today.
Thank you for the years of love and care, mom. Happy birthday!
All my best traits come from you, Mom. Thank you, and happy birthday!
Thanks, Mom, for being the best friend I needed most.
I love you so much, and happy birthday, Mom!
I'm lucky to have you as my Mama.
To the best mom ever, happy birthday.
I'm grateful to and for you, Mama. Happy Birthday.
Mama, you are the greatest gift God has given me. Happy birthday.
Thank you for helping me grow happy and loved, Mom. Happy birthday.
Happy birthday, Mom. I wish you health, luck, and happiness.
To the kindest, most loving mother. Happy birthday mom!
Thank you for the warm, unconditional love, Mama. Happy birthday!
Happy birthday, Ma. I hope to be as good a mother as you one day. Strong, loving, kind, and awesome.
3 Tips for Writing Birthday Greetings
1. Choose the Right Tone
Birthday greetings should match the nature of your relationship with the recipient. If you share a special, playful bond, try to reflect that in your message. Matching your tone with your relationship helps make your message more sincere and meaningful to the person.
Children share a very special bond with their mothers. Nobody will ever love you the way your mother does. The best birthday greetings for mothers are those that are sincere and genuine.
2. Use Simple Words
Simple words are the best way to get a message across. Complex words can take away from the sincerity of a message. Remember, your goal is to deliver a message, not to show you have an expansive vocabulary.
3. Write From the Heart
You're writing a message to the most special lady in your life. Try to be as sincere as possible. Write what you feel, and don't worry about sounding too cheesy. This is your mother's special day, and she deserves nothing less than your undying affection and support.
The Bottom Line
Birthday greetings are meant to warm and brighten someone's day. They are a way to celebrate someone's life and to show them you care. Remember these simple tips and examples. May they help you express the love you feel for your mother.
Explore All
Birthday Card Maker Articles