Parties are meant to be shared with friends and family. If you want people to come to your party, you need to invite them. Creating party invitations can be challenging because of the creativity and effort required to make them. A party invitation generator can make this process easier. Let us show you how.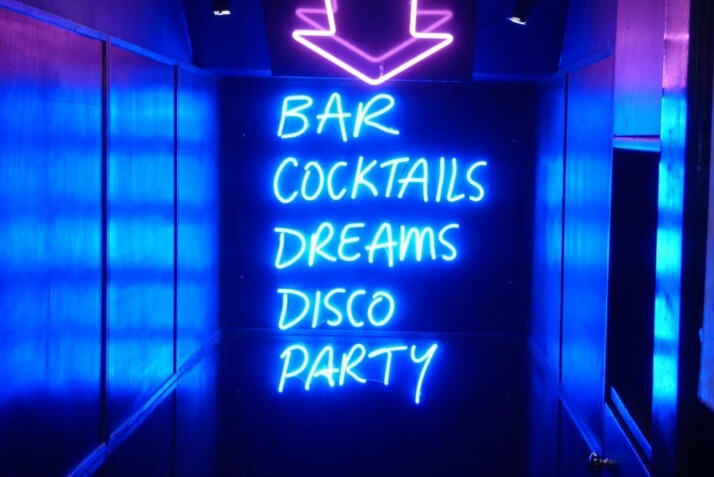 What is an Invitation?
An invitation is a formal call for someone to attend a particular event. Invitation cards typically state the event title and event times. Their primary purpose is to invite people to an event.
They also serve as an RSVP to help confirm the number of attendees. This allows organizers to manage budgets, seating arrangements, food, and other event logistics.
Online invitations are a new way to invite guests to an event. They don't use any materials, and invitees receive them almost immediately. They are created by invitation makers and are sent to the email addresses of the people you're inviting.
What is a Party Invitation Generator?
A party invitation generator is an online tool that creates custom invitations in a few minutes. It usually comes in the form of a website or app. Online invitation makers provide users with a convenient way to create stunning invitations for any occasion.
Birthday parties, bridal showers, baby showers, weddings, graduations, and parties each require different designs, messages, and tones. Invitation makers streamline the design process so that you can focus on the most crucial part of your invitation — your invitation.
Steps for Using an Invitation Maker
Choose an Invitation Template
Invitation makers feature thousands of templates to browse from. Start by choosing an invitation design that best matches your event or holiday party. As mentioned earlier, each occasion requires unique designs, graphics, sizes, photos, and tone.
Wedding invitations usually use clean, romantic designs and a formal tone, while birthday invitations use fun graphics, bright colors, and a casual style. Invitations should also reflect an event's theme. A traditional wedding will have a sharply written invitation, while a more party-like occasion will feature a plain invitation in brilliant colors. A baby shower invitation typically features baby toys and pleasant images.
Add Important Details
Don't forget to include the crucial details of your event. Some of these are:
Event name
Names of the hosts
Name of your guest
Event date and day
Event start and end time.
Address or venue
Dress code
Things to bring
Extra venue information such as parking, procedures, etc.
Always double-check that the event details are correct and that the text is legible. Use simple words in your message. You want to ensure that your guests understand the event, when and when to go, and what to wear.
Keep your message brief. Long walls of text may only confuse your guests. Try to make it easy for them to remember the essential details.
Customize Your Invitation
A customized invitation is perfect for getting everyone in the mood for the party. Try to customize your invitation template with a logo, fonts, and theme. You can also add photos to make the design more attractive. You can even add a downloadable RSVP form or printable party favors.
Make sure that you're happy with the way your invitation template looks. Feel free to edit your graphics and photos as necessary.
A personalized invitation will give your guests a great first impression of your event.
Save, Print, and Send Your Invitation
Finally, download your invitation and prepare to share it with your guests.
The Bottom Line
Invitations invite the people you love to celebrate life's most precious moments with you.
Invitations makers allow users to make beautiful invitations easily. Most online invitation generators use the same steps for creating an invitation. There are many free invitation makers to choose from, all of which can save you a lot of time.
Whether you're making a wedding or birthday invitation, consider using technology to help you work smarter. You can even choose to create multiple invitations, so you have more options.
Explore All
Birthday Card Maker Articles